Nigerian, Irish-born artist Laura Ehio, is well-known for being a dynamic artist. Because of her soothing vocals and poignant lyrics, Ehio has quickly become one of the most promising new talents in the UK music scene.
The London-based performer experienced great musical success in her early years as a worship leader, vocal arranger, and guitar learner at church. In order to share her experience with listeners and promote the gospel, Laura believes it is essential for her music and lyrics to represent her faith in Christ. She displays variety through complex harmonies and fusing classic gospel concepts with alternative R&B, soul, and Afrobeats.
Her ability to convey heartfelt feelings via song is a testament to her talent and dedication to the craft. Ehio sings with an unmatched level of passion and love, whether she is performing live or in the studio. Laura Ehio will surely make a big impact on the R&B music sector as her career progresses thanks to her stunning vocals, captivating stage presence, and exciting sounds. She is a genuine pioneer in the industry since she isn't hesitant to push the limits of the genre and because her music captures her own perspective and life experiences. Both her admirers and critics are anxiously anticipating what she has in store for the future, and it is clear that her popularity will only keep rising.
FOLLOW LAURA EHIO
TWITTER: @EhioLaura         INSTAGRAM: lauraehio
FOR BOOKINGS
EMAIL: lauraehio
LATEST TRACKS

LATEST MUSIC VIDEOS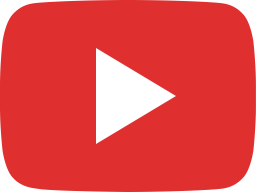 LAURA EHIO X ADESHOLA - BABA MI (official video)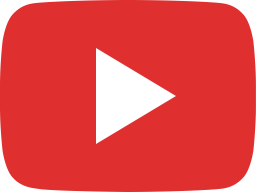 Laura Ehio - Pompous (Live performance)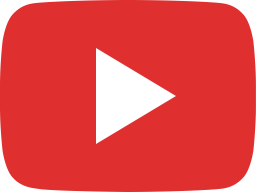 Laura Ehio - Closer (live performance)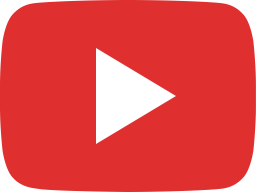 Laura Ehio - FEAR IS NOT MY FUTURE (COVER)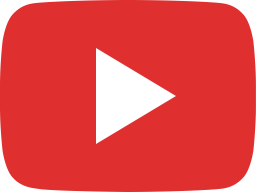 Laura Ehio - CLOSER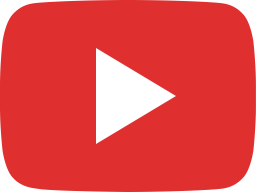 Laura Ehio- POMPOUS (SPED UP VERSION OFFICIAL)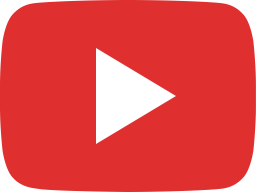 Laura Ehio - POMPOUS (official lyric video)
LIVE STREAM