Edem Drackey, whose real name is Lawson Drackey Agbogbankou Laté Edem, is a rising Togolese R&B performer from Lo lanmé, Anéhô. He's also a poet, songwriter, and singer who was a finalist in Lomé's 228 T FACTOR live song competition.
From an early age, he was enamoured with music and decided to pursue a career in the realm of R&B. He touches on life and love songs with his melodic voice and ability to manipulate instrumentals.
Edem graduated with a Togolese A4 baccalaureate, has a bachelor's degree in international management, and a BTS in corporate communication from ESGIS Lomé.
At the age of 19, he competed in his first singing competition on television, "Togo star karaoke," followed by his second event, "Golden Talent," organized by King Mensah, the king of traditional Togolese music, and his third, "228 T FACTOR."
Following his repeated participation in various contests, Edem saw himself as mature and ready for the music world. As such, he officially launched his artistic career in 2015 with the single ''R'doumdoum'' released on May 31, 2015.
However, he soared to stardom with the 2016 love tune ''Tatiana'' which owes its production to the famous label OB CONNEXION MUSIC. The single "Ewoe" was released in 2017 as a follow-up.

With songs like "Président"(2020), "Améwouga"(2020), "Sika"(2021), and "Edjona," (2021), he has secured his place in the Togolese music scene.
FOLLOW EDEM DRACKEY
FACEBOOK: Edem Drackey  TWITTER: @edem_drackey    INSTAGRAM: @edem_drackey_officiel_ 
FOR BOOKINGS
EMAIL: nukunu1er@gmail.com
LATEST TRACKS
LATEST MUSIC VIDEOS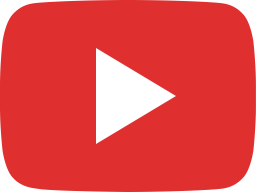 EDEM DRACKEY - I Go Dey ( Je serai là )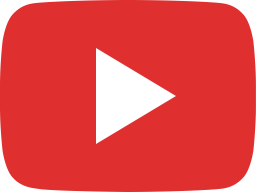 NOUBOU - EDEM DRACKEY feat BARABAS TOOFAN. 🔥🔥🔥 #Noubou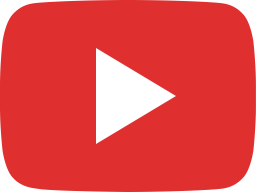 EDEM DRACKEY feat BARABAS (Toofan) - NOUBOU [ CLIP OFFICIEL ]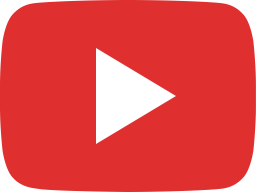 Edjôna - Edem Drackey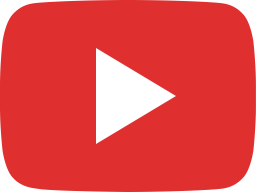 OMAR B - EDEM DRACKEY (CLIP OFFICIEL)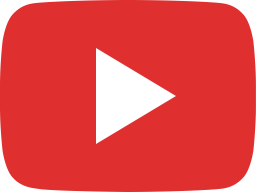 EDEM DRACKEY - Améwouga (Clip Officiel)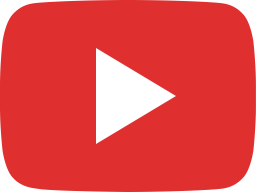 Edem DRACKEY - Femme Leader (Clip officiel)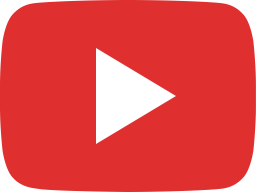 Edem Drackey - Hé dé nyuié - Audio officiel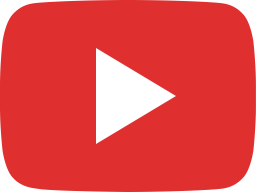 Edem Drackey - Président (Official audio Prod by IDOT 2020)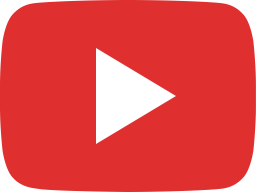 Edem Drackey Alléluia Prod by IDOT 2019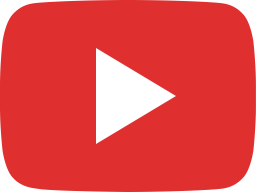 Amévévé (Edem Drackey) Covered by Thibault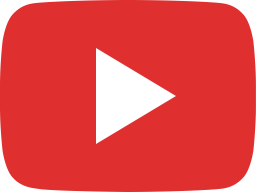 Edem DRACKEY - Amévévé (Clip officiel)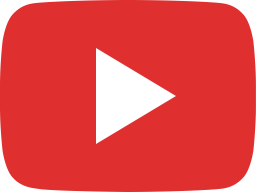 Edem Drackey - Amévévé (Lyrics By HIP cinema)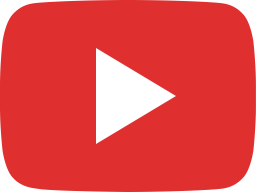 Trova - Edem Drackey (vidéo lyrics by HIP Cinema) 2019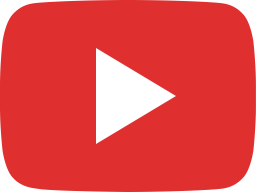 Edem Drackey - Alléluia (Lyrics)
LIVE STREAM