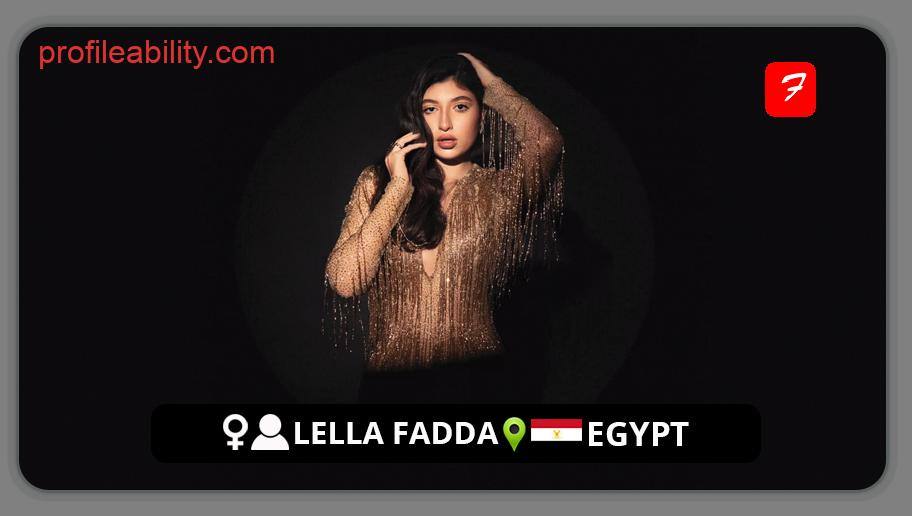 Without a doubt, the rapidly ascending diva Lella Fadda is proof that Egypt's cultural landscape has just begun to reclaim some of its former lusters.
Despite her youth, rising Egyptian artist Lella Fadda has a wealth of expertise in the entertainment industry. The musician, songwriter, and composer persisted in raising her profile among some of the biggest figures in her home nation.
Lella Fadda, Egypt's Rising Musical Gem, currently aiming for the music industry the partly Italian singer is stopping by to satiate her musical desires and feed her ambition to act as one of the region's musical ambassadors.
The crooner recently collaborated with one of Egypt's rap giants, Abyusif, to perform a three-minute love ballad, harping on some of the heartbreaking realizations of relationships and enamored meetings on a slow-tempo track.
FOLLOW LELLA FADDA
FACEBOOK: Lella Fadda         TWITTER: @LellaFadda         INSTAGRAM: @lellafadda
FOR BOOKINGS
EMAIL: lelafadda@gmail.com

LATEST TRACKS
LATEST MUSIC VIDEOS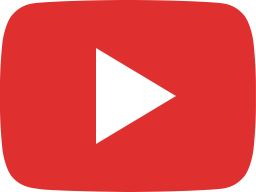 Lella Fadda x @ratchopper - Malleit للّا فضة و راتشوپر- مليت (Official Music Video)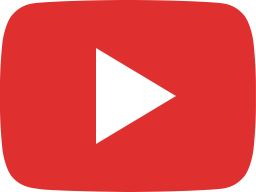 Lella Fadda x @ELWaili - El Donia Beta3ti / للّا فضة و الوايلي - الدنيا بتاعتي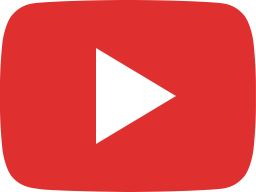 Lella Fadda - Ghareeba / للّا فضة - غريبة (Prod by Elian)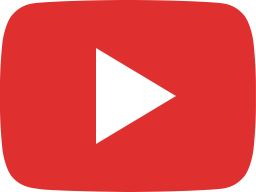 Lella Fadda -Akher Ayam El Madina (Official Music Video)/للّا فضة - آخر أيام المدينة (Prod by Elian)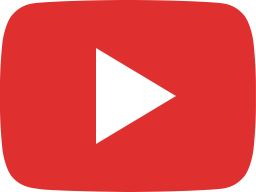 Lella Fadda - El Wa't Msh Beyaadi (Official Audio) / للّا فضة - الوقت مش بيعدي (Prod by Ratchopper)
LIVE STREAM