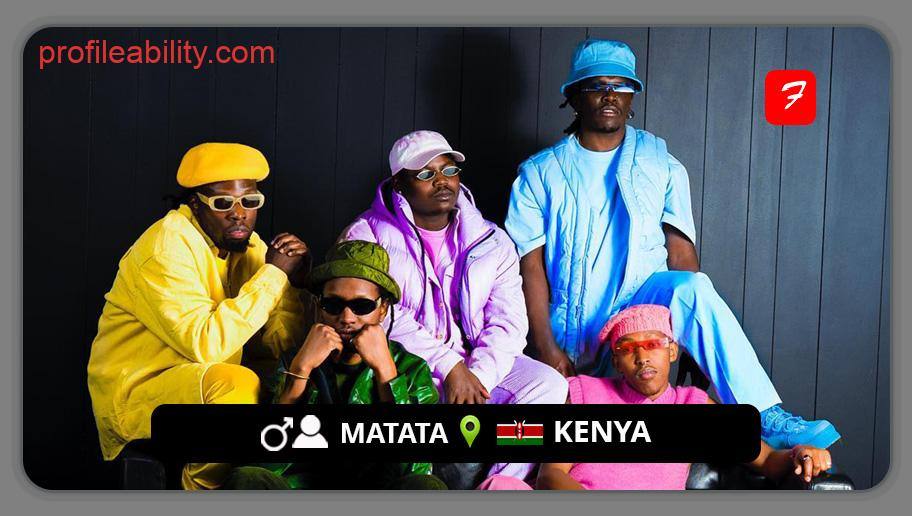 The Matata Quintet, one of Kenya's finest mainstream music groups, is a household name with a string of successes to their credit.
Marcus Ojiambo, Ken Kimathi, Richie Mathu, Freddy Milanya, and Festus Mwenda, the group's five members, have been continuously delivering tunes with outstanding scripts accompanied by equally fantastic music videos.
The group was created in 2016 when the members, who had previously met in Kenya, met in the Norwegian city of Oslo, where each of them had gone to complete their education.
Prior to arriving in Norway, the members had been well-known personalities in the Kenyan dance business, so they decided to band together and form the MATATA crew, which quickly became a well-known brand in the Norwegian dance and urban scene.
The ensemble, which raps in Sheng and a blend of Kikuyu, has wowed audiences with its dance performances.
The group began pursuing music in 2017, gradually blending the art of dance and music in their performances, but it wasn't until 2018 that they began producing music, and their debut song, "DENGE," was released in August 2019.

Since then, the group has continued to release amazing music, including their most recent EP, "UNAWARE," as well as 2021's "Chini Chini," "Bare Bare," and "Achuu."
FOLLOW MATATA
FACEBOOK: Matata       TWITTER: @Matataofficial1        INSTAGRAM: @matataofficial
FOR BOOKINGS
EMAIL: matatakru@gmail.com
LATEST TRACKS
LATEST MUSIC VIDEOS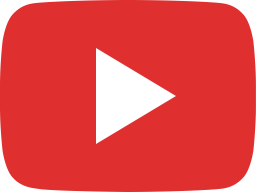 MATATA- THIS LOVE (Official Music Video)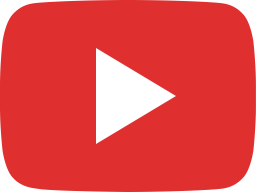 A soul searching Deep song will get you flooded with emotions ♥️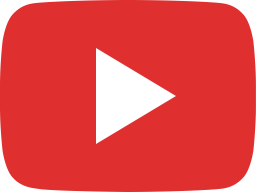 PERFORMING OUR NEW SONG SIKO FITI LIVE ON STAGE! FOR THE FIRST TIME ♥️🫶🏾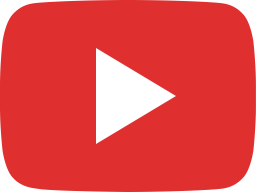 MATATA- BABY MAMA (Official Audio)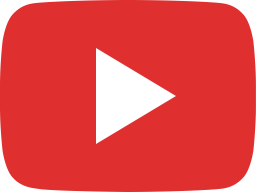 MATATA- NOT TODAY FT LIAM BAILEY (Official Audio)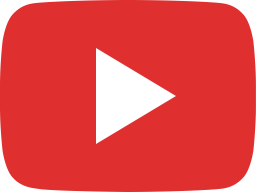 MATATA- SUPER MORIO (Official Audio)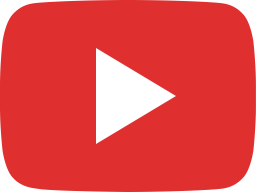 MATATA- WERUTE FT OKELLO MAX (Official Audio)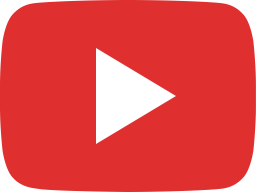 MATATA - A MINUTE (Official Audio)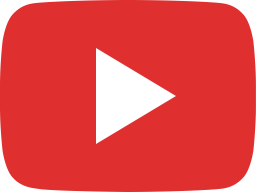 MATATA SIKO FITI (Official Audio)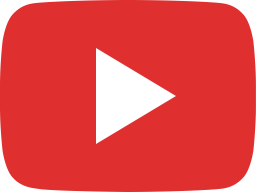 MATATA- AMINA (Official Audio) Produced by Pink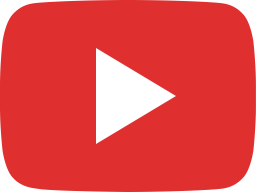 MATATA- NOVAA FT AKUVI (Official Audio)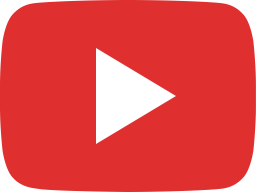 MATATA - SEXTING FT SAUTI SOL (Official Audio)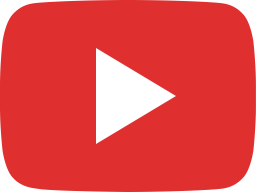 MATATA- OVERSIZED T SHIRT FT SAUTI SOL (Official Audio)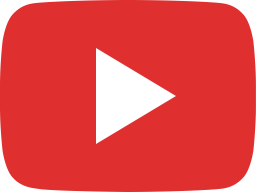 MATATA - INTRO ( FT MATATA MOTHER & PHY)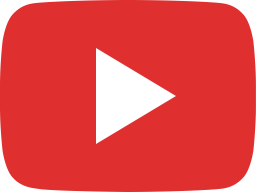 MATATA-UHH UHH FT WAKADINALI (Official Audio)
LIVE STREAM