Laycon, a Fierce Nation Entertainment signee and season 5 winner of Big Brother Naija, is an all-around musician who diversifies his artistry to suit contemporary moods and seeks to become more varied.
The multi-instrumentalist and award-winning artist's consistency and brilliance are unrivalled in the Nigerian music scene, establishing him as one of the finest.
The Afrorap artist is most known for the EP "Who Is Laycon," which he released in 2020. Laycon released two singles on March 10, 2021: "Wagwan" and "Fall For Me (ft YKB)". On Billboard's top 10 worldwide thriller list, "Wagwan" debuted at number five. "Shall We Begin," his 2021 debut album, peaked at number two on Nigeria's top album chart and number one on the Nigeria iTunes album chart.
Veeiye, Reminisce, Chinko, and a slew of more artists are among his associates.
FOLLOW LAYCON
FACEBOOK: Laycon    TWITTER: @itslaycon       INSTAGRAM: @itslaycon
FOR BOOKINGS
EMAIL: Fiercenationmedia@gmail.com 
LATEST TRACKS
LATEST MUSIC VIDEOS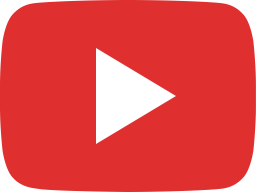 Tytanium ft Laycon - Only You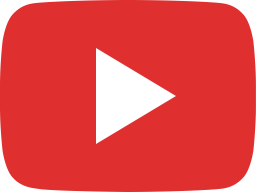 Laycon - God Body V2 feat. A-Q (Official Video)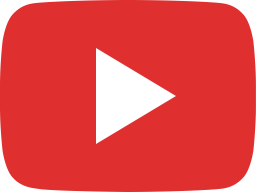 Laycon - Orijinality (Theme Music)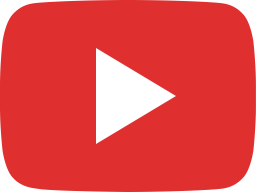 Laycon & Toby Shang - 2000 (Official Video)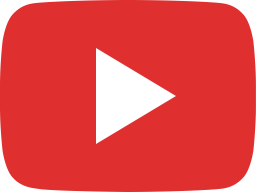 Laycon & Toby Shang - 2000 (Official Audio)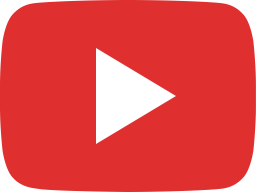 Laycon x Toby Shang out now https://youtu.be/pNLb3RYV400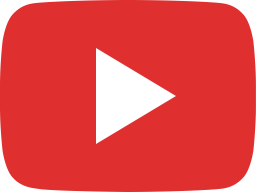 Get on #THE2000CHALLENGE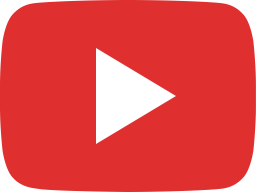 Laycon - All Over Me (Acoustic Version)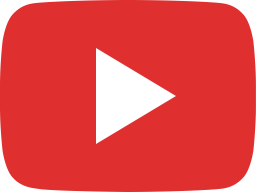 New Dimension by #laycon ft #madekuti out now 🔥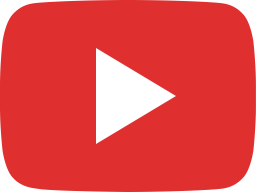 Laycon feat. Made Kuti - New Dimension (Official Lyric Video)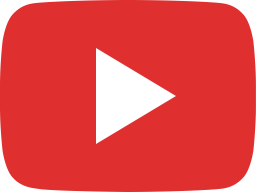 Laycon - Presidential Address 3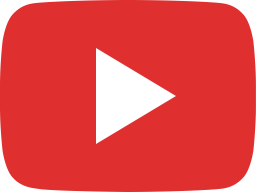 Laycon - Drunk in Love feat. Soundz (Official Video)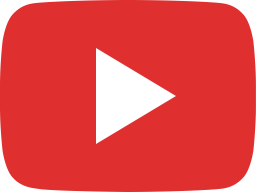 Laycon - Dues (Official Lyric Video)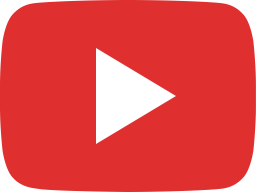 Laycon - Monrovia HF-531 (Official Lyrics Video)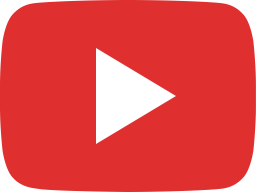 Laycon - Ride (Official Lyrics Video)
LIVE STREAM