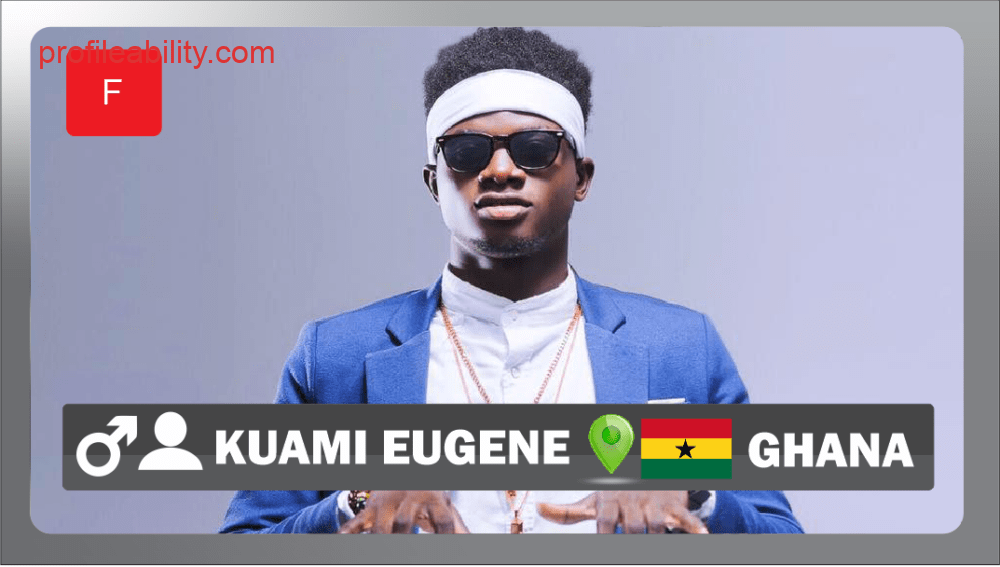 Born Eugene Marfo and known by his stage name Kuami Eugene, he is one of the young talented, and amongst the popular Ghanaian musicians who rose to fame as a participant in the MTN Hitmaker – Season 5.
He had showcased his musical prowess to the world with outstanding musical performances.
Kuami Eugene has been a producer as well who started producing music at the age of 16 in his mother's kitchen. He featured in MzVee's latest song "Rewind" which he produced and equally wrote the song.
He was signed to Lynxx Entertainment after he buzz fame from the season 5 of MTN hitmaker
Kuami Eugene has released hit songs and visuals for his first song, 'Ebeyeyie' under his newly signed Label and his hit song "Angela" and he hopes to make strides in the music scene.
He won the New Artist awards in 2018 from the Ghana Music Awards and the Ghana Music Awards UK. He also received the Most Promising Artiste in Africa award from AFRIMA.

In 2019, he received 7 nominations at the Ghana Music Awards and went on to win the awards for Album of the Year, Producer of the Year and Highlife Artiste of the Year. He has been crowned Artist of the Year and High-life Artist of the Year at the 2020 Ghana Music Awards.
FOLLOW KUAMI EUGENE
FACEBOOK: Kuami Eugene TWITTER: @KuamiEugene INSTAGRAM: kuamieugene
FOR BOOKINGS
Call: +233 558501444
LATEST TRACKS
LATEST MUSIC VIDEOS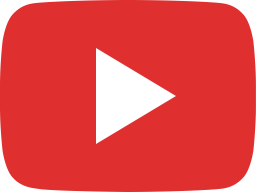 Kuami Eugene - Single (Official Video)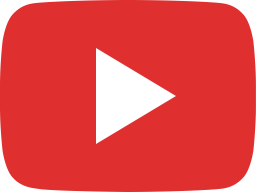 Kuami Eugene - Take Away (Official Video)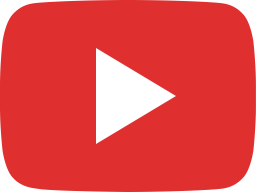 Kuami Eugene - Take Away (Visualizer)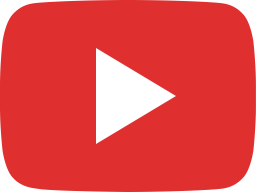 Kuami Eugene - Fire Fire (Official Video)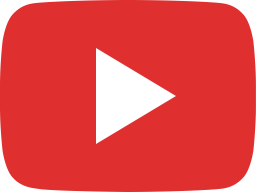 Kuami Eugene - Bunker (Official Video)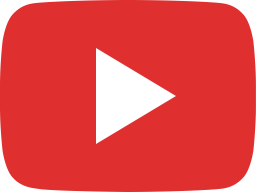 Kuami Eugene - Dollar On You (Official Video)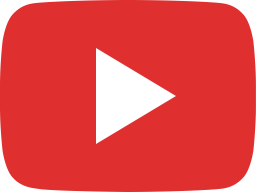 Kuami Eugene - Open Gate (Official Video)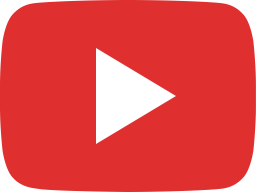 Kuami Eugene ft Falz - Show Body (Official Video)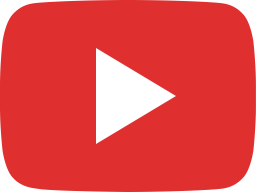 Kuami Eugene - Wish Me Well (Official Video)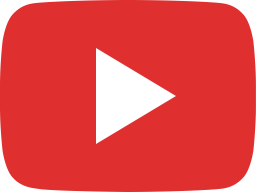 Kuami Eugene - Angela (Official Video)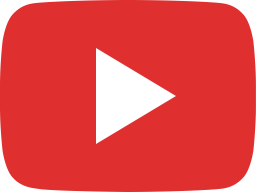 Kuami Eugene - Confusion (Official Video)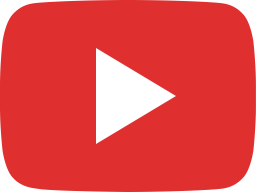 Kuami Eugene - Boom Bang Bang (Official Video)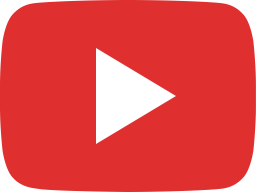 Kuami Eugene ft Sarkodie - No More (OfficialVideo)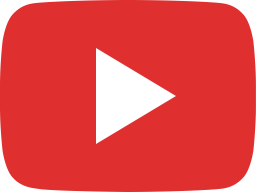 Kuami Eugene - Turn Up (Official Video)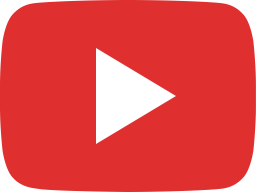 Kuami Eugene ft KiDi - Ohemaa (Official Video)
LIVE STREAM