Rokia Koné is a formidable force with, best recognized globally for her work with the ensemble Les Amazones d'Afrique.
With a voice that soars—pure, clear, and true—above bass and synthesizers, traditional drumming, and irresistible Mande guitar riffs, she is one of Mali's most beloved and dynamic performers.
Her voice has been dubbed the "Rose of Bamako," and it has all of the griots' beauty and refinement. Her voice is as sharp as a dagger at times, yet as gentle as a child's at others. She possesses the musicality of the sounds of a kora. She is both powerful and kind.
Her enthralling performances range from joy to sorrow, rage to tenderness, all while wielding her incredible voice with elegance and strength.
Koné's musical journey began in the courtyard of her house in Dioro, near Ségou, the cradle of the famous Bamana Empire when she was a small girl.
Valérie Malot, the creator of the renowned French booking agency 3D Family, saw her in 2016 and encouraged her to join the feminist supergroup Les Amazones d'Afrique, allowing her to make her worldwide debut.

One of the only members to appear on both of the group's albums to date, and a notable performer on tunes like "Queens" and "Mansa Soyari."
With her solo debut "Bamanan," a collaboration with Irish-born, California-based rock producer Jacknife Lee, Rokia Koné's vocal talent reaches a global audience. Rokia Koné communicates themes of optimism, resistance, and history in "Bamanan," further cementing her status as a performer and commentator.
FOLLOW ROKIA KONÉ
FACEBOOK: Rokia Koné      TWITTER: @RokiaKoneMusic          INSTAGRAM: @rokiakonemusic
FOR BOOKINGS
EMAIL: rokiakonemusic@gmail.com
WEBSITE: rokiakone.com
LATEST TRACKS
LATEST MUSIC VIDEOS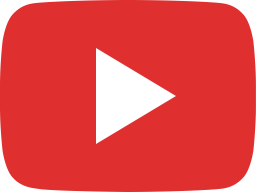 Rokia Koné & Jacknife Lee - BAMANAN (live teaser)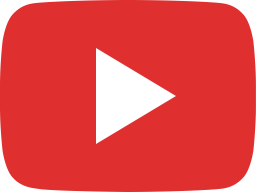 Rokia Koné & Jacknife Lee - N'yanyan (live at Le Flow)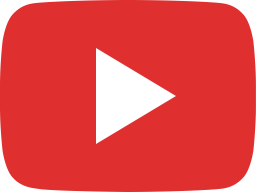 Rokia Koné & Jacknife Lee - Bi Ye Tulonba Ye (Official Audio)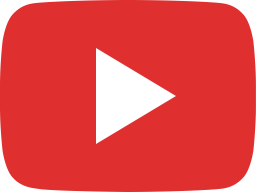 Rokia Koné & Jacknife Lee - Soyi N'galanba (Official Audio)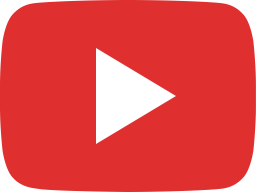 Rokia Koné & Jacknife Lee - Kurunba (Official Audio)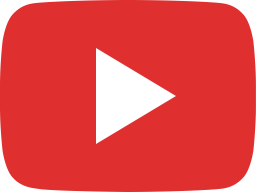 Rokia Koné & Jacknife Lee - Mansa Soyari (Official Audio)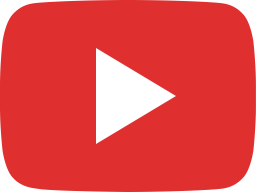 Rokia Koné & Jacknife Lee - Anw Tile (It's Our Time) [Official Audio]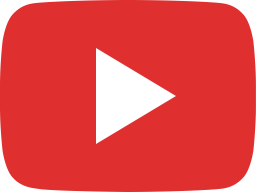 Rokia Koné & Jacknife Lee - Shezita (Take a Seat) (Official Audio)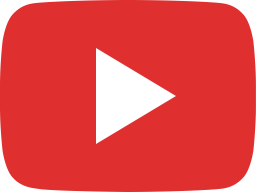 Rokia Koné & Jacknife Lee - Dunden (Official Audio)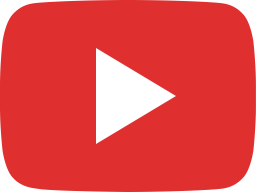 Rokia Koné & Jacknife Lee - Bambougou N'tji (Official Audio)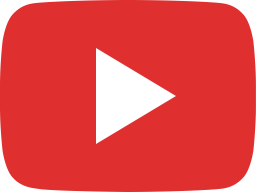 Rokia Koné & Jacknife Lee - N'yanyan (Official Audio)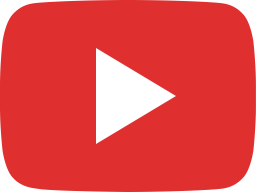 Rokia Koné & Jacknife Lee - Mayougouba (Official Audio)
LIVE STREAM