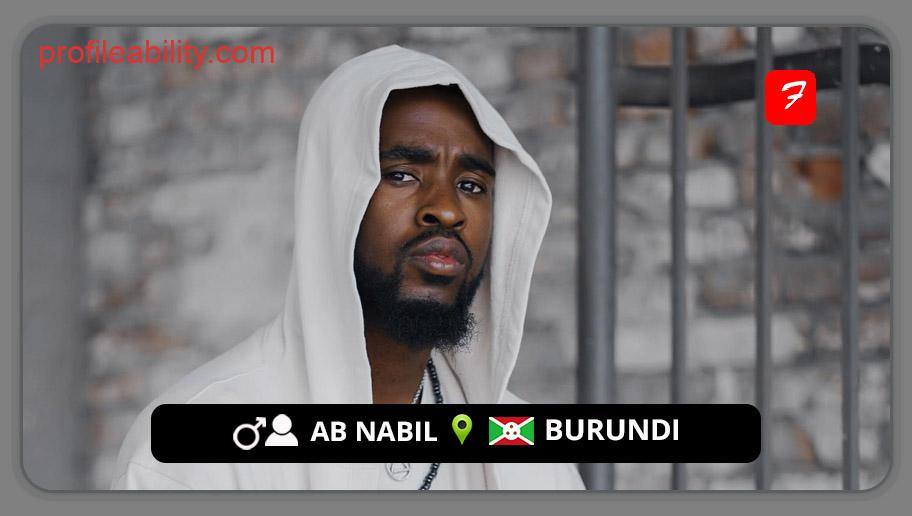 Born in Burundi and reared in Tanzania, AB Nabil is an award-winning content producer and a varied independent Afro-artist.
His sound is a combination of East and West Africa, with a touch of western music, and he sings in four languages. AB Nabil has a long list of successful singles under his belt after only a few years in the industry.
His music will make you dance, weep, and feel as if there is nothing in the world that you can't do. He aims to take his musical skill to the world stage, where he may encourage others who have come from humble beginnings to pursue their aspirations.
FOLLOW AB NABIL
FACEBOOK: AB Nabil    TWITTER: @abnabil_     INSTAGRAM: @abnabil_ 
FOR BOOKINGS
EMAIL: abnimusiq@gmail.com
LATEST TRACKS

LATEST MUSIC VIDEOS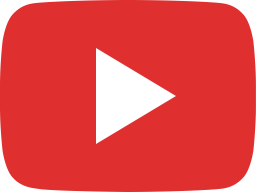 Content creating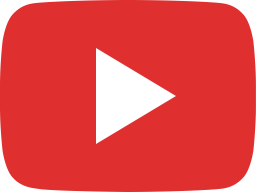 AB Nabil - Show Body Ft. Roma x Wema Msafi (Official Music Video)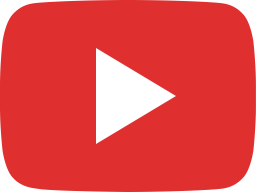 AB Nabil -Overdose Ft. Lucia (Official Music Video)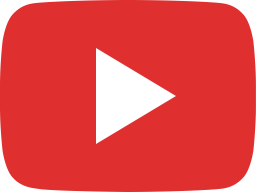 AB Nabil - The voicemail [interlude]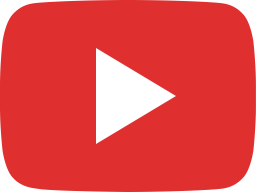 AB Nabil - Selfish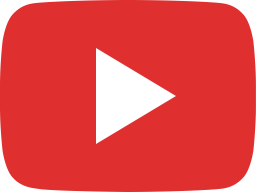 AB Nabil - Déjà Vu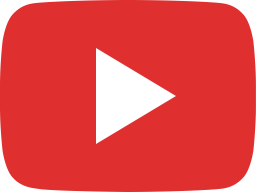 AB Nabil - Te amo Ft. Alliance Uwase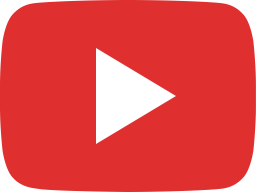 AB Nabil - Mama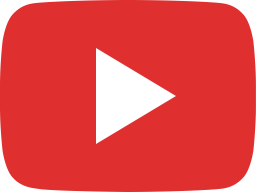 AB Nabil - Letter freestyle [bonus track]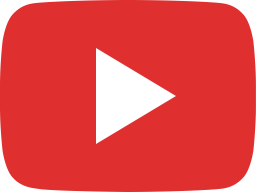 AB Nabil - I do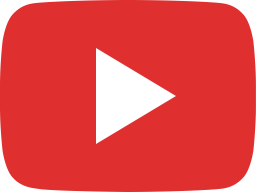 AB Nabil - Yah Yah Ft. Stamina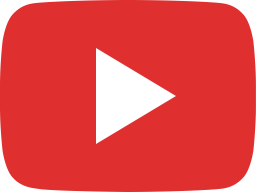 AB Nabil - Isokemi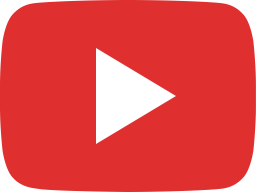 AB Nabil - Overdose Ft. Lucia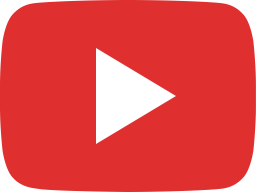 AB Nabil - Kwakundi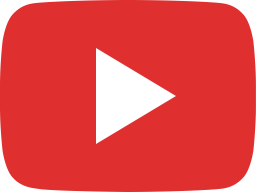 AB Nabil - Show Body Ft. Roma Mkatoliki & Wema Msafi
LIVE STREAM