Add to Favorites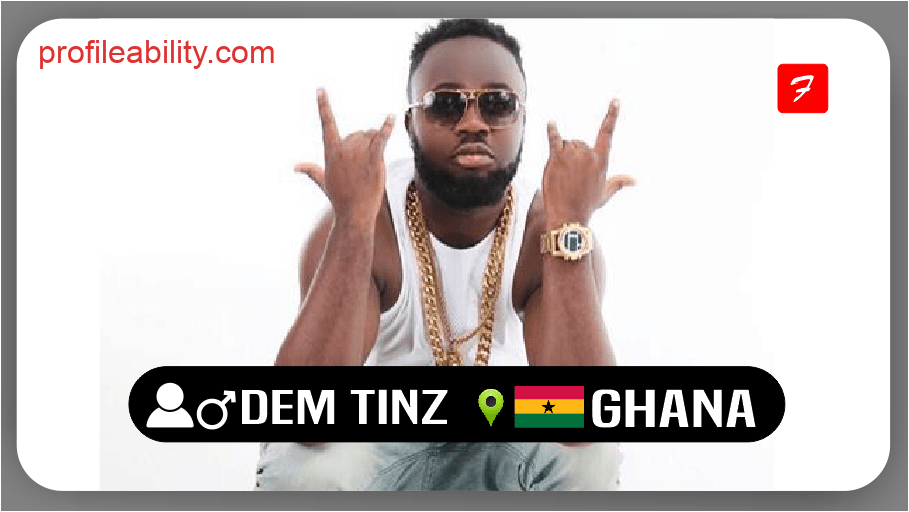 PROFILE
Dem Tinz is the stage name of Emmanuel Akesseh, a Ghanaian Rapper, songwriter and recording artist who was born and raised in Greater Accra, Ghana in the Western part of Africa. He was born to his mother, Mary Nyarko and Mr Kofi Akesseh, all from Ajumako Bissease in the central region of Ghana,
Dem Tinz is often found rapping in his native language, Twi, for this he's known to be an all-round rapper due to the various styles he uses in rapping. He's greatly recognized as one of the best fast rising rapper because of the talent he has in freestyling off the head with existent matters occurring in our world. In the year 2013 he was honored With High school Entertainer of all time in the 2013 High School Entertainment Awards. As a result of his remarkable stage performance and talent,
Dem Tinz has had the privilege of performing on the same stage with Most of the A list musicians such as Samini, Sarkodie, Kwaw Kesse, Edem, Stonebwoy, Obrafuor, EpiXode amongst many others. He is widely loved by many around the world.
With a talent like his, we are guaranteed Gh Rap life has a great future
FOLLOW DEM TINZ
FACEBOOK: Dem Tinz TWITTER: @demtinzgh INSTAGRAM: demtinzgh
Sharing is Caring:
FOR BOOKINGS
EMAIL: mannyonline00@gmail.com CONTACT: +233248978420
LATEST TRACKS
Sharing is Caring:
LATEST MUSIC VIDEOS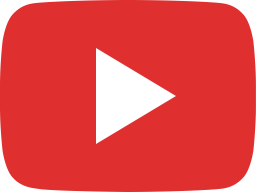 Dem Tinz Performance At Ghana Entertainment Awards USA'19 NYC #MMe #OnCode #IBGang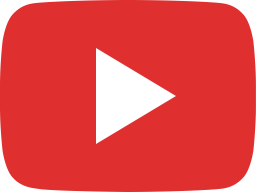 Dem Tinz - Blessings - Official Video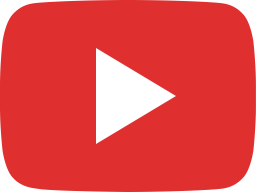 Dem Tinz - Fila (Official Video)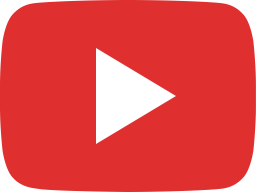 Dem Tinz X Agbeshie - Poison - Official Video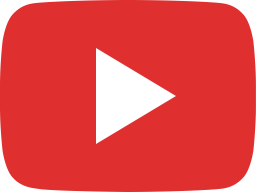 Dem Tinz Feat Kra Chi - Fa Me Saa ( Official Video )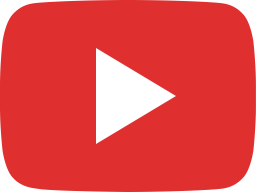 Dem Tinz X Jusino -Ebi Ur Matter(Official Video)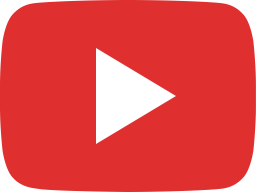 Dem Tinz Feat Episode-Ya Body - (Official Video)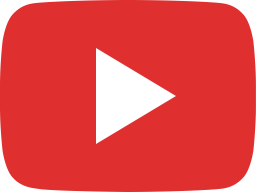 Dem Tinz Perform at Face Of High School 2014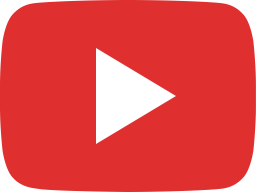 Dem Tinz -Tv3 Music Music Performance 2014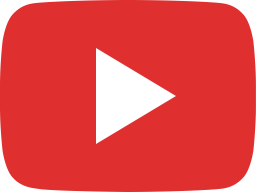 Dem Tinz performed with Flex Kid at Fadama Sallah Fest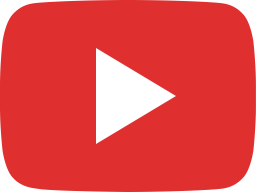 Dem Tinz Feat Tasha & Jusino - Ahuod3 - Azonto (Official Video)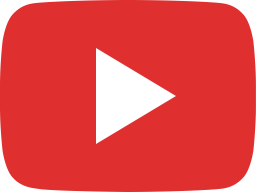 Dem Tinz Feat Tasha Ahuode Trailer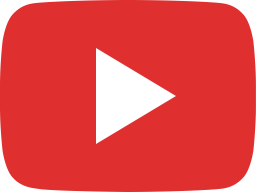 Dem Tinz Feat Tasha & Jusino -Ahuode- Prod By Jusino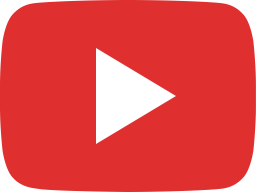 Dem Tinz Performance at GH Prom at Accra International Conference Center 2013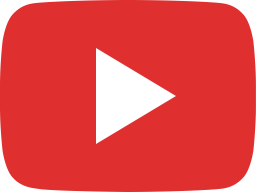 Azonto Kids Reloaded Part 2 Song by Dem Tinz Feat Kesse - Fama Mi (Prod By Turnmeup) Ghana
Sharing is Caring:
LIVE STREAM
Follow @demtinzgh
Tweets by demtinzgh
.
Any Comment?
comments