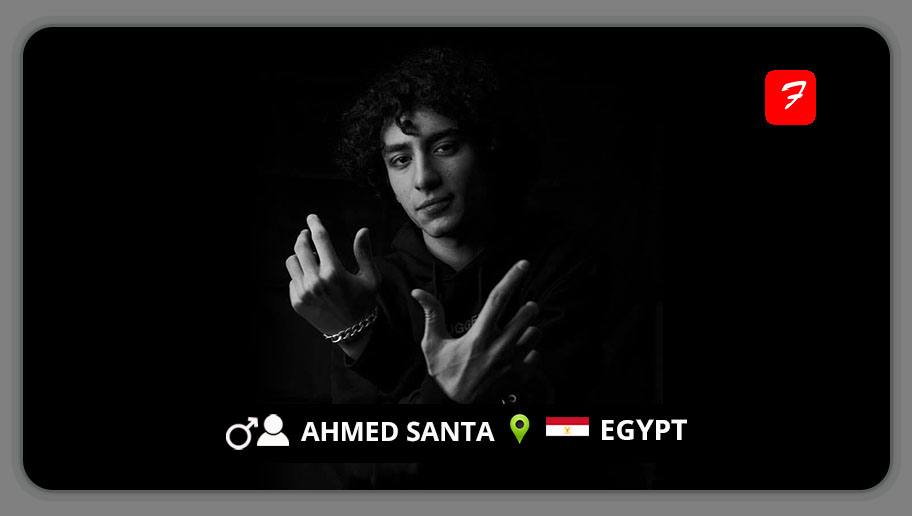 Known for blending elements of traditional Arabic music with contemporary hip-hop, pop, and R&B, Ahmed Santa comes across as an influential artist coming from the Cairo region of Egypt. His sound combines traditional Middle Eastern instruments such as oud, darbuka, and qanun with modern production techniques.
Given his vast career of highly-received albums, songs, and music videos, Ahmed is already very well recognized within Egyptian music culture. The bouncy trap auto-tune influence in Ahmed's musical approach and style is reminiscent of American singers French Montana and Travis Scott. His production has been compared to Timbaland, Swizz Beatz, and The Neptunes, while his suave vocals have drawn comparisons to Drake and Frank Ocean. He has collaborated with some of the greatest musicians, such as Trey Songz, Chris Brown, and Rihanna.
Ahmed debuts a melodic, multifaceted hip-hop sound with genuine, well-placed adlibs that are reminiscent of the Migos. The musical components that Ahmed Santa's song shares are similar to the trap, rhythm, and blues hip-hop genres that are performed in Arabic with brief English snatches. Ahmed Santa's hip-hop style is genuinely distinctive owing to this, which explains why the rapper so readily connects with a wide range of people. Ahmed Santa has been one of the key figures in the vanguard of Egyptian hip-hop culture for the past few years, in part because of this.
FOLLOW AHMED SANTA
FACEBOOK: Ahmed Santa         TWITTER: @AhmedSantaa          INSTAGRAM: @ahmedsantaa
FOR BOOKINGS
EMAIL: Harb@harbmanagement.com
LATEST TRACKS

LATEST MUSIC VIDEOS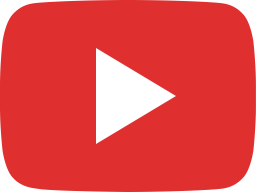 Ahmed Santa - Mexicano Bro X @AbyusifOfficial X @AboElAnwar X @LilBaba X @Desso_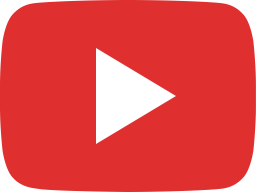 Ahmed Santa - El Bahs 3an El Regola X @LilBaba | احمد سانتا وليل بابا - البحث عن الرجولة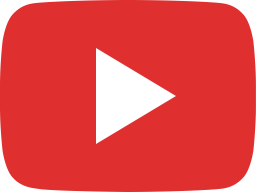 Ahmed Santa - Ahmed Santa (Official Music Video) (Prod. Mello) | أحمد سانتا - أحمد سانتا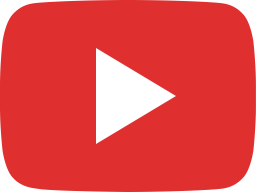 Ahmed Santa - Machine Gun Ft. KareemG (Official Music Video) | أحمد سانتا و كريم چي - ماشين جَن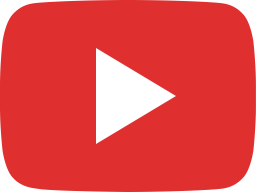 Ahmed Santa - Ahmed Santa | أحمد سانتا - أحمد سانتا (Prod. Mello) (Audio)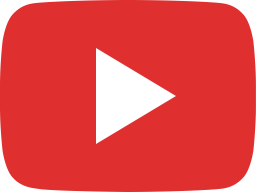 Ahmed Santa- Tony Montana | أحمد سانتا - توني مونتانا (Prod. Alfy) (Audio)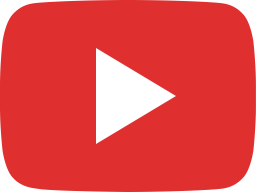 Ahmed Santa - 3 Barat | أحمد سانتا - ٣ بارات (Prod. Mello) (Audio)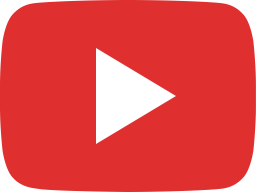 Ahmed Santa - Pisa | أحمد سانتا - بيزا (Prod. Mello) (Audio)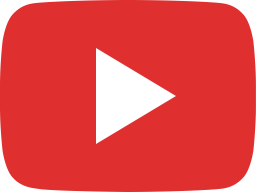 Ahmed Santa - Machine Gun (feat. KareemG) | أحمد سانتا و كريم چي - ماشين جَن (Prod. Mello) (Audio)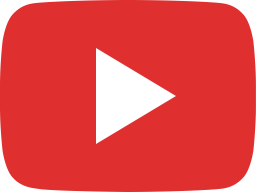 Ahmed Santa - Mali (feat. Abo El Anwar) | أحمد سانتا و أبو الأنوار - مالي (Prod. Mello) (Audio)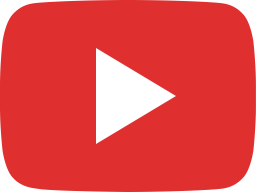 Ahmed Santa - Marassi ft Desso & Abo El Anwar | أحمد سانتا و ديسو و أبو الأنوار - مراسي (Prod. Alfy)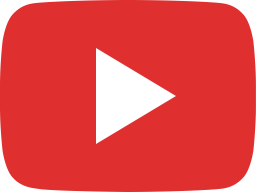 Ahmed Santa - Je T'aime (feat. Slyver) | أحمد سانتا و سلايڤر - چو تيم (Prod. Alfy) (Audio)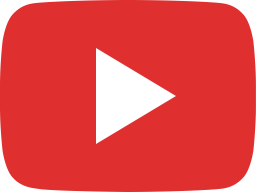 Ahmed Santa - Sadio The Mane | أحمد سانتا - ساديو زماني (Prod. Alfy) (Audio)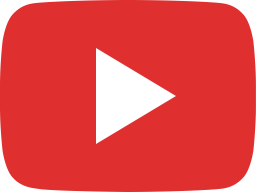 Ahmed Santa - Meen Byzawel | أحمد سانتا - مين بيزاول (Prod. Alfy) (Audio)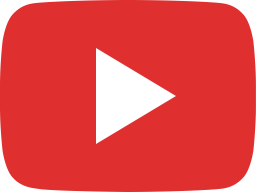 Ahmed Santa - Yala Yabn El | أحمد سانتا - يالا يا ابن الـ (Prod. Alfy)
LIVE STREAM