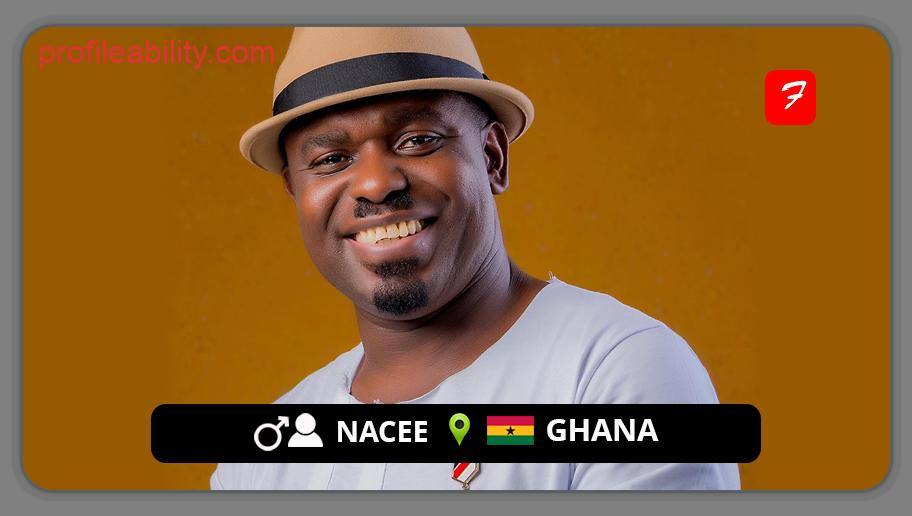 Having debuted in the Ghanaian industry as a renowned gospel singer, performer, songwriter, record producer, and multi-instrumentalist, Nacee, a coined acronym for Nana Sei, has a perfect understanding of everything involved in songwriting, arrangement, composition, recording, mixing, and mastering of music.
He's been in the sound recording industry for decades, and he's had a lot of success producing popular songs and winning awards for his work. His musical talent is undeniable, and he has a sizable fan base all around the world.
Nacee is also the main vocalist of "No Tribe," an inspiring music group. Nacee has a strong desire to dispel the myth that gospel music should just be about spirituality and not be a source of guidance.
His music is based on contemporary and indigenous African rhythms, with flawless rolling drum beats, rhythm, superb arrangement, and a silky vocal over.
FOLLOW NACEE
FACEBOOK: Nacee Music     TWITTER: @naceemusic       INSTAGRAM: @naceemusic
FOR BOOKINGS
EMAIL: naceemusic@gmail.com

LATEST TRACKS
LATEST MUSIC VIDEOS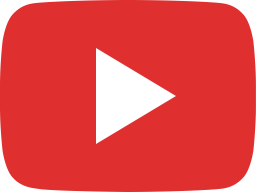 To those who have subscribed to my YouTube channel, i say Thank you and dedicate this to you…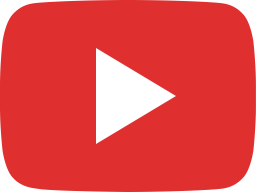 Youtube Play Button Unboxing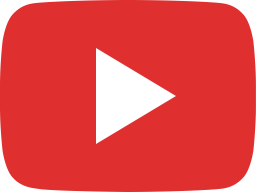 Thank you and good luck to all participants… With Love ❤️ Nacee #gospelmusic #aseda #music #love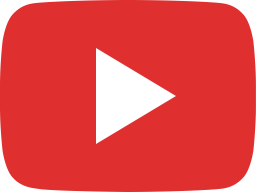 You need to see this #nacee #gospelmusic #aseda #music #gospel #gospelinspiration #christiansong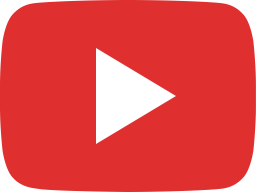 Nana Ama Mcbrown 🔥🔥❤️❤️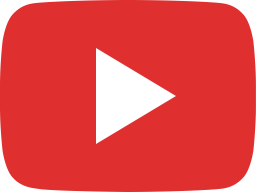 #aseda #nacee #gospelmusic #music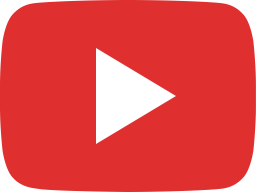 Asantewaa 💥🔥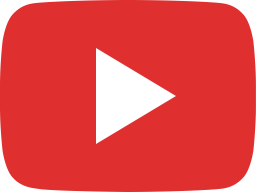 Prophet Sarkodie woow 🔥🔥 #nacee #gospelmusic #aseda #music #gospel #new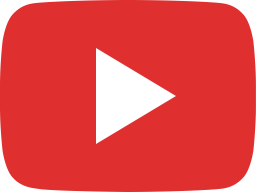 You wont understand her Praise when you dont know her struggles #nacee #aseda #love #gospel #worship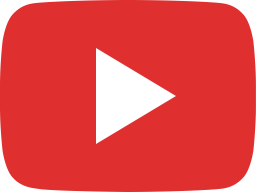 Lovely performance by these kids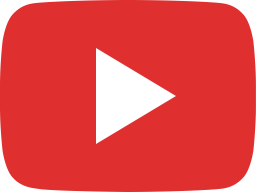 It was all excitement at Daniel Amoateng Ministries book launch… Thank you for having us… #nacee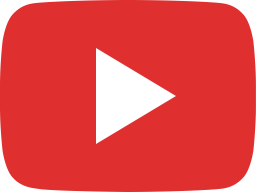 @officialugeeroyalty finally meets Nacee and sings #aseda with him… It was a beautiful rendition….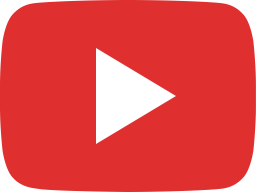 Happy Birthday to you Marc Odarno #nacee #gospelmusic #aseda #music #christianmusic #gospel #nacee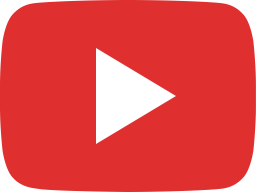 This infant's #aseda rendition will warm your heart #nacee #gospel #worship #gospelmusic #believe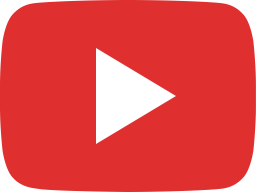 Live setup ongoing at Dominion UK 🇬🇧… #nacee #gospel #trailer #prayer #how #neet #mrbeast #ghana
LIVE STREAM