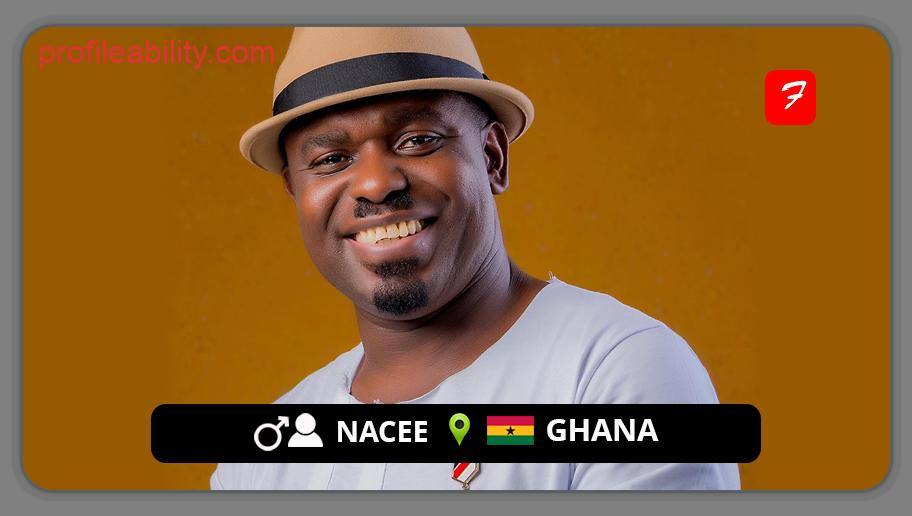 Having debuted in the Ghanaian industry as a renowned gospel singer, performer, songwriter, record producer, and multi-instrumentalist, Nacee, a coined acronym for Nana Sei, has a perfect understanding of everything involved in songwriting, arrangement, composition, recording, mixing, and mastering of music.
He's been in the sound recording industry for decades, and he's had a lot of success producing popular songs and winning awards for his work. His musical talent is undeniable, and he has a sizable fan base all around the world.
Nacee is also the main vocalist of "No Tribe," an inspiring music group. Nacee has a strong desire to dispel the myth that gospel music should just be about spirituality and not be a source of guidance.
His music is based on contemporary and indigenous African rhythms, with flawless rolling drum beats, rhythm, superb arrangement, and a silky vocal over.
FOLLOW NACEE
FACEBOOK: Nacee Music     TWITTER: @naceemusic       INSTAGRAM: @naceemusic
FOR BOOKINGS
EMAIL: naceemusic@gmail.com

LATEST TRACKS
LATEST MUSIC VIDEOS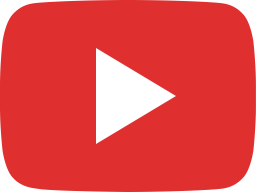 Prophet Dr. Emma Boakye again on #aseda #ghanagospel #worship #gospeltunes #ghanamusic #nacee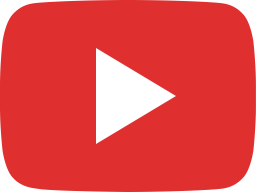 Inklady pours her heart out… #aseda #gospel #nacee #ghana #localnews #trendingshorts #ghanagospel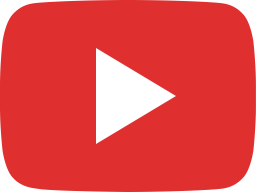 Nayas in God's glorification… #aseda #nacee #gospel #ghana #localnews #trendingshorts #believe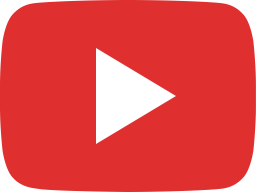 Never a dull moment with #aseda #gospel #nacee #trendingshorts #believe #ghana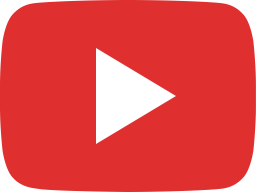 It's really nice to wake up realizing that God has given me another day to live. #aseda #ghanagospel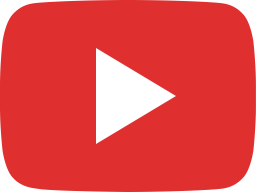 The kids have taken over the #aseda challenge #ghanagospel #gospel #ghana #nigeria #nacee #believe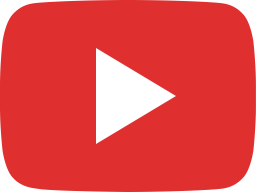 Woow🔥This is the result of relentless hardwork & prayer #aseda #nacee #gospel #localnews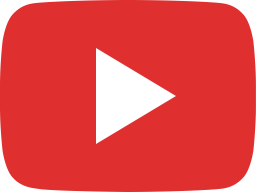 🔥🔥🔥 Lady mimics Nacee's #aseda live performance exactly… #ghanagospel #gospel #ghana #nacee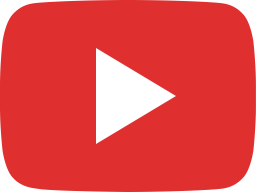 Emelia Brobbey breaks the internet with her #aseda video #gospel #nacee #ghana #localnews #believe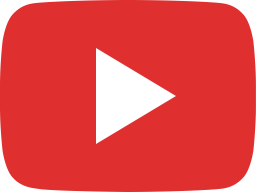 Emelia Brobbey shares her #aseda testimony #gospel #ghana #nacee #trendingshorts #localnews #believe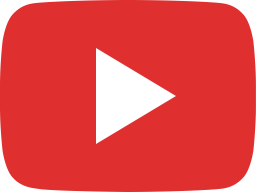 Anita Josephine breaks down on #aseda #gospel #ghana #localnews #trendingshorts #believe #hope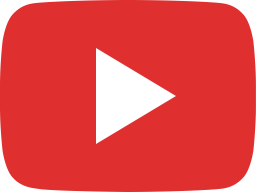 Woow 🔥🔥 ICGC MIRACLE TEMPLE decided to do their rendition of #aseda #gospel #ghana #nacee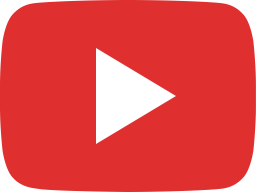 Over 1 million streams on Boomplay & Audiomack. Grateful to everyone that made this possible #nacee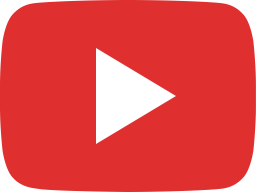 Naa Dede is full of gratitude to God on the #aseda challenge. #gospel #ghana #nigeria #nacee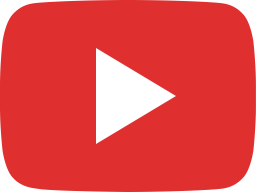 Mona Gucci gives it all to God with #aseda #gospel #ghana #localnews #trendingshorts #believe
LIVE STREAM