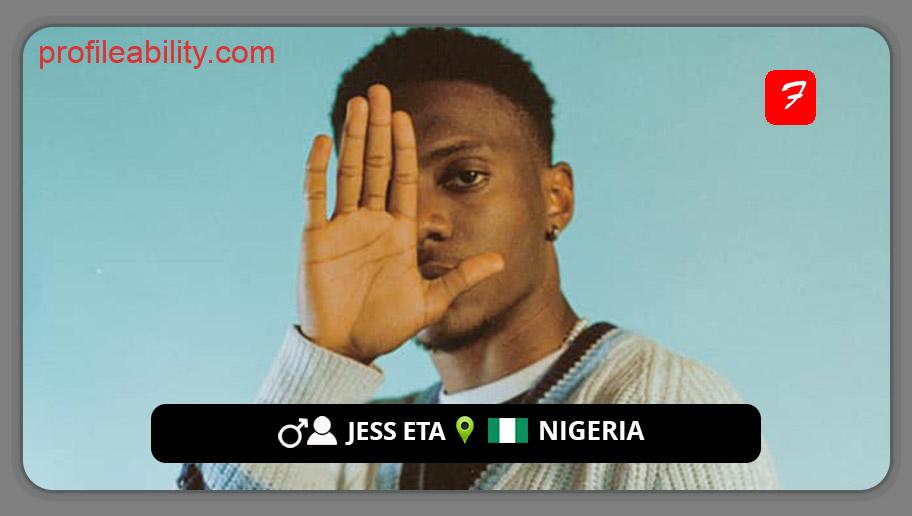 Nigerian producer, singer, and songwriter Jesse "The Architect" (Jess ETA) creates music that varies from R&B with African influences to pop with an Afro-bend.
He calls his music thrilling and calming, the type of music to unwind to and the kind of music to drill to. From composing vibey Afropop melodies to penning contemplative ballads with ease, Jess ETA is recognized for his versatility.
His EP "Balance" revealed his broad preferences as he experimented with R & B, Soul, Pop, and Rock in a superb way. Jess ETA, however, delivers his most recent work, "Playing with Fire," in which he seamlessly blends R&B musical styles with a strong taste of Afrocentric influences.
A natural talent with more to give the music industry.
FOLLOW JESS ETA
FACEBOOK: Jess ETA     TWITTER: @howdidjesse       INSTAGRAM: @howdidjesse
FOR BOOKINGS
EMAIL: jessetamusic@gmail.com

LATEST TRACKS
LATEST MUSIC VIDEOS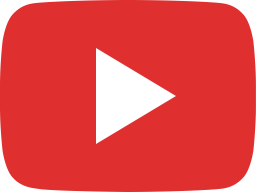 GIRL YOU KNOW I'M SET FOR THE NIGHT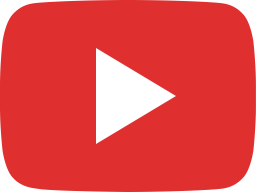 Playing With Fire - Live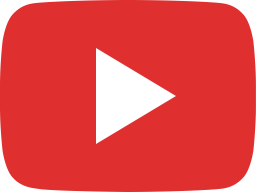 5 October 2022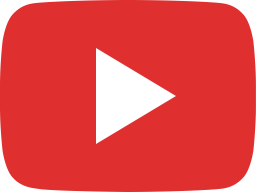 Jess ETA - Dangerous (ft. Azanti) (Short Film)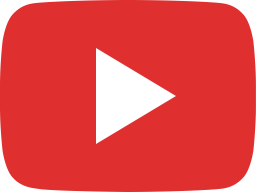 it's gonna be a DANGEROUS week coming up . watch this space 👀 #PlayingWithFire❤️‍🔥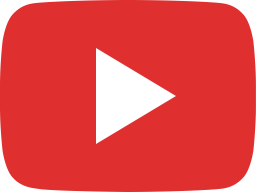 Skata Live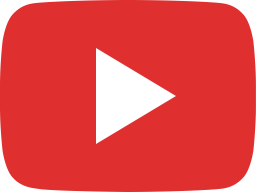 Jess ETA - Skata (Official Music Video)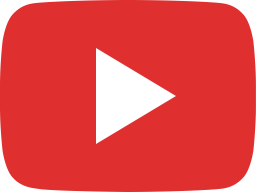 Just having fun with it honestly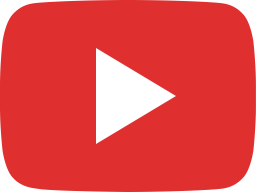 Jess ETA - Body On Fire [Lyric Video]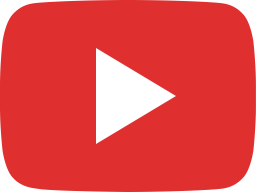 Jess ETA - Pull Me Close [Official Video]
LIVE STREAM