Ahmmed Kanneh Larweh fondly called Sparqlyn was born on February 2, 1983, in the Greater Accra Region of Ghana. He is a talented Afrobeats singer, songwriter, and as well as performer.
Sparqlyn, who was formerly called Kele when he was with the music group, Dunsin got his nursery, primary, and junior secondary school education at Rives Academy International School located at Achimota, Accra.
 His love for music developed at a very tender age. When he was in class 4, he put up a beautiful performance during his school's speech and prize-giving day.
 Even though it was obvious Sparqlyn was destined to do music from that tender age, he decided to put it on hold until he completed his junior secondary school education at Asanteman Secondary School located in the Ashanti Region in 2001.
 After he completed his secondary school education, Sparqlyn took the music business seriously in 2003.
 He started the music business with the once-vibrant music group, Dunsin. While with the group, he was known as Kele and the group released two albums.

 Dunsin as a trio released an album in 2009 under the name " Ɔyɛadeɛyie." The headline single, "Ɔyɛadeɛyie" as well as other popular songs like "Sipuupu," "Kaaklo," and "Ghana Nma," made the album a wonderful masterpiece.
The group made a comeback in the year 2012, with the album 'Kwansema' which featured hit singles 'Kwansema''Doggy', Yekor ye nim' among others The singles "Falaa" and "Boys Asor" were released by Dunsin in 2015. Dunsin received a nomination for the Ghana Music Awards in 2016 after releasing the popular tune "Fefeefe."The group's 2017 single "I Go Marry" was another smash making it to numerous music charts. When he was with the group, Sparqlyn and the two other members namely Ernest Obeng (Omega) and Ernest Wiafe Koranteng (Swiitlyps) mounted many big stages and trailed patrons and music lovers.
Some of the notable shows they performed at include Adom FM's Temafest and Ghana Music Awards Nominees Jam back in 2008, the MTN Valentine Show at the Kumasi Sports Stadium 2009, The Ashiaman To The World Concert organized by Stonebwoy, Saminifest which is also organized by Samini, Charterhouse's Audra Carnivals, Kasapreko Festivals Nationwide, The Vita Milk Night with Kwabena Kwabena and a few others.
After working with the group for more than a decade, Sparqlyn decided to go solo in 2018. As a solo artist, he has one hit song to his credit which is titled 'Your Body'. The talented singer is married to a beautiful woman called Adepa and they have been blessed with two adorable kids.
 With regards to awards, Sparqlyn as a solo artist and also as a member of the Dunsin music group has not been too fortunate. Despite getting a lot of nominations, he has not won any awards in Ghana.
Nominations
2009 Hiplife Song of the Year at Ghana Music Awards

2010 Best Group of The Year at 4syte TV Music Video Awards
2010 Best Choreography of The Year at 4syte TV Music Video Awards
2010 Best Storyline of The Year at 4syte TV Music Video Awards
2017 Best Group of The Year at the Ghana Music Awards
FOLLOW SPARQLYN
FACEBOOK:  Sparqlyn TWITTER: @iamsparqlyn     INSTAGRAM: @iamsparqlyn
FOR BOOKINGS
EMAIL: sparqlynmusic@gmail.com 
LATEST TRACKS
LATEST MUSIC VIDEOS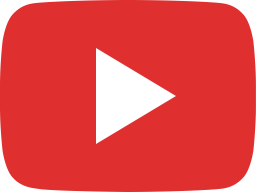 Sparqlyn Meets Paramount Chief Of Manya Krobo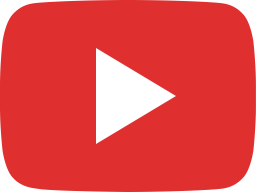 Sparqlyn - Jump On Me (Audio Slide)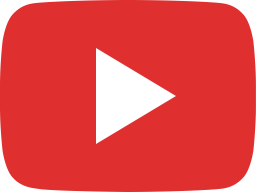 Sparqlyn - All Is Gone (Official Audio)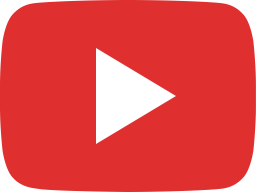 Sparqlyn Enstooled As Noryam Matse Of Krobo Odumase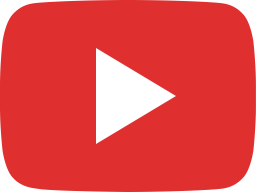 Sparqlyn - Tumpa (Official Video)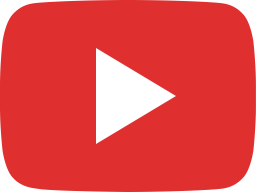 All You Need To Know About Sparqlyn of Dunsin Fame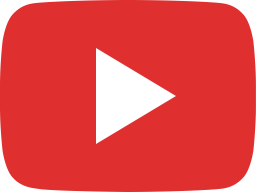 pre-behind the scene - Your Body - Sparqlyn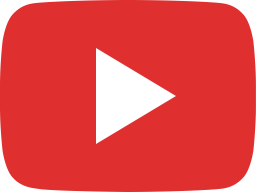 Sparqlyn - Your Body
LIVE STREAM