Rosary Robert Iwole, better known as Rosa Ree, is a prolific Tanzanian female rapper and hip-hop recording artist. She is one of Africa's fastest-rising female hip-hop artists.
The bongo Flava rapper and vocalist, who has a few hits under her belt, is a force to be reckoned with in the genre. "The Goddess" has been in love with music since she was a child, has redefined the game with her presence, and continues to wow us with her magnificent music on a daily basis.
In 2015, she got her big break in the music world. In 2016, she released her first song, "One Time." She featured in the BET 2020 Hip Pop Cypher alongside Ghana's Kwesi Arthur and Angola's Elizabeth Ventura 2020.
Rosa Ree is a talented rapper that raps with ferocity. She possesses both the New York hip-hop school's dynamic delivery and the West Coast's laid-back gangster rap approach. Her consistency, lyrical skill, and delivery are just a few of the many qualities that can't be overlooked.
FOLLOW ROSA REE
FACEBOOK: Rosa Ree    TWITTER: @rosa_ree1       INSTAGRAM: @rosa_ree 
FOR BOOKINGS
EMAIL: @rosa_ree1

LATEST TRACKS
LATEST MUSIC VIDEOS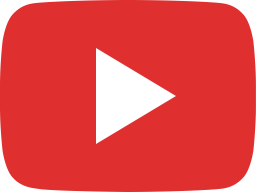 ROSA REE - Rose Coco (Official Video)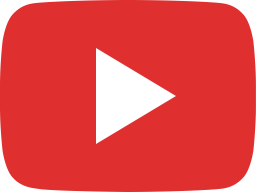 ROSA REE - MAMA OMOLLO (OFFICIAL VIDEO)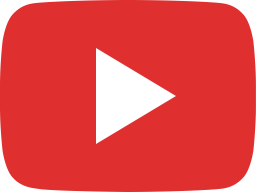 ROSA REE - MAMA OMOLLO (Official Music Audio)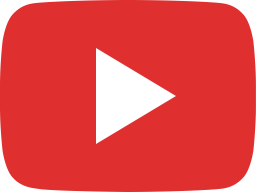 ROSA REE - AMEN ( Official Audio)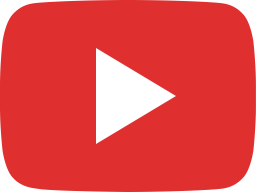 ROSE REE Feat. KONTAWA - MOYO WANGU TULIA ( LYRICS VIDEO)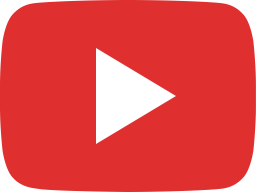 ROSA REE - I'M NOT FINE (OFFICIAL VIDEO)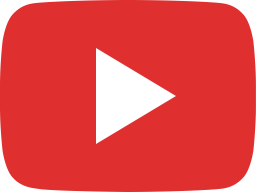 Rosa Ree - African Uptown Ranking (Official Video)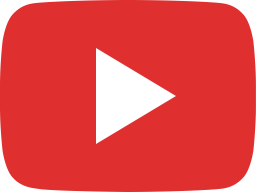 Rosa Ree- Goddess Intro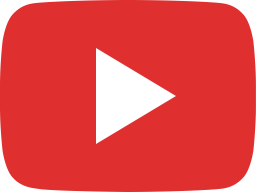 Rosa Ree - Nisogezee (Official Audio)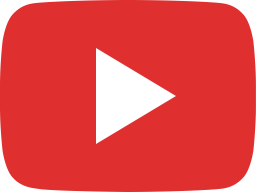 Rosa Ree Ft. Ibra Jacko - Alive (Official Audio)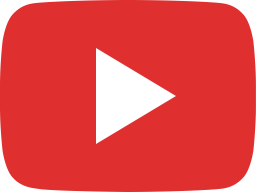 Rosa Ree - My Cherrie (Official Audio)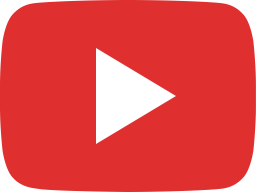 Rosa Ree Ft. A Pass (Official Audio)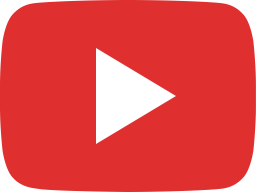 Rosa Ree Ft. Appy - Makusudi (Official Audio)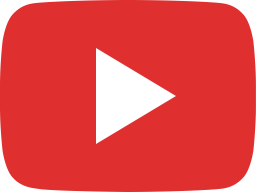 Rosa Ree Ft. Christian Bella (Official Audio)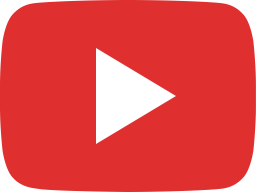 Rosa Ree - I Like the Way (Official Audio)
LIVE STREAM