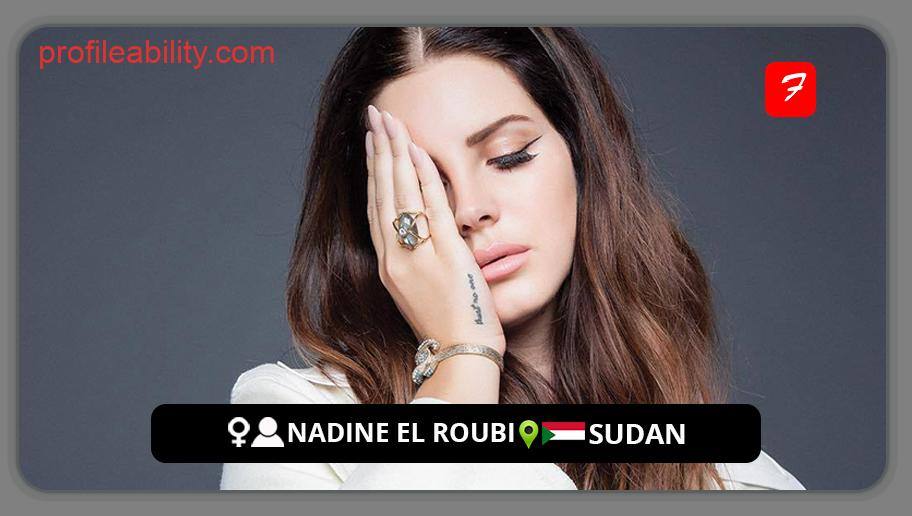 Nadine El Roubi is Sudan's siren of r&b hip-hop.  Nadine El Roubi's creativity is both exquisite and intriguing, flitting between singing and rapping, neo-soul and hip-hop, gentle melodies, and cutting phrases.
The Sudanese artist and rhythmic explorer attribute her sound to a "divine, kind of feminine" energy. She has the seductive voice of Lana Del Rey, the experimentation of Doja Cat, and the assured lyrical flow of A$AP Rocky. That particular vibe adds a whole new dimension to Sudan's already-vibrant but little-known hip-hop and R&B scene.
Nadine's soulful compositions, which are motivated by creative quirkiness, have succeeded in capturing the recently fun, avant-garde, and off-kilter spirit of the Arabic hip-hop scene. The emerging performer never misses a chance to showcase her diverse range of abilities through swift bars, scarring rhymes, and poignant lyrics. She never hesitates to put her female perspective at the forefront of her songs, no matter the beat.
Without a doubt, Nadine is the ideal creative and cultural representative of Sudan, its diaspora, and, quite honestly, the region.
FOLLOW NADINE EL ROUBI
FACEBOOK: Nadine El Roubi        TWITTER: @nadineelroubii            INSTAGRAM: @nadineelroubi 
FOR BOOKINGS
EMAIL: nadine.t.elroubi@gmail.com

WEBSITE: nadineelroubi.com
LATEST TRACKS
LATEST MUSIC VIDEOS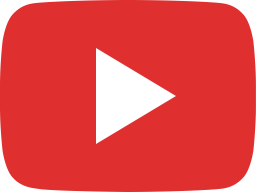 Nadine El Roubi - after everything (Live)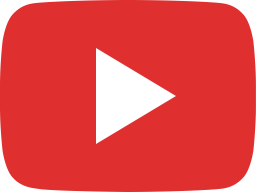 Nadine El Roubi - #FEMALE | FREESTYLES, Pt. 1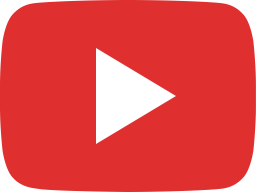 Nadine El Roubi - Honey Butter (prod. by Kubbara) [Official Audio]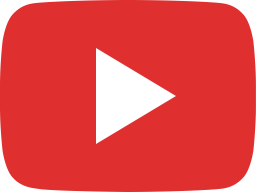 Nadine El Roubi - Hair Up (prod. by Elavy & Exclusive Yossif)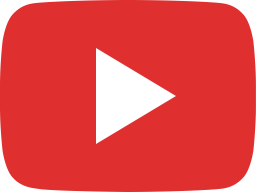 Nadine El Roubi - 'Cosmos' Official Lyric Video (prod. SPVCEMAN)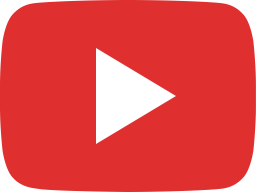 Nadine El Roubi - Icon Freestyle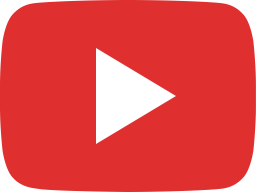 Nadine El Roubi - Pac-Man (prod. SPVCEMAN)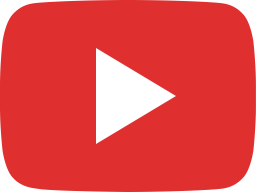 Nadine El Roubi - Throne (prod. marwanonthemoon) [Behind The Scenes]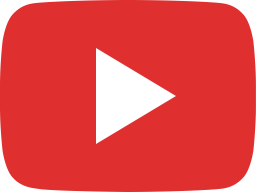 Nadine El Roubi - Throne (prod. marwanonthemoon)
LIVE STREAM