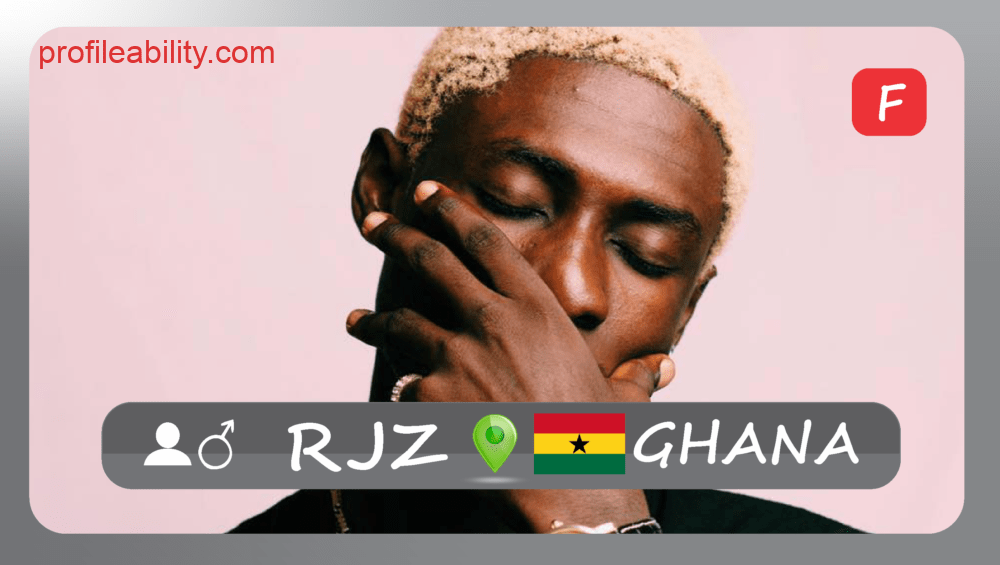 RJZ real name, Joshua Manyanan Essuman-Mensah (born on 19th July 1992) is a Ghanaian hip-hop musician and a member of the La Meme Gang. He went to Mfantsipim Senior High and was a 3-time Sprite Ball champion for the school. Everyone assumed he will become a professional basketball player but no one really expected him to venture into music even though he won "Best Rapper" back in school.
LA MÊME GANG is an urban group of individual Artists who have come together for the greater good. They comprise (Ahmed Froko(Nxwrth), Elvis E. Amenyah(Spacely), Paul N. A. A. Darko(Darkovibes), Dennis Dorcoo(Kiddblack), Micheal K. Boateng(Kwaku BS) & Joshua E. Mensah(RJZ) The initial aim of the group was to drop a single on hitting 1K followers on Twitter. This was however changed to a much bigger surprise!!
On 12/09/2017, LA MEME dropped their first-ever Project as a group, self-titled LA MÊME EP.
FOLLOW RJZ
FACEBOOK: RJZ  TWITTER: @OneRJZ INSTAGRAM: @1rjz
FOR BOOKINGS
Email: rjzworldwide@gmail.com
LATEST TRACKS

LATEST MUSIC VIDEOS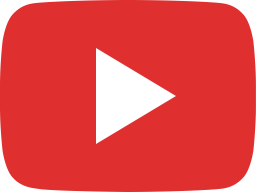 RJZ - Emotional Murder (Visualizer)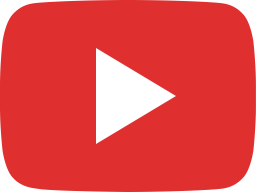 RJZHSTour 23 - Mfantsipim School - Ep.1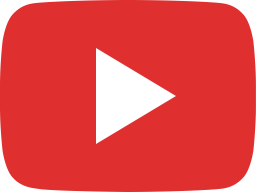 RJZ- Abofra (Lyric Video)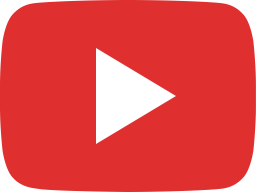 RJZ - Don't Hate Me (Audio) ( Produced by. WMS The Sultan )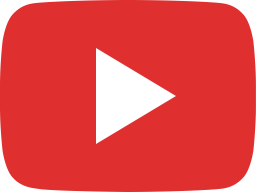 RJZ ft. Kwesi Arthur - Hello Daddy (Official Music Video)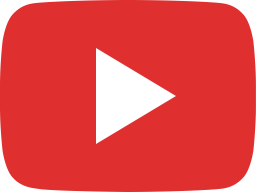 RJZ performing live at KNUST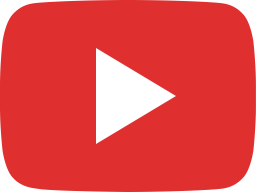 RJZ - Bye Bye BTS (Behind The Scenes)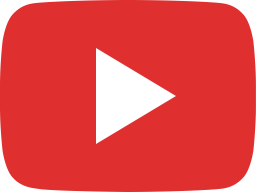 RJZ - Dangerous feat. Joey B (Lyric Video)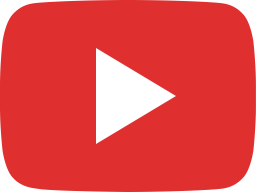 RJZ - Bye Bye (Official Video)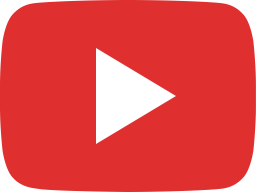 RJZ & FANS COMPILATION !!!!!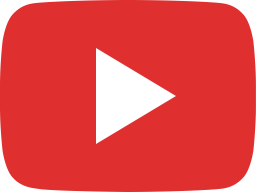 ZANKU - RJZ & Darkovibes ft. Magnom & Nana Benyin (Viral video)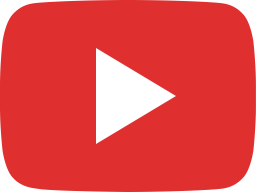 RJZ ft Mac M - Not Yours (Official Video)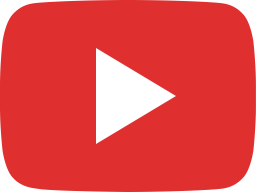 RJZ - Wowzers Ft. $pacely & KwakuBs (Official Video)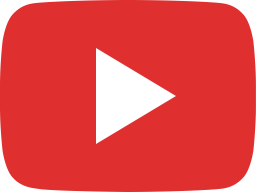 RJZ - Fire (Official Video)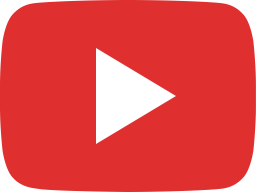 RJZ Worldwide Live Stream
LIVE STREAM