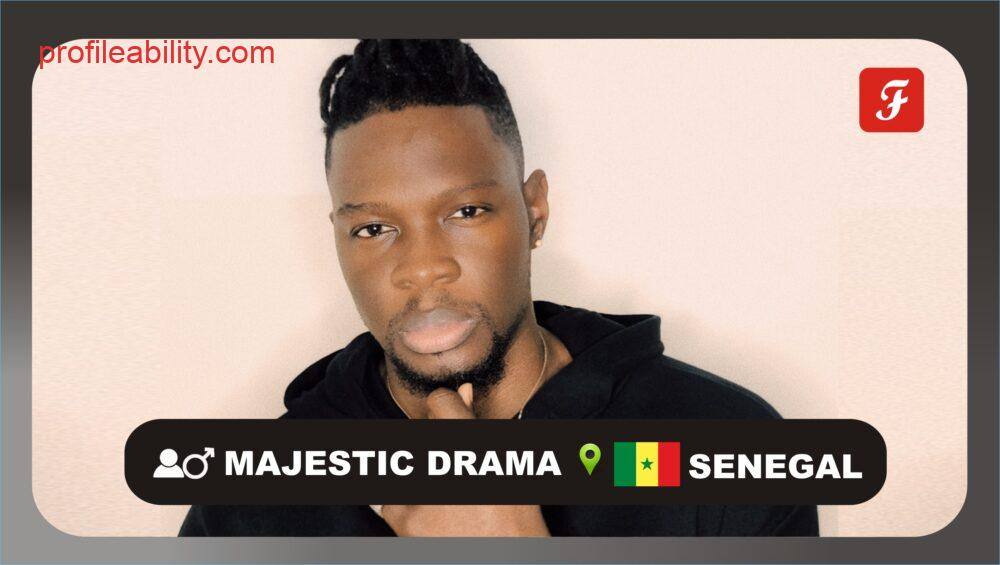 Abdoulaye Diop (born October 15, 1990), known professionally as Majestic Drama, is a music producer and songwriter who lets his African origins influence his diverse sound and set himself apart from the crowd. At the age of fourteen, Drama moved from his home in Dakar, Senegal to Albany, New York where he ultimately graduated high school and moved on to producing music.
As a producer, Drama has produced tracks for French Montana, Wale, Kid Ink, Fetty Wap, Twista, and French recording artist La Fouine for his hit record, "Toute La Night". His styles include hip-hop, R&B, and pop.
FOLLOW MAJESTIC DRAMA
FACEBOOK: Majestic Drama   TWITTER: @MajesticDrama INSTAGRAM: majesticdrama
FOR BOOKINGS
EMAIL: majesticdramabeats@gmail.com  TEL: +16788034228
LATEST TRACKS
LATEST MUSIC VIDEOS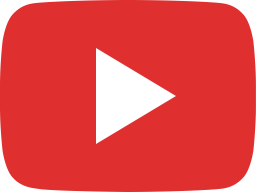 8. CREED FEAT WIZZY KANA, PONCE, JMAD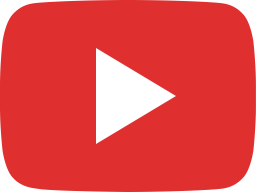 1. New Dakar Intro feat Omzo Dollar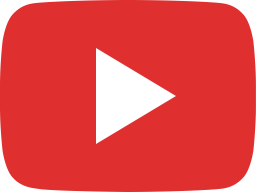 Majestic Drama feat Heskey, Paco Briz, Mist Cash, Taal Bi - TAGGA (prod by Majestic)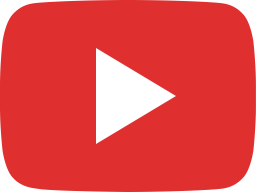 Tagga feat Heskey, paco biz, Mist Cash, Taal Bi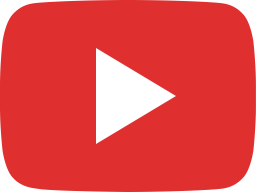 NEW DAKAR (Court métrage)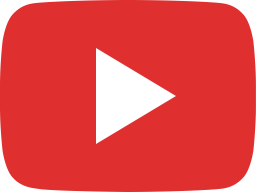 Ali G, Omzo Dollar, Majestic Drama - Tchoup (prod by Majestic)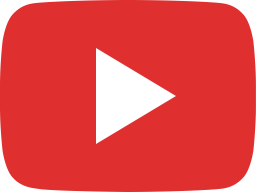 C'est Qui Majestic?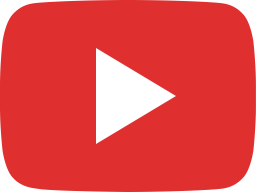 Ali G, Majestic Drama, Omzo Dollar - Tchoup #clipofficiel #omzodollar #rapgalsen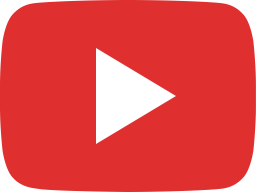 Majestic Drama X Omzo Dollar - Interlude, New Dakar (Clip Officiel)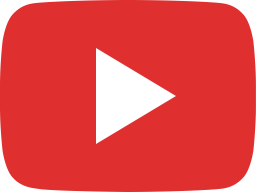 Majestic Drama x Omzo Dollar - Interlude (New Dakar)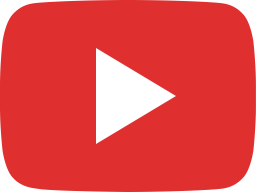 Bagn (Instrumental)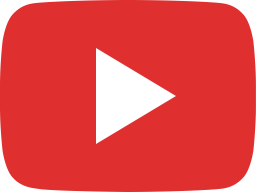 Majestic Drama, Omzo Dollar, Young Tili - BAGN (Official lyrics video)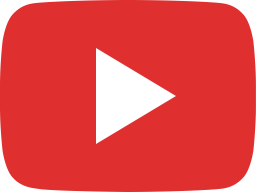 Majestic Drama, Omzo Dollar, Young Tili - BAGN (24 Juin)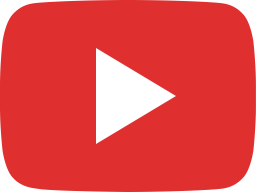 Omzo Dollar - Yagg Na (Version 1)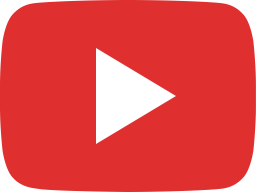 Majestic Drama, Omzo Dollar, Young Tili - Yagg Na (INSTRUMENTAL)
LIVE STREAM
Follow @majesticdrama
Tweets by MajesticDrama