Add to Favorites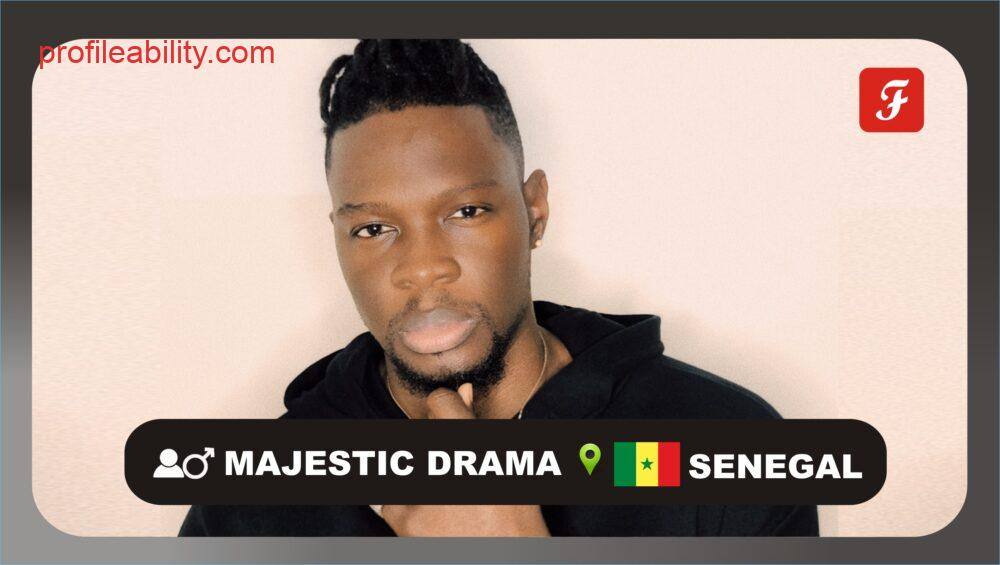 Profile
Abdoulaye Diop (born October 15, 1990), known professionally as Majestic Drama, is a music producer and songwriter who lets his African origins influence his diverse sound and set himself apart from the crowd. At the age of fourteen, Drama moved from his home in Dakar, Senegal to Albany, New York where he ultimately graduated high school and moved on to producing music.
As a producer, Drama has produced tracks for French Montana, Wale, Kid Ink, Fetty Wap, Twista, and French recording artist La Fouine for his hit record, "Toute La Night". His styles include hip hop, R&B, and pop.
FOLLOW MAJESTIC DRAMA
FACEBOOK: Majestic Drama   TWITTER: @MajesticDrama INSTAGRAM: majesticdrama
Sharing is Caring: 
FOR BOOKINGS
EMAIL: majesticdramabeats@gmail.com  TEL: +16788034228
LATEST TRACKS
Sharing is Caring: 
LATEST MUSIC VIDEOS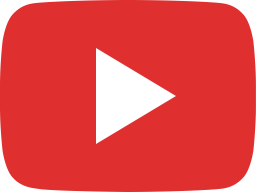 WALKING 2 LIONESSES IN SENEGAL 😱 *Scary Moment*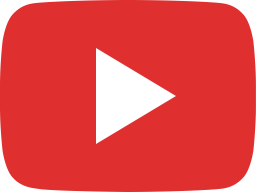 ASK YOUR QUESTIONS BELOW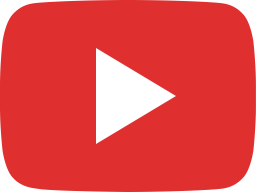 Be Your Own Boss And Cut production costs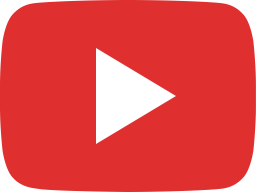 YOU A KEEPER (BEAT with HOOK) by K'Ron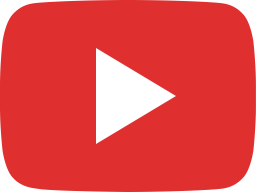 RENDEZ-VOUS (BEAT WITH HOOK) Roddy Ricch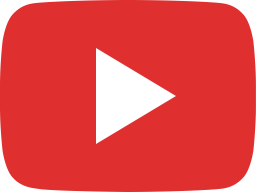 FAST & FURIOUS (BEAT W/HOOK) TORY LANEZ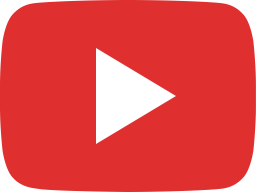 [FREE] "Tired" Roddy Ricch/A Boogie Beat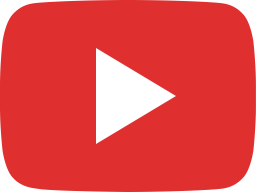 [FREE] "Appalachia Goat Flute" Gunna/Young Thug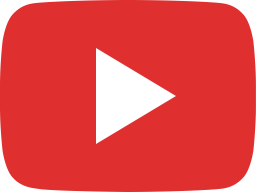 [FREE] "Dreams Money Can Buy" Post Malone/Meek Mill Beat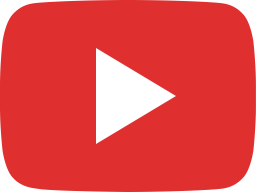 [FREE] Pot Of Gold Asap Rocky/Lil Baby Beat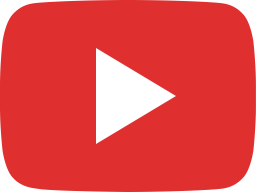 [FREE] "Coronavirus" French Montana/Fat Joe/Meek Mill Beat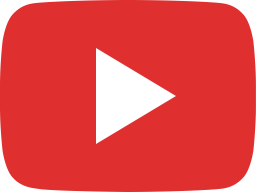 BEAT SAMPLING 101 | Suits, Harvey Specter, Jessica Pierson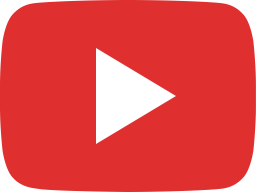 HOW TO BLOW UP WITH YOUR MUSIC IN 2020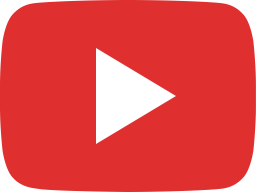 10 Ten Toes Down feat Giovani Marcia (lyrics video)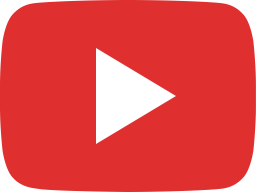 10 toes down
Sharing is Caring: 
LIVE STREAM
Follow @majesticdrama
Tweets by MajesticDrama
Any Comment?
comments