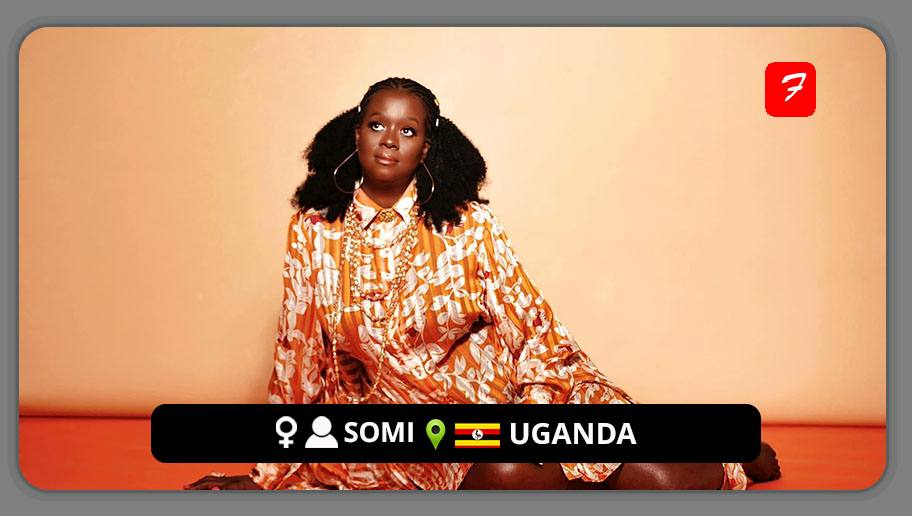 Born in Illinois to immigrants from Uganda and Rwanda, Somi Kakoma is a Billboard charting and Grammy-nominated vocalist, composer, and writer who comes through the jazz world as "Somi."
Having built a career of transatlantic storytelling, she is the first African woman ever nominated in any Grammy jazz category (2021's Best Jazz Vocal Album) for her live album 'Holy Room'. Her major label debut, The Lagos Music Salon, featuring special guests Angelique Kidjo and Common, debuted at #1 on the U.S. and international jazz charts. Somi's previous albums include Petite Afrique (winner of the 2018 NAACP Image Award for Outstanding Jazz Album), which also won for Outstanding Jazz Album. She received nominated for Best International Jazz Singer on both albums for the ECHO Awards in Germany.
Closely mentored by the legendary trumpet player Hugh Masekela, Somi has carved out her own path as an artist, scholar, and activist. She is a Doris Duke Artist, a Soros Equality Fellow, a United States Artist Fellow, a TED Senior Fellow, a Sundance Theatre Fellow, and a former artist-in-residence at Park Avenue Armory, the Robert Rauschenberg Foundation, the Baryshnikov Arts Center, and UCLA's Center for the Art of Performance. She is also the founder of Salon Africana, a boutique cultural agency and record label.
FOLLOW SOMI
FACEBOOK: Somi      TWITTER: @somimusic    INSTAGRAM: @somimusic
FOR BOOKINGS
WEBSITE: Somimusic
EMAIL: contact@somimusic.com

LATEST TRACKS
LATEST MUSIC VIDEOS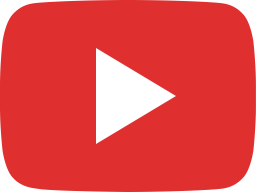 Jike'lemaweni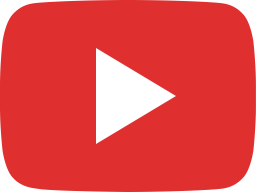 Lakutshon'ilanga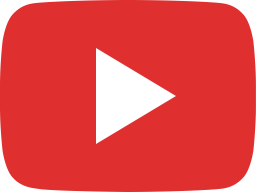 Mabhongo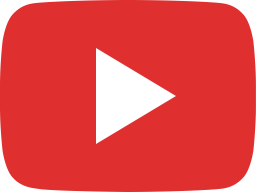 Nonqonqo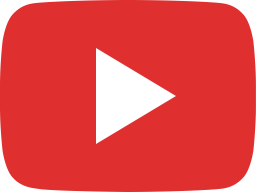 Malaika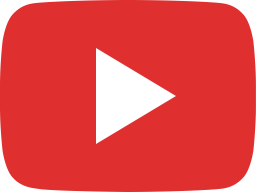 Ring Bell, Ring Bell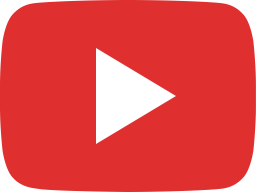 Mbombela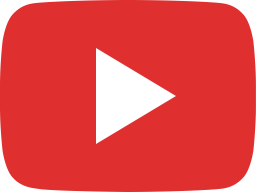 Olili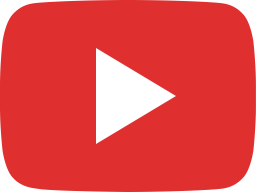 Hapo Zemani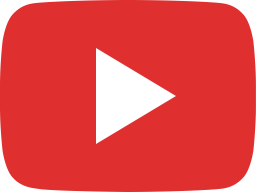 Love Tastes Like Strawberries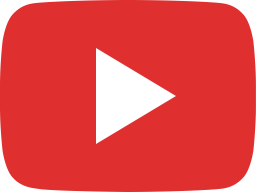 Kwedini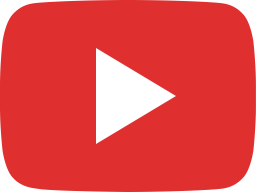 Piece Of Ground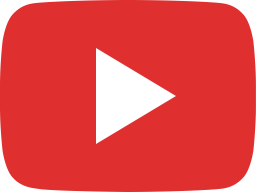 Umhome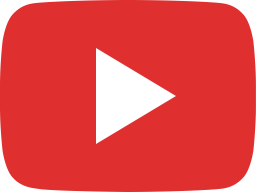 Milele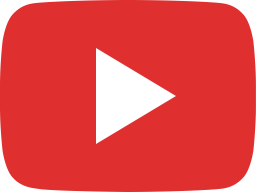 House of the Rising Sun
LIVE STREAM