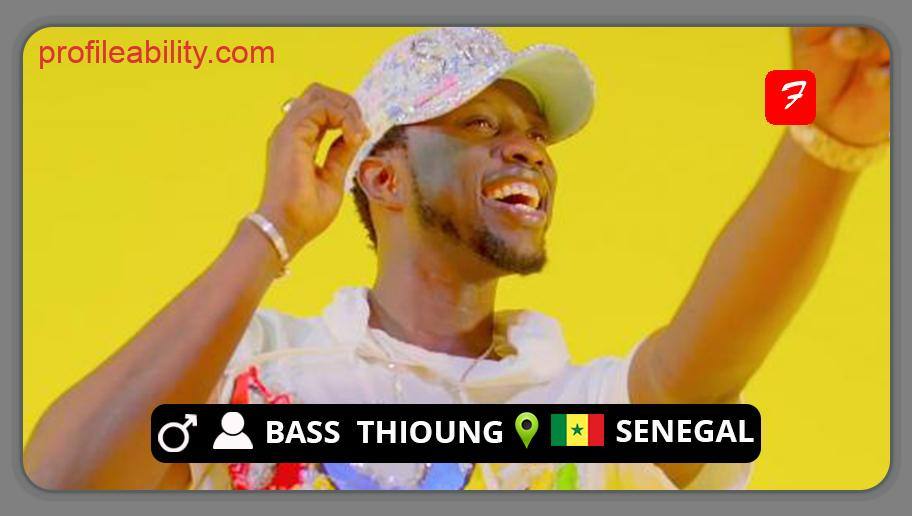 Bass Thioung is a Senegalese solo musician noted for his rhythmic sounds. With his strong griot voice, he breathes new life into centuries-old Teranga melodies, which he enhances and diversifies as he evolves on a popular style known as mbalakh.
His moniker "thioung" comes from the thioung instrument he enjoys playing, a native percussion instrument with a distinct rhythm. Bass Thioung is one of Mbalakh's most stunning promises.
In 2018, he made his debut with the release of his track "Zeuzeul Love." He was awarded winner of the Leral Awards for Revelation of the Year in 2018 the same year.
His appearance on Senegalese hip hop star Dip Doundou Guiss' track "LNN," which was published in August 2019, catapulted the young gifted vocalist to prominence. On the big canvas, the cooperation was a success.
His recently released track "Niamakh niamakhi" was a success in 2019.
He released the official music video for "Niamakh Niamakhi" on October 1st, 2019, which features an intense choreography punctuated by Cheikh Anta's percussions and enhanced by Bril's orchestration.

With his dance tune "Niamakh Niamakhi" the enthusiastic artist plans to invest rapidly in Teranga dance clubs.
He released his debut album, named "Kone Yess," on August 10, 2020, a six-track effort on which he includes Pape Birahim on the single "Je t'aime."
''Deff Patt" and ''Bégué Beauté" are two of his most recent releases.
FOLLOW BASS THIOUNG
FACEBOOK: Bass Thioungue L'officiel  TWITTER: @BassThioung   INSTAGRAM: @bass__thioung
FOR BOOKINGS
EMAIL: @BassThioung           
LATEST TRACKS
LATEST MUSIC VIDEOS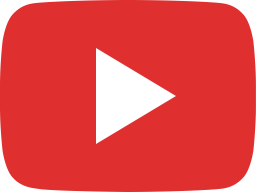 Bass Thioung - Louy Problème Bi ? (Clip Officiel)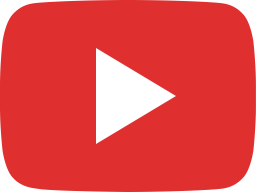 Bass Thioung - Nianou Yaye ft. Billy Ndiaye (Clip Officiel)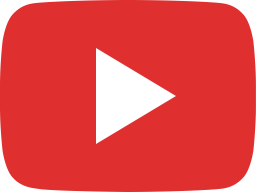 Bass Thioung - Na Flash Yi Takk (Clip Officiel)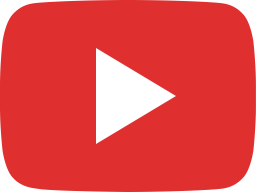 Bass Thioung - Merci à Tous Mes Fans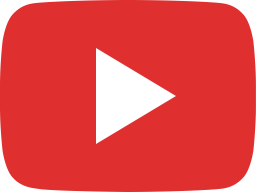 Bass Thioung - Je M'En Fous de Ça (Clip Officiel)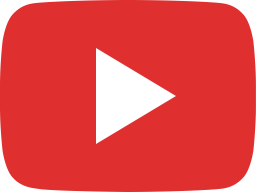 Bass Thioung - Jaam La Woté Ak Ambiance (Clip Officiel)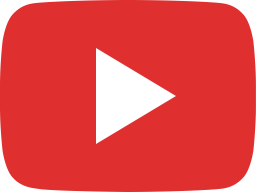 Bass Thioung en Gambie : l'intégralité du live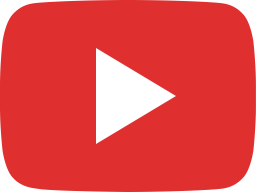 Bass Thioung - Spécial Ndogou Ramadan 2021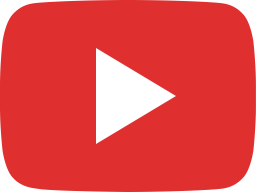 Bass Thioung - Thiriri Thiarara - Challenge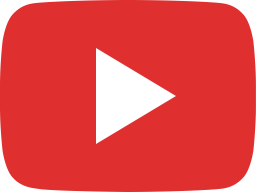 21 février 2021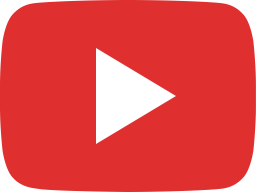 Bass Thioung - Bégué Beauté Challenge (1ère partie)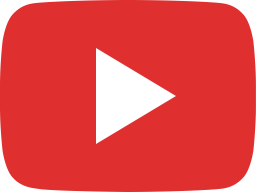 Bass Thioung X Samba Peuzzi - Def Patt - Clip Officiel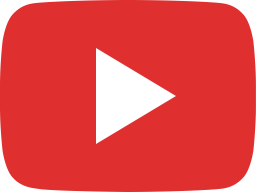 Bass Thioung - Je t'aime ft. Pape Birahim - Audio Officiel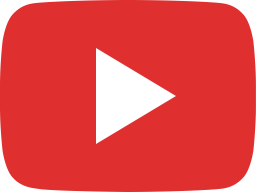 Bass Thioung - Sapé : le teaser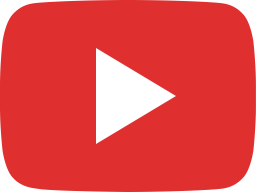 Bass Thioung - Je t'aime - Dance Challenge
LIVE STREAM