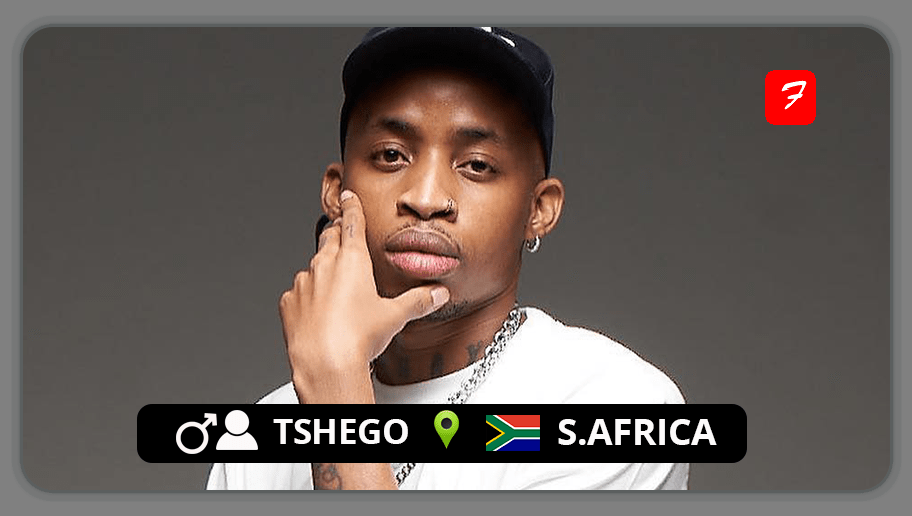 Tshego whose real name is Tshegofatso Ketshabile is a South African musician who was born on 21 May 1990, in the United States.
He gained prominence in 2016, after releasing his hit single "Hennessy" and the release of his debut album Pink Panther.
Although born to two ordained ministers based in the US, Tshego was lucky to have parents who believed in freedom and liberalism. They left him to choose his path which was music instead of forcing him to take a different path. They supported him in every way when he decided to pursue a career in music.
His genre apparently oscillates between hip-hop and rap music. This attributes to his commanding musical personality  The songster has got several sterling songs to his name including Tshwana Le Wena · Tell Em Say · Hennessy · Garden · So High · Only If You Like That · No Ties Amapiano (Remix) · The Touch etc.
The musician was formerly signed to Family Tree, a record label by Cassper Nyovest, along with Nadia Nakai. Whereas Nadia Nakai had remained with the record label, he has left, because he believes better opportunities for growth await him out there.
Following his exit, he made it clear he had to leave because he had no control over a lot of things. He wanted to control his own PR and marketing and determine his expenses on decisions.

In May 2020, Tshego signed a record deal with Def Jam Africa, a flagship of Def Jam Recordings.
FOLLOW TSHEGO
FACEBOOK: Tshego TWITTER: @OfficialTshego    INSTAGRAM: tshego_worldwide
FOR BOOKINGS
EMAIL: bookings@officialtshego.com
LATEST TRACKS
LATEST MUSIC VIDEOS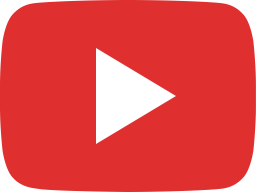 Tshego - Buya (Visualizer) ft. Raspy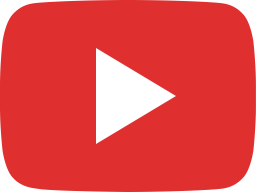 Tshego - Just The Start (Visualizer)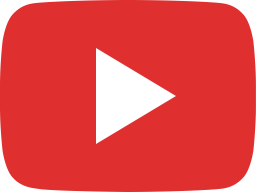 Tshego - Tshwana Le Wena ft. John Tsenoli, Alie Keys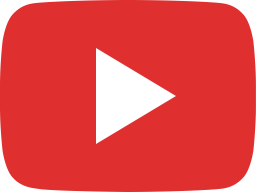 Tshego - Tshwana Le Wena (Audio) ft. John Tsenoli, Alie Keys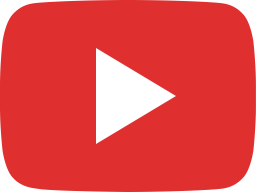 Tshego - Choppin' ft. AKA, Raspy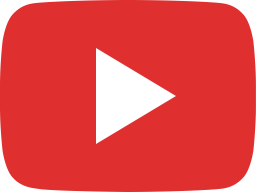 Tshego - MY FAVOURITE SONG (Lyric Video) ft. Shekhinah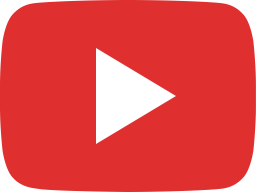 Tshego - MY FAVOURITE SONG (Visualizer) ft. Shekhinah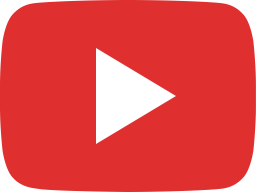 Tshego - NEW (Visualizer) ft. Blxckie, Flvme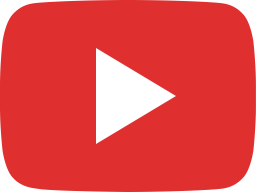 Tshego - ONLY IF YOU LIKE THAT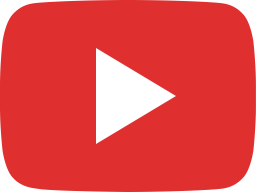 Tshego - You Don't Have To (Audio)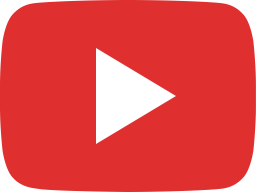 Tshego - Waves (Audio)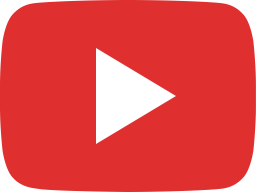 Tshego - The Touch (Audio) ft. Riky Rick, Frank Casino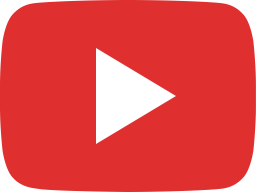 Tshego - The Touch (Interlude / Audio)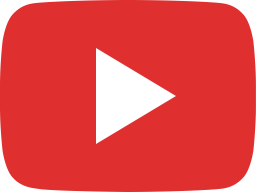 Tshego - Playing (Audio) ft. Thabsie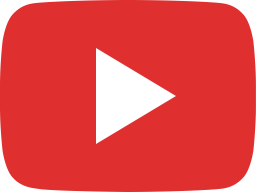 Tshego - With My Bro's (Audio)
LIVE STREAM