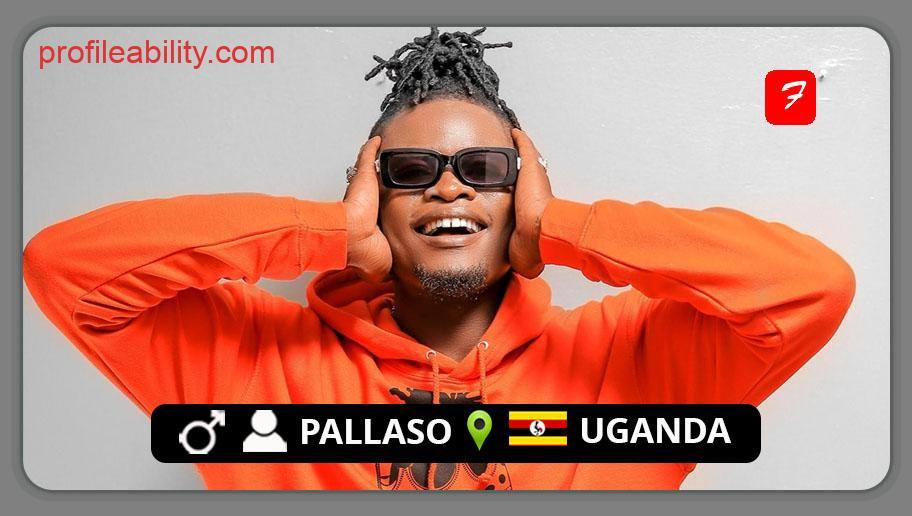 Pius Mayanja aka Pallaso (the Sucker Free Boss) is a Ugandan recording artist, songwriter, producer, and videographer who has established himself as one of East Africa's most promising laureates.
Pallaso Mayanja is a charismatic performer that comes from a musical family. He was born on September 5, 1987, to Mr Gerald Mayanja and Ms Prossy Mayanja. He sings in Luganda, with English and Kiswahili threw in for good measure. Afrobeats, Hip Hop, Dancehall, Afropop, and RnB are some of his favourite musical genres.
Growing up in Uganda, he was exposed to violence on a daily basis and has faced several challenges throughout his life, yet he never lets this alter his view on life or his cheerful attitude.
Tagged as the King Of The East, Pallaso began his musical career in 2000 as a member of the Leone Island musical group under the stage name Lizard. In 2003, his brother, Dr Jose Chameleone, released his debut hit, "Mudigidde." The song received a lot of exposure and positive feedback after it was initially performed on Radio Simba by Bobo King and Omulangira Ndawusi.
Pallaso returned to Uganda in 2014 following a ten-year stint in the United States, with the goal of establishing his now-famous musical career. He created the group "Team Good Music," which appears to be doing well in the Ugandan music industry.
Pallaso and the Goodlyfe Crew released the song "Amaaso" later that year, which became a chart-topping and spent many weeks on numerous TV and radio musical charts. Pallaso went on to work on a number of solo projects, including "Wekoledewo kaki," "Omugongo," and others.

He's collaborated with huge hitters like Davido, Sheebah Karungi, King Saha, and others. "Bareke Abo", "Nakupenda", "Mpa Love", "Mpeke", "Kiliza", and many others are among his singles.
Album
Mama – 2016
FOLLOW PALLASO
FACEBOOK: Pallaso    TWITTER: @McPallaso     INSTAGRAM: @pallasomusic
FOR BOOKINGS
EMAIL: mcpallaso@gmail.com
WEBSITE: pallasomusic.com
LATEST TRACKS
LATEST MUSIC VIDEOS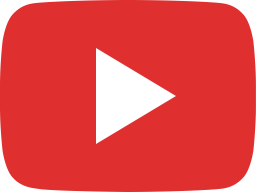 Pallaso - KIKENKE (Official Video)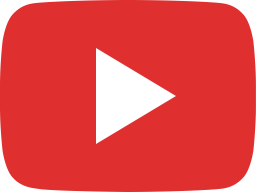 PALLASO - CALAMITY ft NITA NITA (Official Video )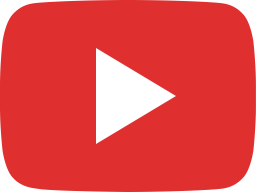 Pallaso - KIKENKE ( Official Audio )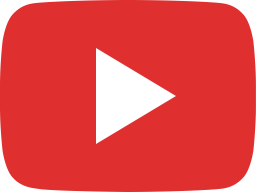 Pallaso - CALAMITY ft NITA NITA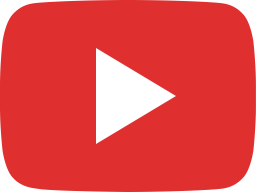 Pallaso - YEGWE (Official Music Video)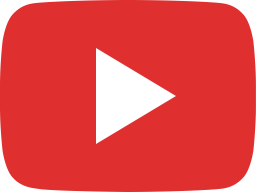 Pallaso Performs Mama for his mother @Love Fest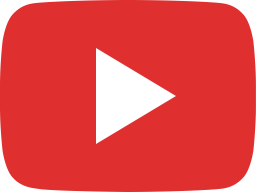 Tribute To Radio And Weasel full performance @ Pallaso Love Fest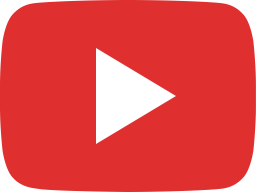 Pallaso performs Bega Bega @ Love Fest Mash Up with Bucha Man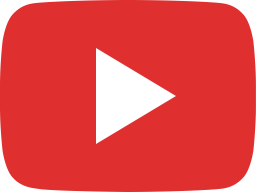 Pallaso Performs Malamu @ Love Fest Concert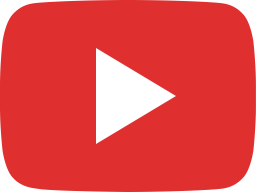 Pallaso Performs Nalonda Nemala @ Love Fest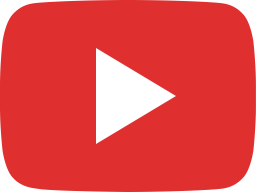 Pallaso performs Nsaba @ Love Fest with Ratigan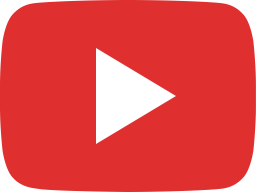 Pallaso Performs Binyuma @ Love Fest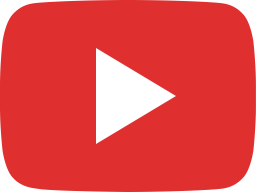 Pallaso Performs True Love @Love Fest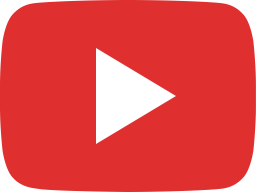 Pallaso Performs Baleke Abo introduces Hash Beats @ Love Fest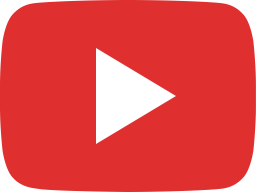 Pallaso Performs Mpa Love @ Love Fest
LIVE STREAM