Bailly Larinette Tatah, professionally known as Blanche Bailly, is a Cameroonian Female Afro-pop musician, singer, songwriter, and actor. She was born on August 8, 1995, in Kumba, Cameroon's South-West region. Bailly has a distinct flair that she incorporates into her sound.
She attended Kumba's Secret Heart Primary School for her primary education. She travelled to France after completing her studies at the age of 12, where she earned her ordinary and advanced level certifications.
Her desire to pursue a career in music was sparked when she went to the United Kingdom. There, she collaborated with London-based music producer Ayo Beatz to release her debut song, 'Killa,' on April 3, 2015. Later that year, she was featured on the song "Bruce Lee" among other emerging Cameroonian singers such as Ama Fru, Julz, and Rawf K.
In August 2016, she returned to Cameroon, where she released the smash single "Kam We Stay," produced by PhillBillBeatz. The song topped the Cameroonian charts, catapulting her into the spotlight. With her sexy look, amazing voice and unique style, Blanche Bailly immediately earned recognition and became a household name.
Blanche has subsequently recorded more successes such as 'Dinguo,' 'Mes Respects,' 'Bon Bon,' 'Argent,' 'Ndolo,' 'Ton Pied, Mon Pied,' and the smash 'Mimbayeur,' with Mink's which became a hit with millions of YouTube views.
She has also collaborated with a number of well-known musicians, including Ambe, Magasco, Mr Leo, Tzy Panchak, Boy Tag, Blaise B, Askia, Favor, and Salatiel.

Blanche Bailly's powerful melodies demonstrate her high degree of craftsmanship and originality. Her use of French, English, and Pidgin in her artwork has helped her attract followers all around the world.
She won her first award in 2016 at the Balofon Music Awards.  She has also been nominated for AFRIMA's Best Female Central African Artist, as well as the Canal D'Or Music Awards' Best Urban and Revelation of the Year.
Read about similar profileability artistes.
FOLLOW BLANCHE BAILLY
FACEBOOK: Blanche Bailly   TWITTER: @IsBlancheBailly    INSTAGRAM: @isblanchebailly 
FOR BOOKINGS
EMAIL: blanchebookings@gmail.com        
LATEST TRACKS
LATEST MUSIC VIDEOS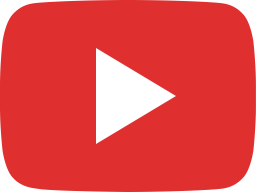 Blanche Bailly x Stanley Enow #DieudonnéChallenge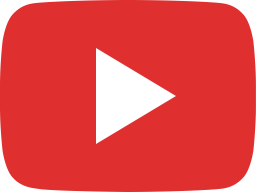 Blanche Bailly x Tik Dengue #DieudonnéChallenge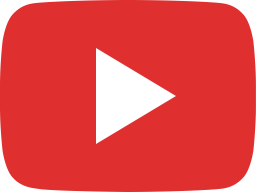 Blanche Bailly x Asaba #DieudonnéChallenge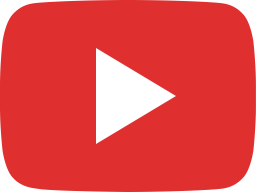 Blanche Bailly x Neil Cruz #DieudonnéChallenge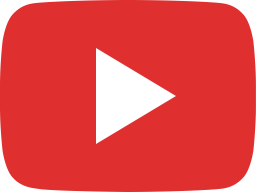 Blanche Bailly - Dieu Donné (Acoustic Version) x The Harmonious Voices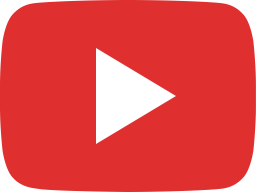 #dieudonné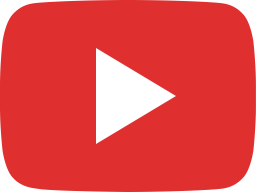 #DieudonnéChallenge x Monsieur Chantal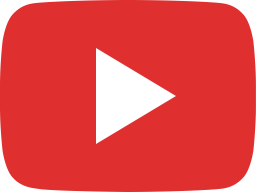 Blanche Bailly - Dieudonné [Karaoke] Instrumental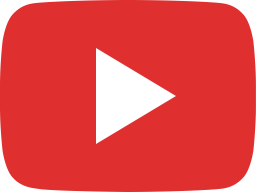 Blanche Bailly - DIEU DONNÉ (Official Video)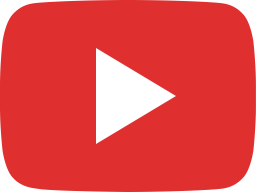 Blanche Bailly -E Go Pay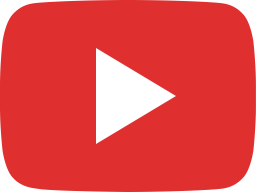 Blanche Bailly -Jamais [OFFICIAL LYRIC VIDEO]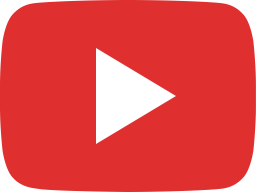 Blanche Bailly - KAYAMATA (Lyric video)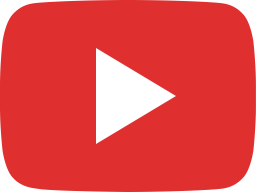 Blanche Bailly - Mercy [OFFIAL LYRIC VIDEO]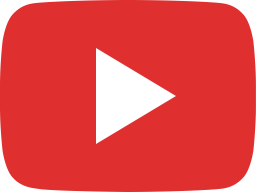 Blanche Bailly - Quand tu n'es pas là (Lyric Video)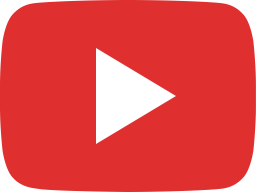 Blanche Bailly ft BNXN fka Buju - OMG (Official Video)
LIVE STREAM