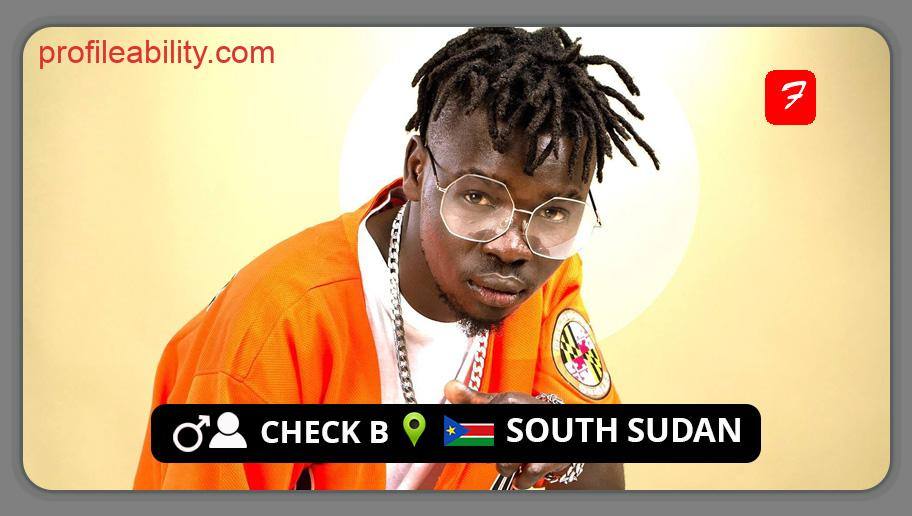 Oromo Alfred Odiha, generally known as Check B Magic, is an award-winning entertainer, singer, actor, and talent developer from South Sudan, East Africa. He was born in 1993 with a disability.
Check B Magic, dubbed "The Music Magician," is a multi-genre Afro performer that mixes Afro Beat, Dancehall, Zouk, and Reggae.
He began his musical career as an entertainer and a skilled dancer. He is now signed to Dynamq's River Nile Entertainment (Ruka Music, Ruka Nation) in the United States, where he has released songs such as "Soko,"'Body Weapon," and "Women."
He is a Human Rights Activist, Disability Rights Ambassador, Entrepreneur, Talent Developer, C.E.O. of Magiic Talent Africa, Founder of Check B Foundation, and Able Disabled Organization (ABD) in addition to music.
FOLLOW CHECK B MAGIC
FACEBOOK: Check B Magic Official   TWITTER: @CheckMagic   INSTAGRAM: @checkbmagic211
FOR BOOKINGS
EMAIL: checkbsouthsudan@gmail.com

LATEST TRACKS
LATEST MUSIC VIDEOS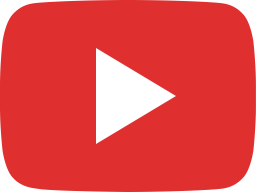 IYE (Ye Ye) Official Lyrics Visualizer By Check B Magiic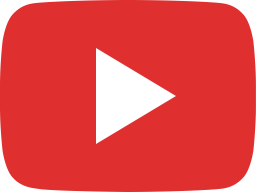 IYE (Ye-Ye-Ye) Official Lyrics (Visualizer)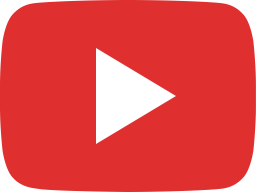 IYE (Ye-Ye-Ye) Official Premier on 88.4 City FM 📻🇸🇸 #afrobeat #music #ssd #shorts #subscribe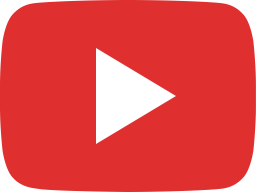 IYE (YE-YE-YE) - Check B Magiic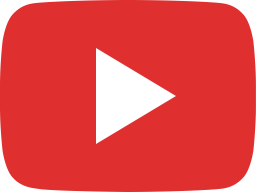 "No Let Go" Lyrics Video (Born To Shine Album)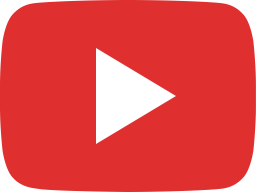 Give Me Love - Check B Magiic ft Amanie ill-fated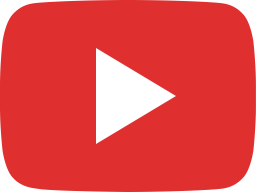 OTUHO (HODING) - Check B Magiic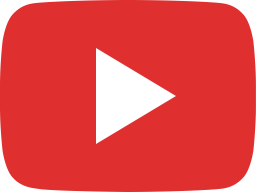 Mantani Tribute - Eastern All Stars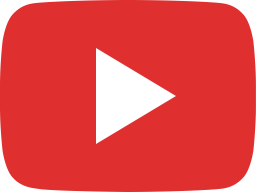 Corona ( Covid 19) official video - Check B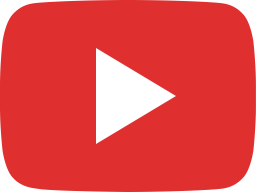 SOKO - Check B Magic (Official Video)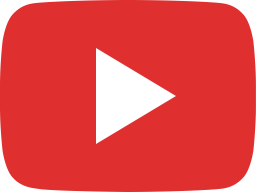 Soko (Dance Video) Check B Magic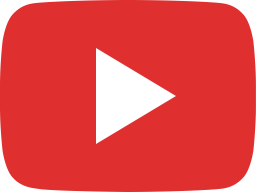 question mark Check B MAGIC™ {Latest S Sudanese Music Video } Full HD 2017
LIVE STREAM