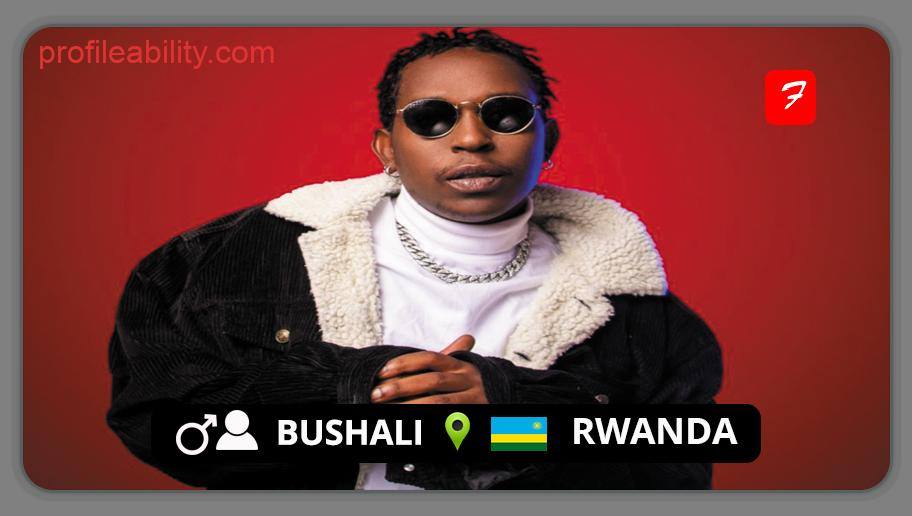 Jean-Paul Hagenimana better known as Bushali (BUSHALI THE TRIGGER) is a Rwandan rapper, singer, and songwriter. Born in Gikondo, Kigali, Rwanda, and best known among the youth by his Kinyatrap music style (use of the official language of Rwanda) centered on the lifestyle of the youth in today's new media age.
Motivated and inspired at age 24 by many American rappers like Young Jeezy, Gucci Mane, and many others, Bushali believed he could integrate such style of subgenre into the Rwandan music style. He describes Kinyatrap as "Kinyarwanda hip-hop combined with some melody".
However, his music career started in late 2013, when he joined Green Ferry Music supported by Pogatsa and made his swift rise after he gained popularity from the release of his debut single, "Tabati" in the year 2018, and various features alongside other artists from Green Ferry Music.
After several releases and features, Bushali released his first album, Nyiramubande which had a few singles like Tabati, Kugasima, Yarababaye, Ibitababye, and many others that made him one of the best Kinyatrap artist and gained him more popularity.
Besides his fame from the release of several hit tracks and albums, Bushali has been attributed for his marvelous and exciting stage performances, which he says he takes seriously for the sake of his fans.
Although, as the explorer of Kinyatrap music, it's Bushali's biggest dream for many artists to incorporate and explore local variations of Trap Music to grow Kinyatrap in and beyond Rwanda as they collaborate with other international artists.

FOLLOW BUSHALI
FACEBOOK: Bushali Trigger Music   TWITTER: @BushaliT   INSTAGRAM: @bushali_
FOR BOOKINGS
EMAIL: bushalimusicbookings@gmail.com        
LATEST TRACKS
LATEST MUSIC VIDEOS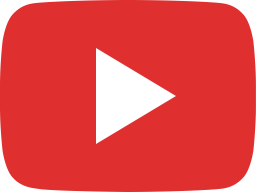 What are you hiding in your face? 🥷🥷🥷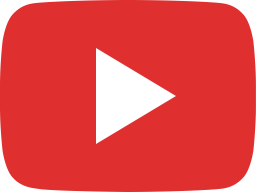 Kigali Fiesta Live Concert Performance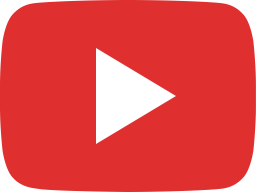 Bushali-kirika(official. video)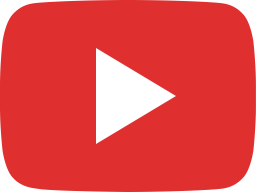 Bushali - BAD MAN - [official video]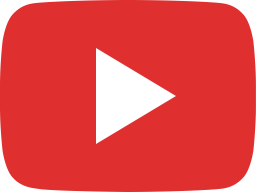 Bushali ⚔️ - KURURA 🪢 ft. Juno Kizigenza 🔥 (Official Video)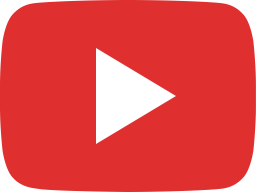 Bushali - KIGALI Ft. SK [Official Video]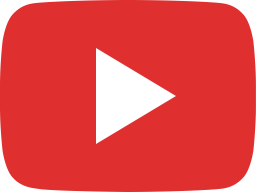 Bushali - AKANYOBWA ft. Kevin Kade [Official Video]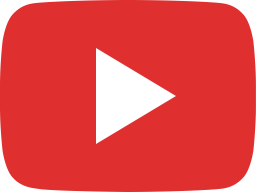 Bushali x Ghanaian Stallion - Kivuruga [Official Video]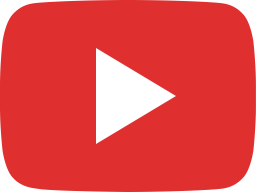 Dr. Nganji 🇷🇼 x Bushali 🇷🇼 x DJ Vox One 🇨🇩 - Mbongo (Audio)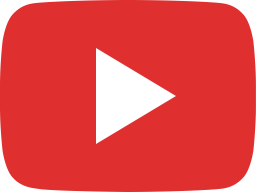 Bushali - Mukwaha [Official Video]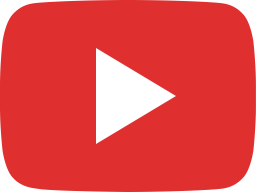 Bushali - Birashoboka ft. Icenova 🇷🇼, Daara J Family 🇸🇳 [Visualizer]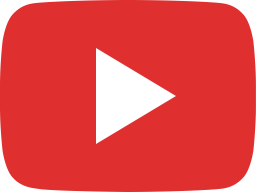 Bushali x Ghanaian Stallion - Uhm Uhm [Official Music Video]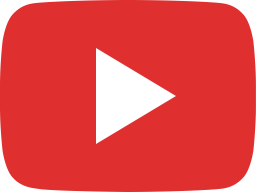 Bushali x Ghanaian Stallion - Kivuruga [Official Audio]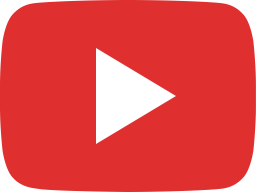 Bushali x Ghanaian Stallion - Nyoroshamo [Official Audio]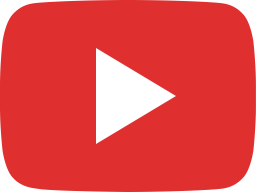 Bushali x Ghanaian Stallion - Uhm Uhm [Official Audio]
LIVE STREAM