Dladla Mshunqisi, whose true name is Anele Dladla, is a skilled dance music vocalist from South Africa. Mshunqisi was born on November 30, 1990, in KwaMashu, and reared in KwaMashu before relocating to Durban North.
He is well known for partnering with Benny Maverick and the Durban South Africa Gqom music duo "Distruction Boyz" on the smash song "Omunye."
The Gqom musician's family's fame and affluence were instrumental in allowing him to pursue his goal and find his passion for music and cuisine.
Besides music, he is well-known for his love of food, which has gained him a large following on social media. Dladla revealed that his passion for food has been there since a young age as a food aficionado with a desire of becoming a professional chef.
Mashunqi is confident in his ability to thrive in his many business ventures, which include restaurants and music. Mshunqisi, regarded as one of South Africa's fastest emerging music talents, has had his songs played in high rotation not just in Durban but throughout Africa and other nations.
Dladla Mshunqisi is regarded as a multi-talented individual. Every song he touches becomes a success.

Albums
Umshunqo Reloaded – 2021
Umshunqo – 2018
Singles
Goliath – 2020
Samba Nabo – 2020
Pakisha – 2018
FOLLOW DLADLA MSHUNQISI
FACEBOOK: Dladla Mshunqisi    TWITTER: @RealMshunqisi    INSTAGRAM: @dladla_mshunqisi
FOR BOOKINGS
EMAIL: @RealMshunqisi
LATEST TRACKS
LATEST MUSIC VIDEOS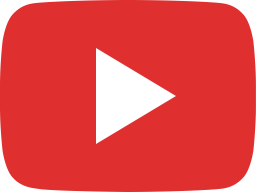 Dj Tira & Xowla Feat. Lwah Ndlunkulu - Cela Sikhulume (Official Music Video)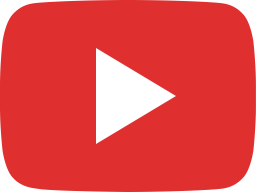 Dj Tira & Skillz Feat. Murumba Pitch & Q Twins - Korobela (official Music Video)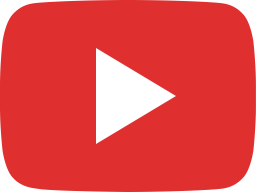 Dj Tira & Skillz Feat. Murumba Pitch & Q Twins - Korobela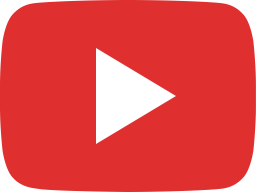 Dj Tira & Bhuwa G Feat. CampMasters, Solan Lo,Dj Pepe & Kwah - Bhuwa's Party (Offcial Audio)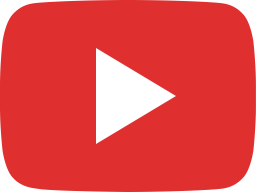 Tipcee Feat. Dj Tira, Vangerboyz & Assiye Bongzin - Do It Again (Official Audio)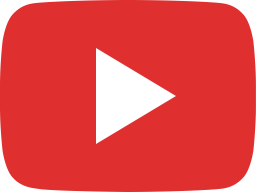 Goldmax Feat. Sykes & Worst Behaviour - Mali Talk (Official Music Video)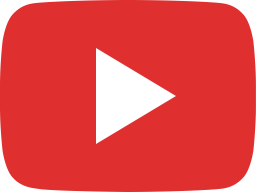 Dj Tira & Xowla Feat. Lwah Ndlunkulu - Cela Skhulume (Official Audio)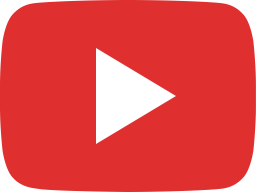 Dladla Mshunqisi Feat. Goldmax - Iza Mawala (Oficial Music Video)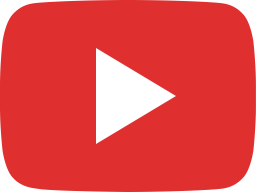 Iza Mawala BTS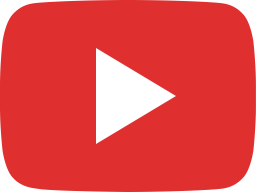 Duncan Feat. Okmalumkoolkat - Weekend Enkulu (Official Audio)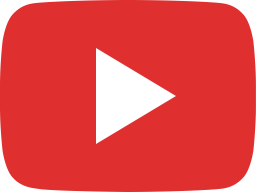 Duncan Feat. Okmalumkoolkat - Weekend Enkulu (Official Music Video)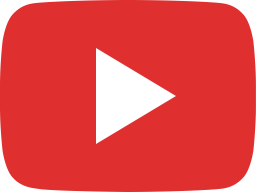 AmaTyCooler - Kubuhlungu (Official Audio)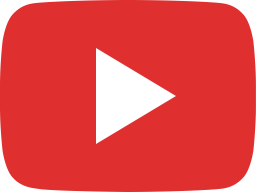 Skeelow - Gagasi Fm Mix 1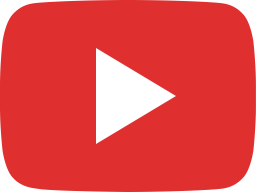 AmaTycooler Feat. Focus Magazi - Uyena (Official Music Video)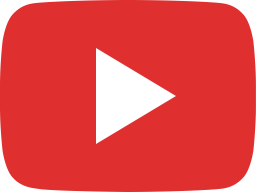 Dladla Mshunqisi Feat. Goldmax - Iza Mawala (Official Audio)
LIVE STREAM