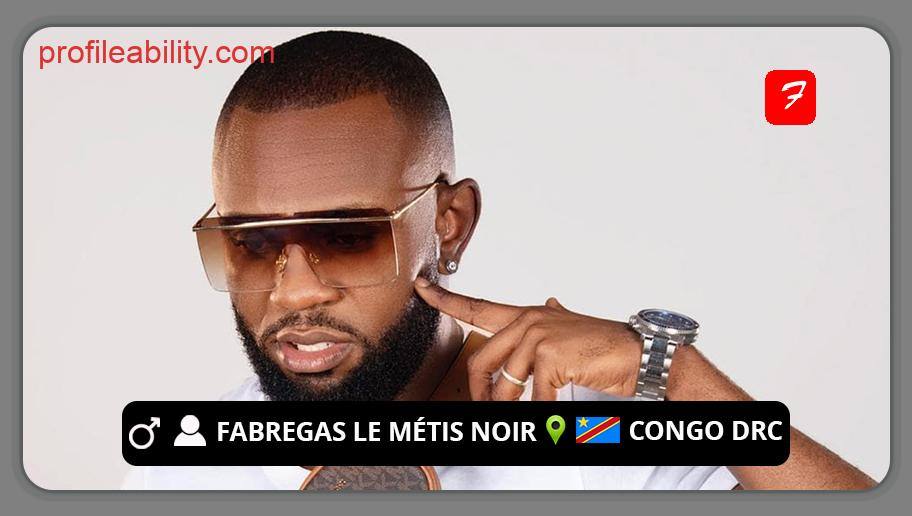 Fabrice Mbuyulu is a Congolese afro-pop singer, composer, dancer, and producer known as Fabregas Le Métis Noir. He was born in Kinshasa, the vast capital of the Democratic Republic of Congo, on August 13th, 1987. He grew up in the Matete neighbourhood for much of his youth and adolescence. He is the founder and CEO of the Wanted Record Label founded in 2015.
He got his start in music by singing in church youth bands and occasionally in school.
He broke onto the music world in 2007 as a member of Wenge Musica Maison Mere, with his unique blend of soukous, a style that originated from Congolese rumba, and its hyperactive offshoot ndombolo.
But it wasn't until 2013 that he finally achieved popularity as a solo musician and began recording commercially.
He made his debut in 2013 with the album "Amour Amour," which won him a recording deal with Koffi's label.
The next year, he had his first huge success with "Mascara," and has since released a run of critically praised full-length albums, including the two-volume set "Je Pense (2016)" and "Mise a' Jour (2019).

With songs like "Roulage,"'Épave, "Novelas, "Yomoko Pona, "Brenda," he has become a household name among music enthusiasts both within and beyond his home Congo DRC.
Read about similar profileability artistes.
FOLLOW FABREGAS LE MÉTIS NOIR
FACEBOOK: Fabregas Le Métis Noir    TWITTER: @noir_fabregas   INSTAGRAM: @fabregas_fab
FOR BOOKINGS
EMAIL: fa.metisnoir@gmail.com                      CALL: +243 895 842 006
LATEST TRACKS
LATEST MUSIC VIDEOS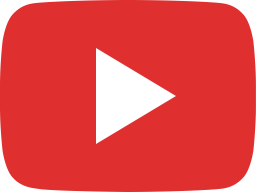 Fabregas le Métis Noir - Menace (Clip Officiel)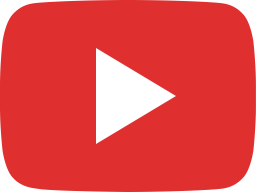 Menace - Disponible le 08/09/2023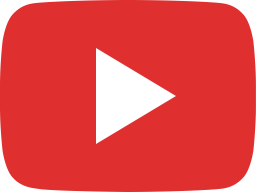 Fabregas le Métis Noir - Concert Terrain GD Lemba 22 Juillet, 2023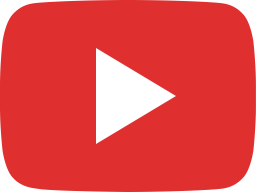 Fabregas le Métis Noir - Histoire d'Amour (Clip Officiel)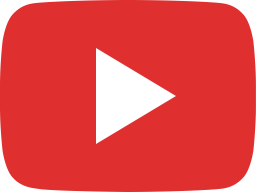 Fabregas le Métis Noir - Histoire d'Amour (Short)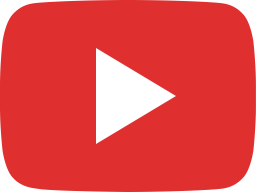 Fabregas invité au Stade des Martyrs de Ferre Gola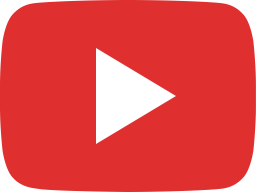 Fabregas le Métis Noir - Coeur Moderne (Short)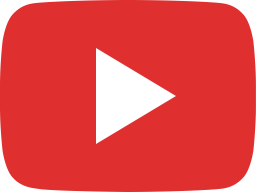 Fabregas le Métis Noir - Menace (Short)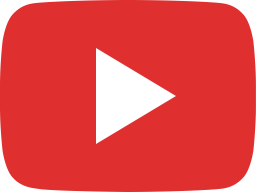 Fabregas le Métis Noir - Coeur Moderne (Clip Officiel)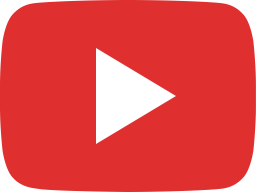 Fabregas le Métis Noir - Son Altesse (Clip Officiel)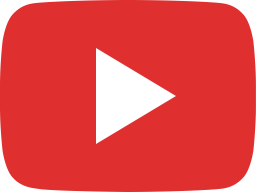 Rendez-vous demain à 18h #gomme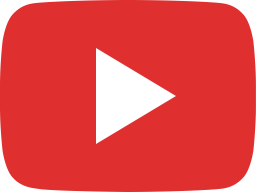 Fabregas le Métis Noir - Gomme (Clip Officiel)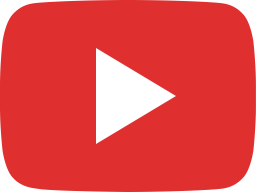 Fabregas le Métis Noir – Nyongo (Clip Officiel)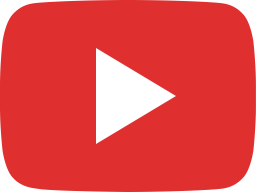 Fabregas le Métis Noir - Pays des Merveilles (Clip Officiel)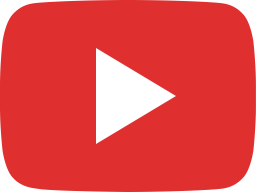 Fabregas le Métis Noir - Moellon (Clip Officiel) feat. Villa Nova
LIVE STREAM