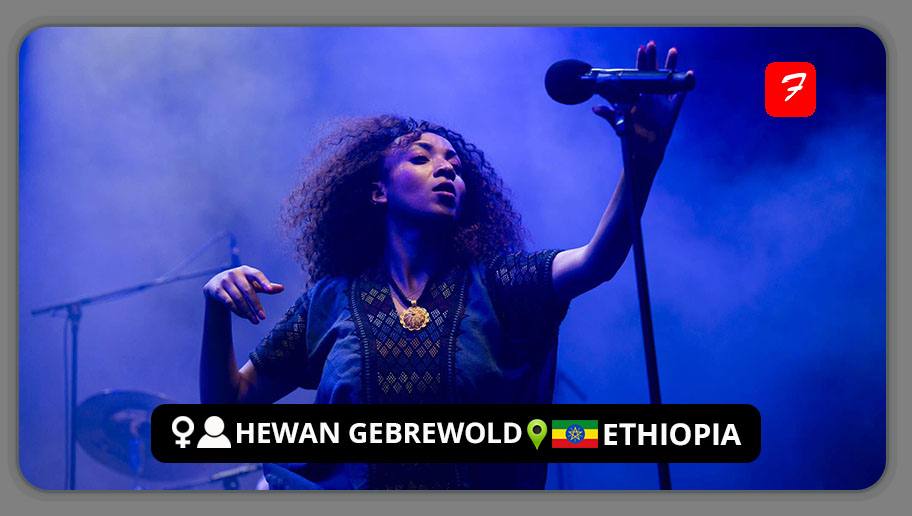 Ethiopian-based singer, songwriter, and musician Hewan Gebrewold is renowned for her blend of different musical genres, fusing influences from both Ethiopian and international musical scales. The songbird initially made her name as a singer with the popular band Jano Band.
On July 3, 2022, Hewan released "Hewan," her debut album as a solo artist. It received a ton of praise and debuted at No. 1 on the iTunes World Music Chart. Hewan's videos have had over 8 million total views to date and include some of the album's top songs, including "Shemuna," "Minaye," "Mn Ytqmehal," and others.
Hewan's breakthrough was furthered by his nominations for the 2022 Afrima Awards in the categories of Best Female Artist in East Africa and Best Breakthrough Artist. Hewan is bound to achieve even greater heights as an artist as she grows her global fan base thanks to her alluring appearance, lovely tunes, and persistent work ethic.
FOLLOW HEWAN GEBREWOLD
FACEBOOK: Hewan Gebrewold        TWITTER: @hewan        INSTAGRAM: @hewan_gebrewold
FOR BOOKINGS
EMAIL: iriesounds@gmail.com
LATEST TRACKS

LATEST MUSIC VIDEOS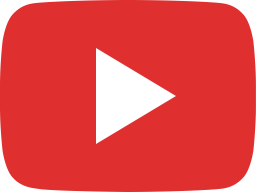 Hewan Gebrewold - Munaye - ሔዋን ገብረወልድ - ሙነይ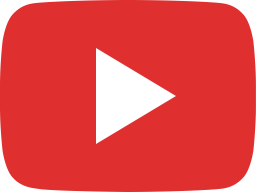 Hewan Gebrewold - Documentary (Full Length)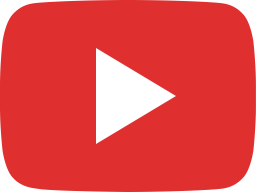 Hewan Gebrewold - Documentary, Part 2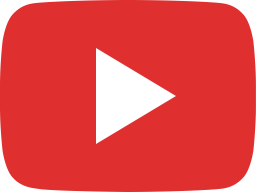 Hewan Gebrewold - Documentary, Part 1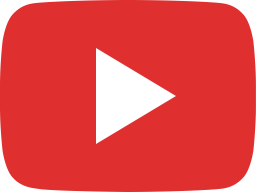 Hewan Gebrewold - Shemuna (Official Music Video)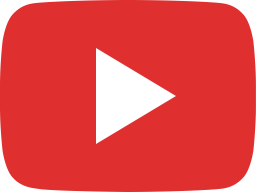 Hewan Gebrewold - "Hewan" Full Album (Official Audio)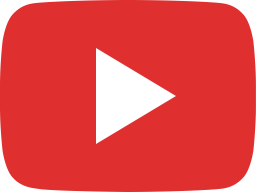 Hewan Gebrewold - Munaye (Official Audio)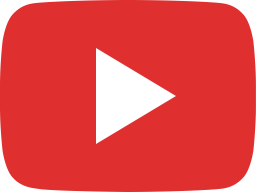 Hewan Gebrewold - Addis Aydelem (Official Audio)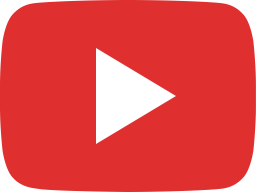 Hewan Gebrewold - Tfelegaleh (Official Audio)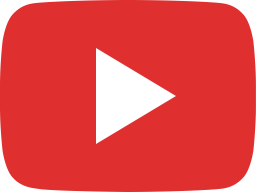 Hewan Gebrewold - Asbbet (Official Audio)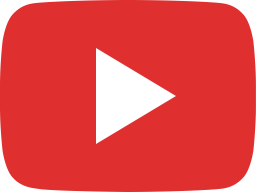 Hewan Gebrewold - Shemuna (Official Audio)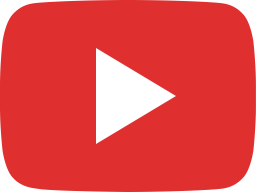 Hewan Gebrewold - Ysemagnal (Official Audio)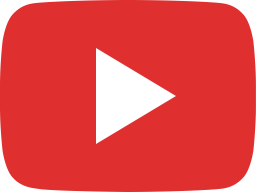 Hewan Gebrewold - Alem (Official Audio)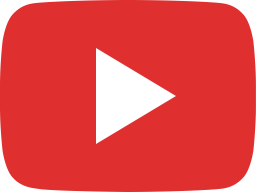 Hewan Gebrewold - Hewan (Official Audio)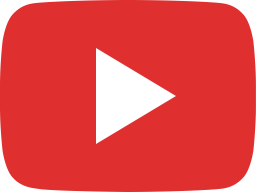 Hewan Gebrewold - Mn Ytqmehal (Official Audio)
LIVE STREAM