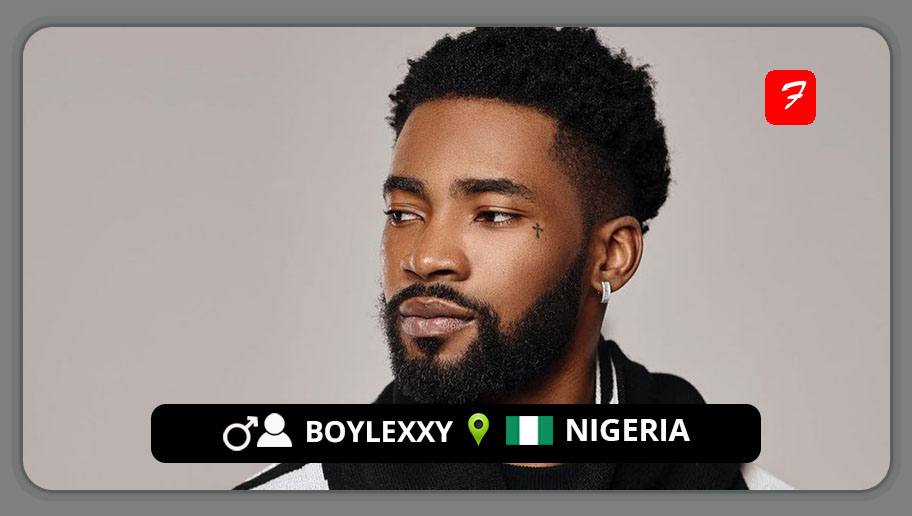 Boylexxy is a Nigerian-American Afro-fusion musician whose work is based on his lifelong exposure to various Afrobeats sound mashups and variants.
Boylexxy's foray into recording and disseminating digitally created music was wholly unforeseen, but the network he had established earlier on had already prepared him for success. He made his debut in 2019 with "Belinda," and since then, he has steadily released additional singles throughout time.
Holding on to his roots, even before using his creative pursuit as a way of expressing his inbred culture. Boylexxy's journey thus far takes one into every aspect of his goals, which include advancing his African culture in fresh settings and crafting intriguing music that everybody can enjoy.
FOLLOW BOYLEXXY
TWITTER: @boylexxy      INSTAGRAM: @boylexxy
FOR BOOKINGS
EMAIL: 5stargeneralrecords@gmail.com
LATEST TRACKS

LATEST MUSIC VIDEOS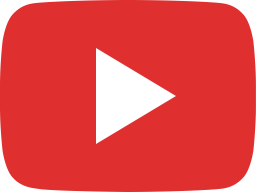 Boylexxy Kowole (Acoustic)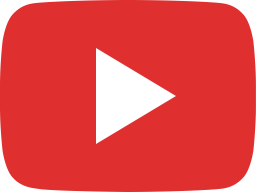 Boylexxy - Kowole (Visualizer)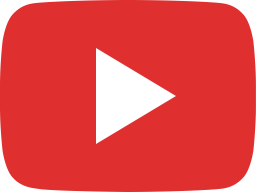 Boylexxy - Kowole (Official Audio)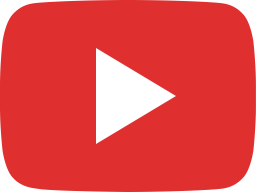 Boylexxy "PAID" (lyrics Video)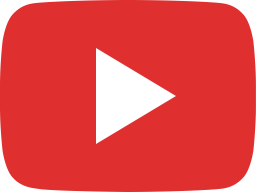 Boylexxy - PAID (PARTY VIBEZ) pt 2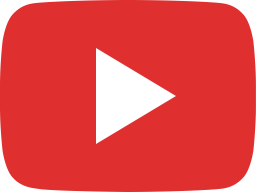 Boylexxy - PAID (PARTY VIBEZ) pt 1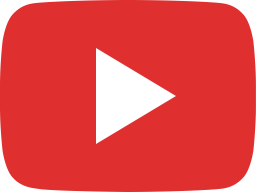 Boylexxy - Paid (Official Video)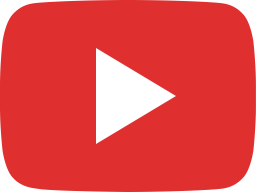 Boylexxy - Paid (Official Audio)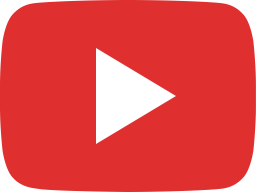 Boylexxy - Dangerous (Official Audio)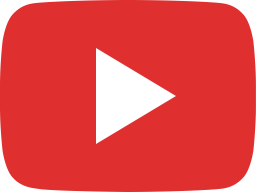 Boylexxy - Gbon Gbon (Official Audio)
LIVE STREAM