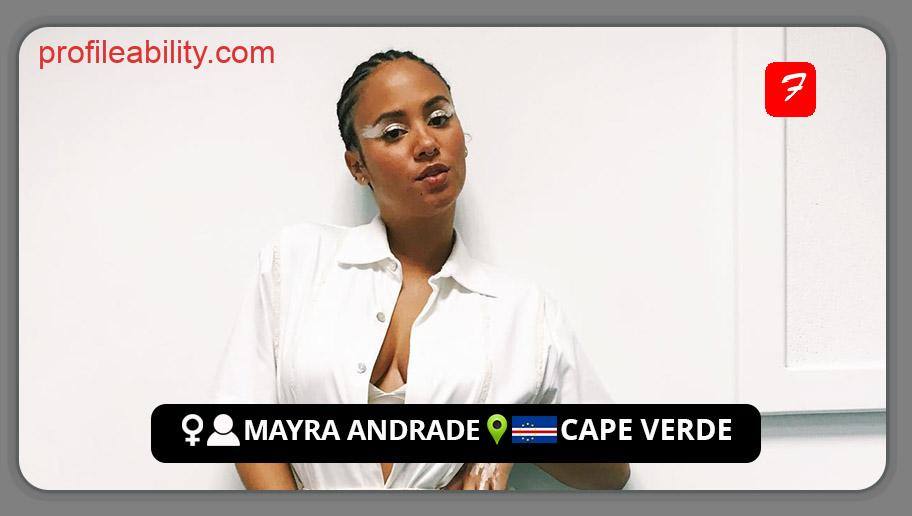 Mayra Andrade is a multi-award-winning pop artist from the Cape Verde Islands in West Africa. Her multi-layered sound incorporates Brazilian influences, Cuban melodies, funky basslines, and flamenco guitars to create a unique soundscape.
With stunning modern adaptations of ancient Cape Verdean rhythms, she has perfected the musical talent to carry her listeners along on this voyage with each album: "Navega" (2006), "Stória, Stória" (2009), "Studio 105" (2010), "Lovely Difficult" (2013) as a canvas, comes to an authentic depiction of a period in her life.
Andrade's seductive songs encapsulate her Cape Verdean heritage while also hinting at more Western elements that make their way into her soundscapes. She has numerous gorgeous recordings under her belt, including her 2019 album release "Manga."
Something of a musical mermaid, Andrade is perhaps the front-runner among the numerous talented Cape Verdeans who have emerged in recent years. Each day, the artist exposes a sensuous portrayal of a bold, contemporary, and unmistakably feminine sound, freer and more emancipated from pre-established standards.
FOLLOW MAYRA ANDRADE
FACEBOOK: Mayra Andrade    TWITTER: @_MayraAndrade_        INSTAGRAM: @mayraandradeofficial
FOR BOOKINGS
EMAIL: management@mayraandrade.com

WEBSITE: mayra-andrade.com
LATEST TRACKS
LATEST MUSIC VIDEOS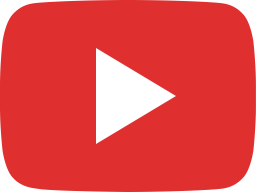 Giro Conecta apresenta Mayra Andrade & Mariene de Castro - Vapor Di Imigracion Concha Acústica BA 22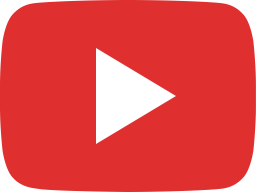 Giro conecta apresenta Mayra Andrade part. Mariene de Castro - Ponto de Nanã - Concha Acústica BA 22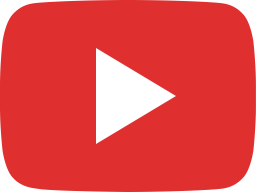 Mayra Andrade - Circo Voador, Rio de Janeiro 2022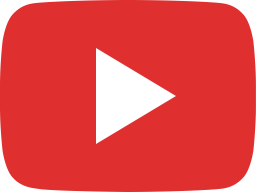 Mayra Andrade - Manga (Live for MTN Bushfire 2021 Digital Festival)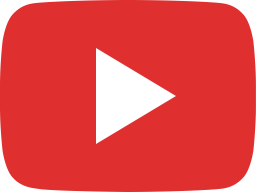 Mayra Andrade - Tan Kalakatan (Live for MTN Bushfire 2021 Digital Festival)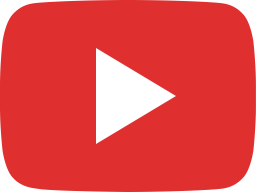 Mayra Andrade - Segredu (Live for MTN Bushfire 2021 Digital Festival)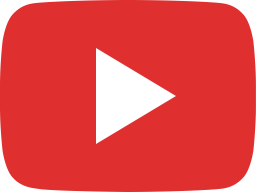 Mayra Andrade - PLANET AFROPUNK - Tan Kalakatan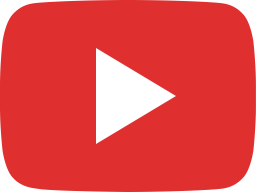 Mayra Andrade - PLANET AFROPUNK - Limitason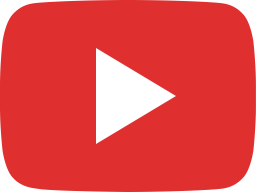 Mayra Andrade - PLANET AFROPUNK - Afeto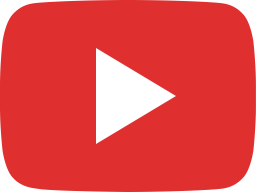 Mayra Andrade - Interview for PLANET AFROPUNK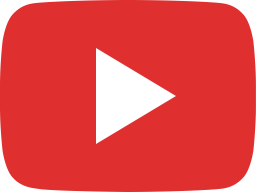 Mayra Andrade - COLORS STUDIOS - HOME/BRED SESSIONS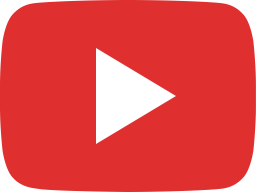 Mayra Andrade - Tan Kalakatan - Olympia, Paris (September, 2020)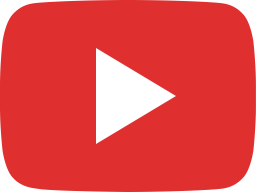 Mayra Andrade - Segredu - Olympia, Paris (September, 2020)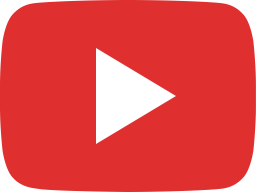 Mayra Andrade - Kodé - Coliseu dos Recreios, Lisbon (September 2020)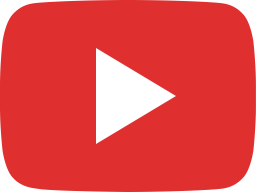 Mayra Andrade - Coliseu dos Recreios, Lisbon (September 2020)
LIVE STREAM