Being out in front of people and just being 'The Man' might sound like a vague and ridiculous dream to have, but for DERRICK BOATENG it might be the most appropriate thought to cross any mind. Known in showbiz as 1CeDi, he has been rapping since the third grade and started recording at age 20 making it a giant step in the right direction toward building his dream.
Fresh out of high school in 2011, it was time for 1CeDi to either sink or swim, he released his first cover tune, NOT AFRAID which was originally performed by his role model Eminem. The cover was quickly accepted by the local scene and began to gain buzz outside of Koforidua, where he used to stay. With that excitement growing by the day, it was the perfect time for a proper follow-up to sustain the hype, 1CeDi soon dropped his first mixtape album titled "THE JOURNEY" which ghtrack.my1.ru claimed was arguably the best mixtape album of the year coming from an underground artiste.
The accolades began piling up, it would be expected of a 21yrs old tasting fame of such measure to allow it get into his head but that wasn't the case with 1CeDi. As focused as ever, 1CeDi only saw this praise as an opportunity to work even harder. In 2011, with the help of the group RAP CYBORGZ,
1CeDi used just 8 months to record 18 songs under self-management, a phenomenal move that drew the attention of a few other young talents who shared the same dream with him to welcome him into their group in Dansoman who later decided to make things more professional by forming a group called Limelyte Music.
1CeDi has since then been working with them to produce so many songs of great talent and creativity. Together they produced his EP titled UNVEILING which truly unveiled him on a whole new level with greater maturity, through that and a few more single hits that featured a few artists like Teephlow and a few others.
In early 2016, he announced works on another EP he titled GOLDEN TOMORROW which is said to have names like Anne Tello of USA, Kay Dizzle, Teephlow, Gemini and Torgbe on it.
1CeDi promises to change the face of Ghanaian music specifically GH Hip-hop/Rap and says this is just the beginning of that which will never be forgotten in the history of Ghanaian music.

Awards Won By 1CeDi
Face of Exopa – Artiste Of The Year 2013
Urbanroll Project 500
GUM Awards – Artiste Of The Year 2015
FOLLOW 1CEDI
FACEBOOK: 1 Cedi TWITTER: @Official1Cedi  INSTAGRAM: official1cedi
FOR BOOKINGS
Email: Rapcyborgz@gmail.com Telephone:  +236133324155
LATEST TRACKS
LATEST MUSIC VIDEOS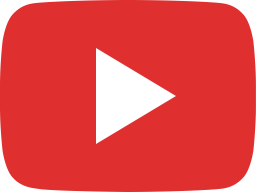 Cedi Rap ft Lyrical Joe x Amerado – This Life mp4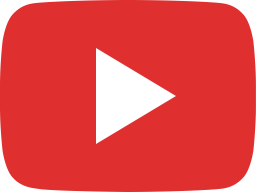 Cedi Rap - Letter To The East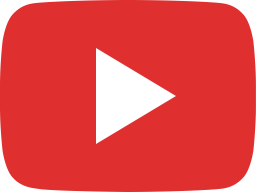 Cedi Rap - If I Get (Official Video)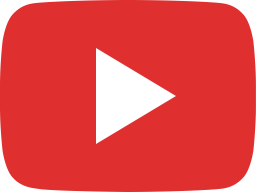 1 CeDi Depressed Soul (Official Video)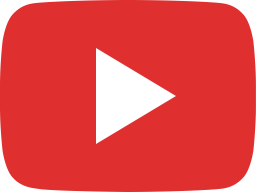 1 CeDi - Love Yours (One Take Video)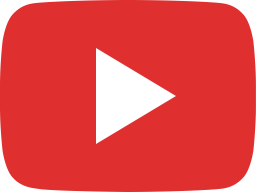 1 CeDi - Last Man Standing (Issues)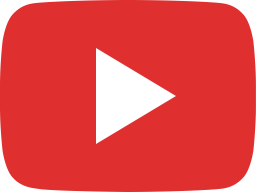 1Cedi - Freestyle (Maskoff Cover) HD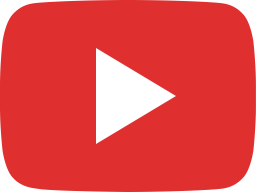 1 CeDi - Pay Attention (Official Video)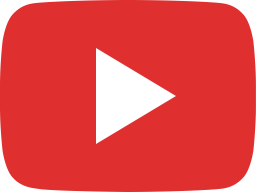 1 CeDI - TAKE IT TO THE FUTURE (Sarkodie Take it back Cover) (Video)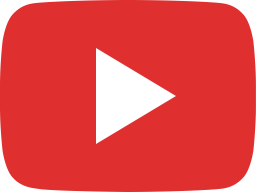 1 CeDi - Rap God (Official Video)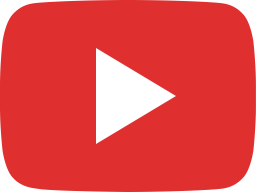 1CEDI Pizza & Burger Freestyle Video
LIVE STREAM