Fast-rising Egyptian talent Wingii is a budding artist with an incredibly captivating presence and unmatched swag.
With his first EP "El Kebir" as evidence of his prowess, the young prodigy takes you on a voyage through songs like "AGANA," with its music video showcasing Wingii's artistic style, to demonstrate his easy ascent to fame.
Wingii released his second EP, "Star," adding to the evidence that he is a star in the making and establishing his position as one. With his sights set on stardom, there is no doubt that the developing artist has more to show than ever before.
FOLLOW WINGII
FACEBOOK: Wingii      TWITTER: @wingii4u       INSTAGRAM: @wingii_m
FOR BOOKINGS
EMAIL: ahmadelramly@mtownmafia.com
LATEST TRACKS

LATEST MUSIC VIDEOS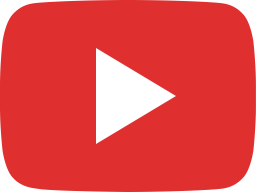 Wingii - Sidi (Official Music Video) | وينجي - سيدي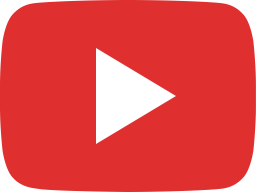 VIDA LOCA #werunthestreets #shortsvideo #rap #music #hiphop #freestyle #guitar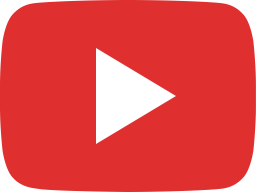 SETTA FY WESHAK #werunthestreets #rap #shortsvideo #music #hiphop #freestyle #guitar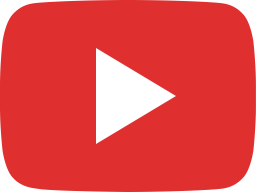 ANA WINGII #werunthestreets #rap #music #hiphop #shortsvideo #freestyle #guitar #shortsvideo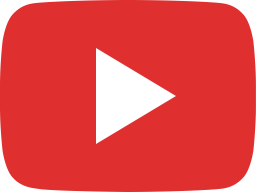 Wingii - Arg3 El Beit Ft. Mahmoud Siam (Outro) | وينجي - ارجع البيت مع محمود صيام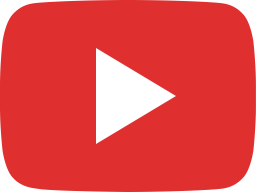 Wingii - 3ady El Youm | وينجي - عدي اليوم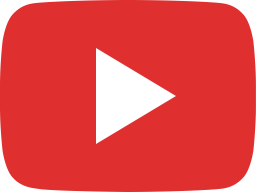 Wingii - Sidi | وينجي - سيدي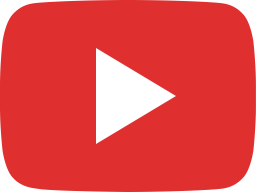 Wingii - Maganeen Ft. FL EX & Shikago | وينجي - مجانين مع فليكس وشيكاجو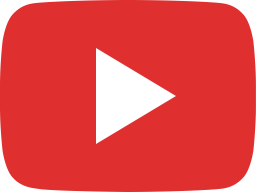 Wingii - V.I.P. | وينجي - في اي بي مع لورينزو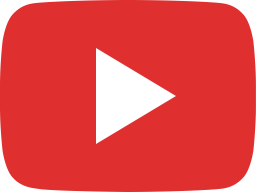 Wingii - Faked El Waat Ft. Hleem Taj Alser | وينجي - فاقد الوقت مع حليم تاج السر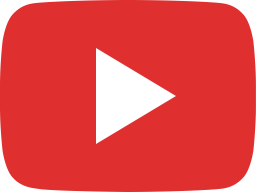 Wingii - Vida Loca | وينجي - فيدا لوكا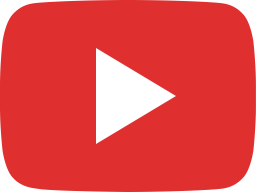 Wingii - El Sekka Salka Ft. Husayn | وينجي - السكة سالكة مع حسين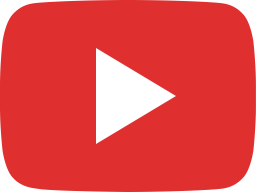 Wingii - Setta Fy Weshak | وينجي - ستة في وشك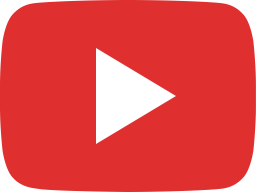 Wingii - Yamma Ft. Tommy Gun | وينجي - ياما مع تومي جن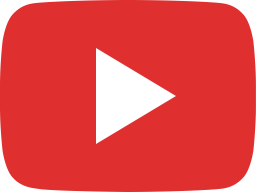 Wingii - Mangesto (Intro) | وینجي - مانجستو
LIVE STREAM