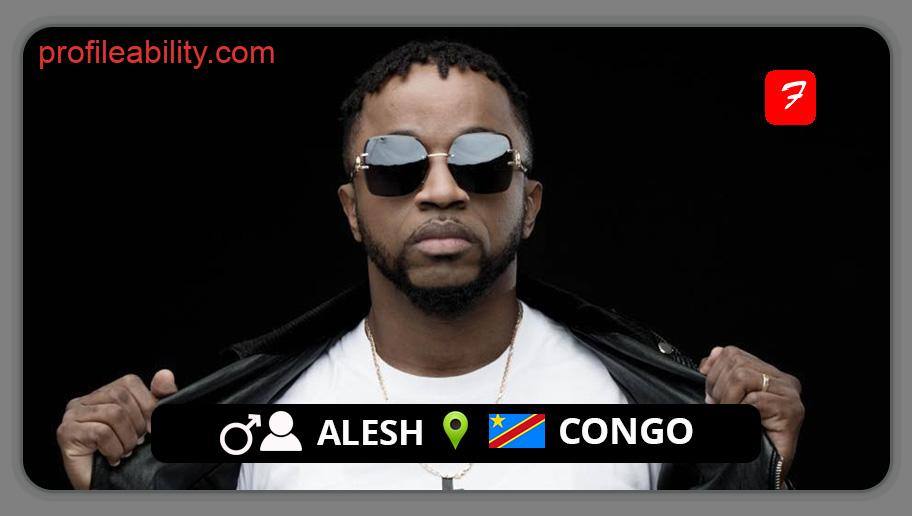 Alesh, real name Alain Chirwisa, is a Kinshasa-based Congolese musician, rapper, novelist, composer, and businessman. He was born on April 8, 1985 and describes himself as a vocalist.
Under the influence of his older brother, Patrick, he developed a passion for music as a kid. His education, civic participation, and intellectual prowess enable him to utilize music to mobilize African youth to be informed, watchful and law-abiding while participating in serious and essential discussions with the continent's decision-makers.
Alesh began writing and critiquing music on National Congolese Television when he was only 15 years old, after discovering a very efficient way of expressing himself through the microphone.
He was a leading influence behind the HOT BOYS music group before establishing his own career. Today, he has established himself as a key character in the music industry, owing to his dedicated pen in particular, and his position is marked by a different take on issues that are frequently addressed in Congolese music.
Alesh's engaging compositions continue to leave an impression on his listeners.
Album

2021 – Mongongo
FOLLOW ALESH
FACEBOOK: Alesh     TWITTER: @AleshOfficiel    INSTAGRAM: @aleshofficiel
FOR BOOKINGS
EMAIL: booking@aleshmusic.com
WEBSITE: aleshmusic.com
LATEST TRACKS
LATEST MUSIC VIDEOS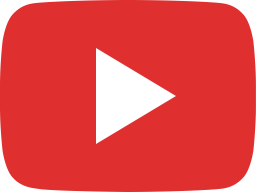 ALESH - Vu (Official Music Video)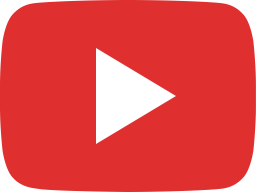 ALESH - Mongongo Album release Performance at IF Kinshasa (Full Concert)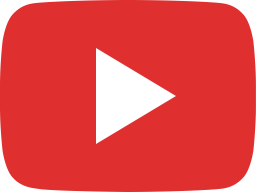 Alesh - Live Performance in Goma (2022 World Tour Stop 1)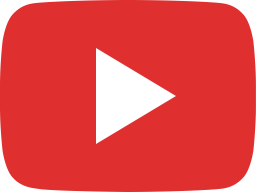 ALESH - Aller Retour (Official Music Video)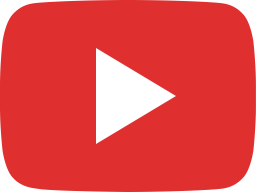 ALESH - NA NDENGE YA KI LELO (Campagne Fondation Bralima)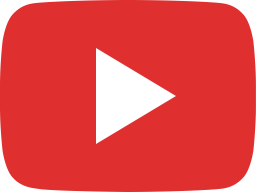 Telema pe Bunda 💪🏽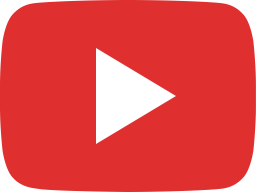 ALESH - Maboko (DJ) [Official Audio]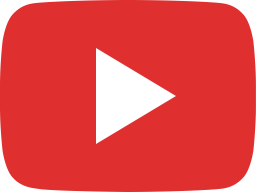 ALESH - Bunda Feat. Big Joe Loway (Official Audio)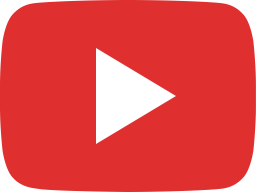 ALESH - Aller Retour (Official Audio)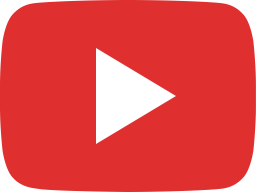 ALESH - Moto Pamba Feat. Kaysha & Lumino (Official Audio)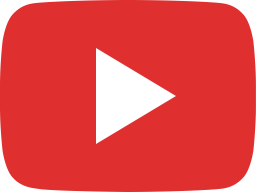 ALESH - Na Ndenge ya Mabe Te (Official Audio)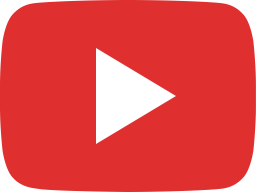 ALESH - Sophia (Official Audio)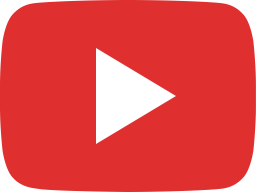 ALESH - Ambassadeurs Feat. Boule Mpanya (Official Audio)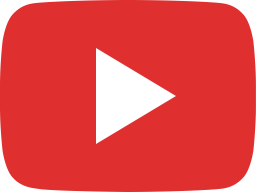 ALESH - Keto Feat. Debby MC (Official Audio)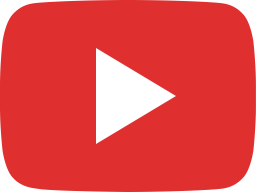 ALESH - Number One (Official Audio)
LIVE STREAM