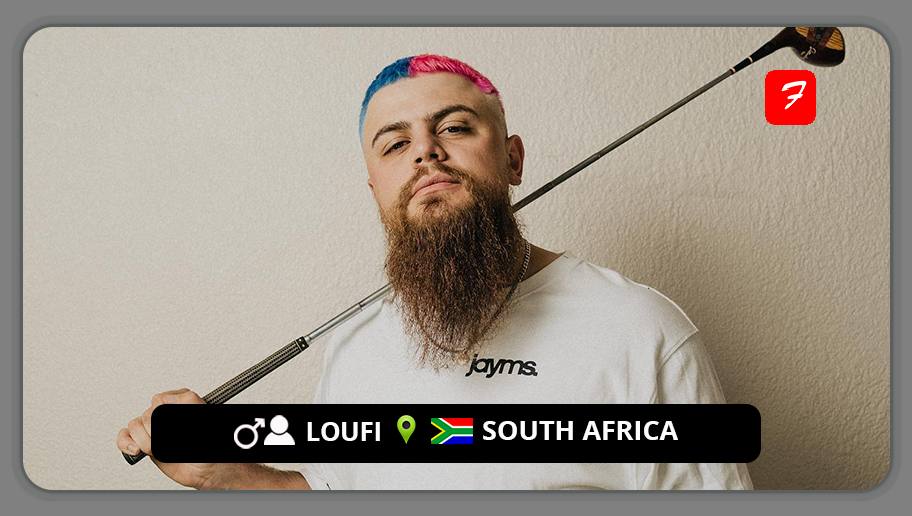 From the same hip-hop culture that gave birth to Early B, the reigning king of Afrikaans rap, and Biggy, the upstart of the year, the Eastern Cape has created yet another artist who is poised to upend the very foundations of Afrikaans music.
Jean-Luc Handel, professionally known as Loufi, is a passionate, hardworking, and self-driven artist who is making waves in the South African music scene.
Formerly a part of CMB with Young Park, Loufi has opted to go solo in order to make his music more personal based on his life experiences. Through his music, he hopes to have a good impact on the world by sharing tales that may enrich the lives of others.
Loufi is greatly influenced by his own life experiences, but he also finds inspiration in everything else around him. Every song has a little bit of him since he sees composing music as his own special form of rehabilitation. Even though he has developed his own style since his early days, it is still clear from his songs that hip-hop is a part of who he is.
FOLLOW LOUFI
FACEBOOK: Loufi       TWITTER: @LoufiMusiek       INSTAGRAM: @loufimusiek
FOR BOOKINGS
EMAIL: bookings@loufimusiek.com

WEBSITE: loufimusiek.com
LATEST TRACKS
LATEST MUSIC VIDEOS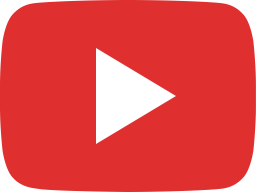 Loufi - Bokke (Visualizer)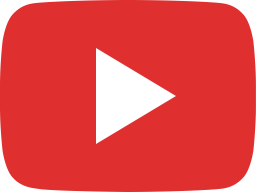 Loufi, Jack Parow - Oh La La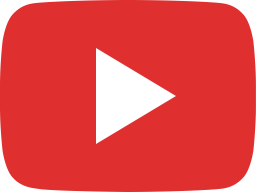 Loufi, Henru - Liegbek (Visualizer)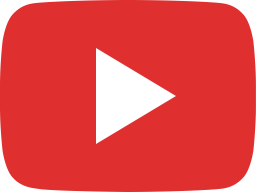 Loufi - Get The Bakkie (Visualizer)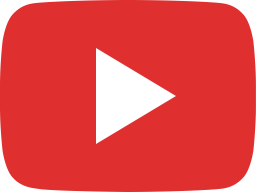 Loufi, Van Pletzen - Freaky Bra (Visualizer)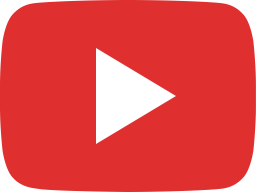 Loufi, Sho Madjozi, Meneer Cee - Af My Plaas (Visualizer)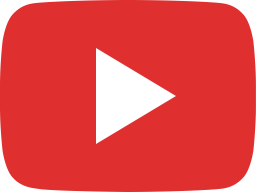 Loufi, Francois Van Coke - Lekker Vibes (Visualizer)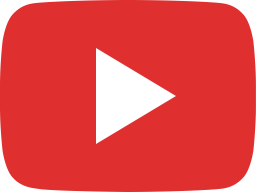 Loufi, Biggy, Jayms - Dies 'n Vibe (Visualizer)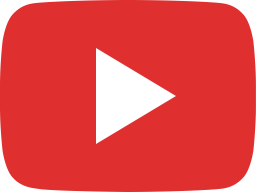 Loufi, Jack Parow - Oh La La (Visualizer)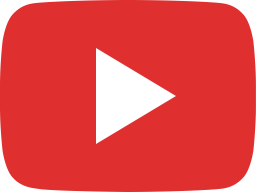 Loufi - Stap Soldaat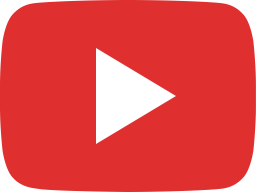 Loufi, Jayms - Moola (Visualizer)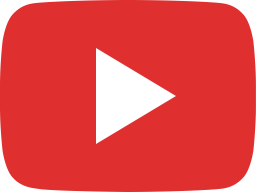 Loufi, Jayms - Bank Rob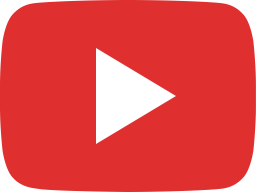 Loufi - Gan Sê Jou Mense Album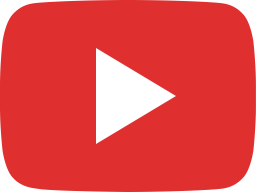 Loufi - Belie Polisie (Official Music Video) ft. Jacques Leonard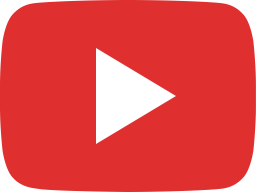 Loufi - Lang Pad (Audio) ft. Tasché
LIVE STREAM