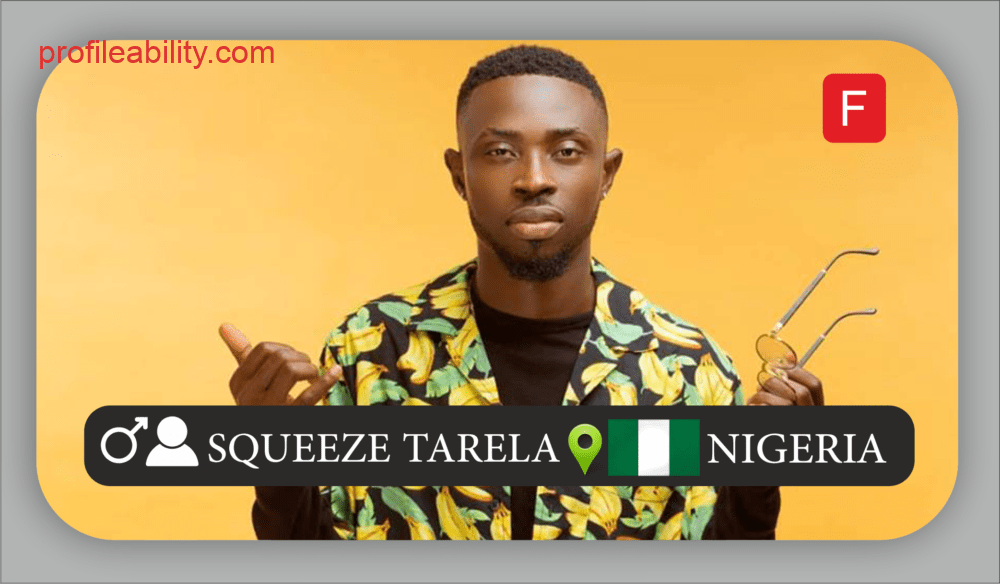 SQueeze Tarela (also known as Tarela Henry Ekaye) is a multi-talented, creative, unique and energetic singer predominantly a reggae and soul musician from Nigeria. He has mastered his "art" in a stylish way incorporating hip-hop and Afrobeats into his predominant style.
His lyrical content revolves around themes of romantic declarations, resiliency, a celebration of life, love, positivity, and self-motivation.
Recently mSQueeze Tarela got signed to an Independent UK Label/Management JustJoJo Entertainment,
Squeeze Tarela had his primary education at Command Children's School Ojo military cantonment, Ojo, Lagos State, his secondary education was at Federal staff Secondary School in Lagos, and graduated from the University of Benin where he studied Geology and obtained a BSc.
He had worked with the likes of Charlie Sloth, Tu Face, Kim Kelly, DJ Humility, Chuddy K, Ms. Jaie, DNA twins, Erigga, AQ, DJ SixSeven, Ric Hassani to mention a few and has also performed in Felabration, Jazz Café Camden Town, The Beat NYSC Concert, Conscious Vibes, Reggae Concert, South-South music award, Glo mobile campus tour, Freedom Hall, Open Mic at Bogobiri House, GidiCulture, Portal Groove, Reggae Exodus and many other shows and concerts.
Squeeze Tarela has since released a few singles like "Showers of Blessings", "Rubber Waist", "Bend" an unofficial single titled "Uber Fresh" and recently released single "Hottest Thing" under new Label/management JustJoJo Entertainment.

The young musician has also released hit re-fixes to DJ Spinall's hit song "Ohema  by Mr. Eazi", Davido's hit song "IF", Wizkid's "Come Closer ft Drake", Ycee's "Juice ft Maleek Berry" and Selebobo's "Waka Waka ft Davido" in which all received very high reviews and were even considered to be better than the originals.
FOLLOW SQUEEZE TARELA
FACEBOOK: Squeeze Tarela TWITTER: @isqueezetarela   INSTAGRAM: isqueezetarela   
OFFICIAL WEBSITE: squeezetarela.com
FOR BOOKINGS
Tel: +2348188561538, +447960174513  Email: becky@justjojoentertainment.com
LATEST TRACKS
LATEST MUSIC VIDEOS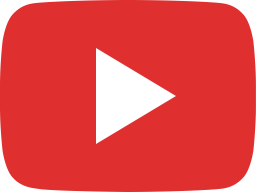 Squeeze Tarela - Cocoa Butter (Official Video)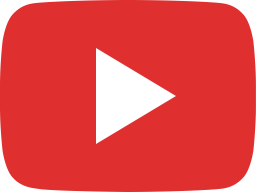 Squeeze Tarela - Better (Official Video)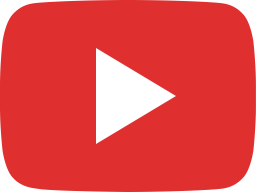 SqueezeTarelaVEVO Live Stream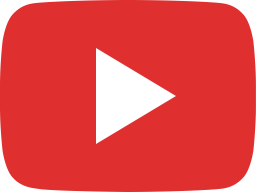 Squeeze Tarela - Better (Lyric Video)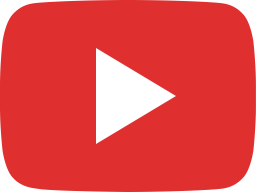 Squeeze Tarela - Hottest Thing (Official Video)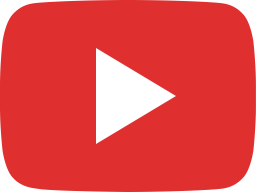 Squeeze Tarela - Hottest Thing (Ricii Lompeurs Remix) [Official Audio]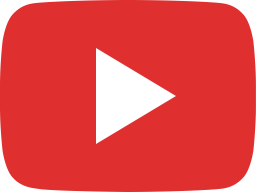 Squeeze Tarela - Hottest Thing (Lyric Video)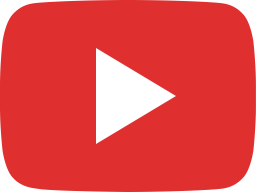 Squeeze Tarela - BEND (Official Video)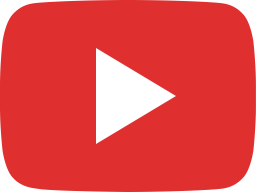 Squeeze Tarela - Bend (Audio)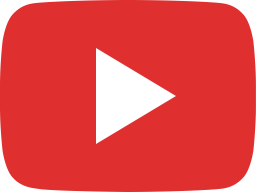 Squeeze Tarela - Showers Of Blessings (AUDIO)
LIVE STREAM