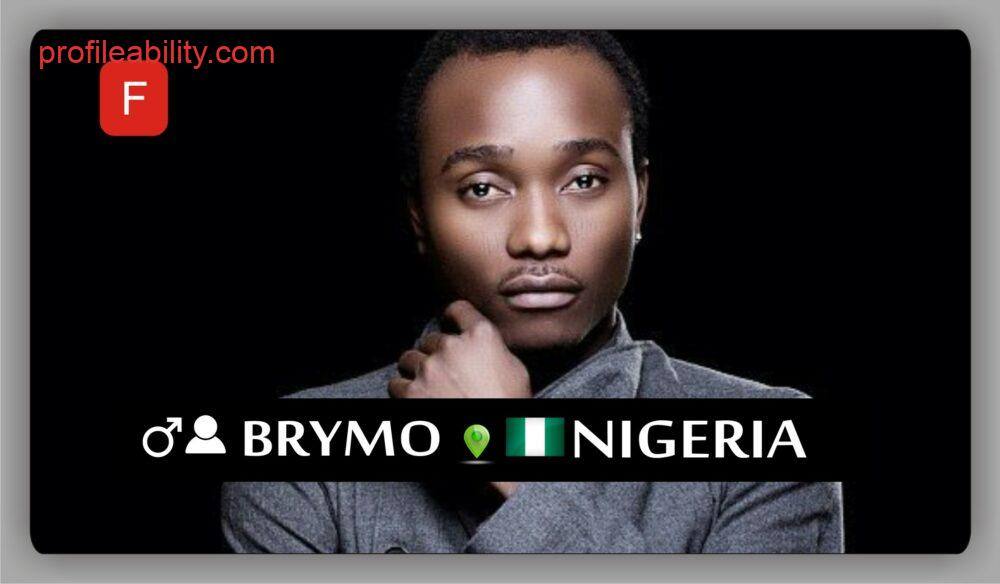 Ashimi Olawale "Brymo" was Born in Lagos in 1986, He is the only child of a carpenter father and a petty trader mother. He was raised in a suburb called okokomaiko in Lagos state. And like most ghetto kids he grew up in a community where opportunities were hard, but despite all the hardship, his parents ensured that he got an average education and a good upbringing.
He attended Aganju aka primary school okokomaiko, Lagos. 1990-1997 He later attended Ajangbadi high school 1997-2003). Olawale gained admission into Lagos state university in 2007 where he studied zoology.
In 1999, Olawale wrote his first chorus at age 14. In 2002 he came together with three other friends and they started a band called ALIENS.
Brymo played a very important part as a member of the group, his job being writing and compositions of songs. In a period of two years, he wrote over 85 songs. In 2005 the group broke up as some members had to go back to school.
Later that year he moved on to a solo career, recording his 1st single. In 2007 He came in contact with a local talent manager who helped him record his debut Album 'BRYMSTONE'. Later that year Music was slow in the year as he got admitted into the Lagos state university. In 2008, he went on to promote his then-hit single Shawdy with a video that gained maximum airplay nationwide which got him nominations and rave reviews. The video went on to be the number 2 spot on the MTV base African top ten countdowns and number one on the Nigezee top ten.
In 2010 he hooked up with Nigerian sensational Rapper M.I, who later introduced him to Jesse Jagz and Iceprince ushering him into the chocolate city music label.
He has been described as the master of hooks; this is because of his contribution to the success of Iceprince monster hit single Oleku'.
On 18 September 2011 Brymo dropped his 1st single under Chocolate City. Within 12 months of being in the limelight, and without a mainstream single to his name, BrymO has already been touted by many as Nigeria's hook master but this changed as soon as the single ARA dropped.
ARA is BrymO's 1st official single as an artiste under Chocolate City. ARA was the number 6 trending topic globally on Twitter and the song rose to the top as the number 1 song in the country on cool FM Top Ten as well as dominating the MTN Nigeria top 10 Jamz chart.
He has had collaborations as well as featured on the works of M.I, Iceprince, Jesse Jagz, Ill Bliss, Sasha, 2 Shotz, Playboy, SARZ, Mikky mi,

FOLLOW BRYMO
FACEBOOK: Brymo TWITTER: @BrymOlawale
FOR BOOKINGS:
EMAIL: brymo@thebailmusiccompany.com
LATEST MUSIC:
LATEST MUSIC VIDEOS: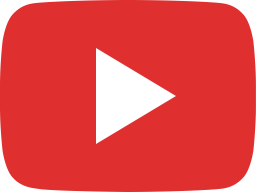 Brymo - Harmattan & Winter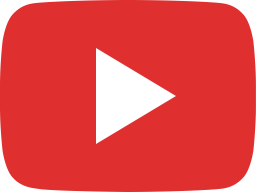 Fe Mi (Live)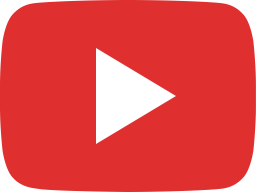 Olanrewaju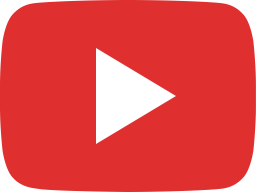 No Be Me (Live)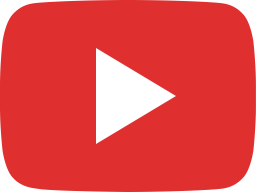 Down (Live)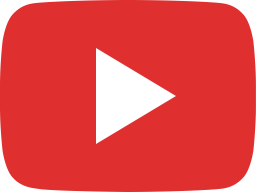 Brymo - 1 Pound (Live)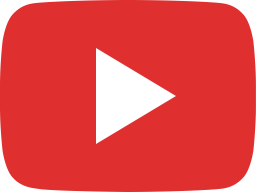 Brymo - Money (Live) ft. David Ubani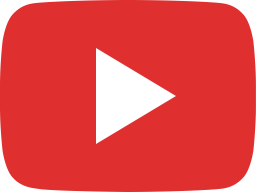 Brymo - Strippers + White Lines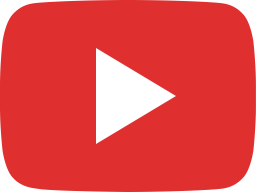 Blasphemy! (Brymo Live @ Terra Kulture Arena 2020)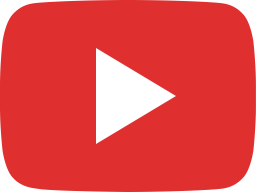 BRYMO LIVE AT TERRA KULTURE ARENA (Second Edition)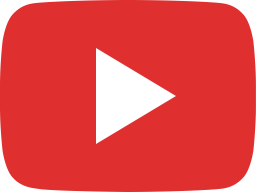 Heya (Sigag Lauren Remix)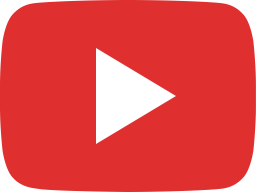 Entropy (Sigag Lauren Remix)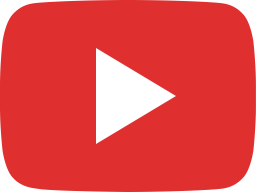 Brymo - Bá'núsọ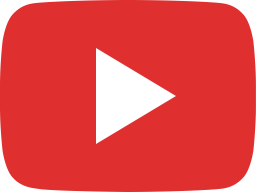 Brymo - Let Us Be Great.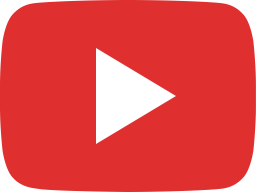 BRYMO - Heya!
#Official Music videos and Audio Slides by Brymo
LIVE STREAM