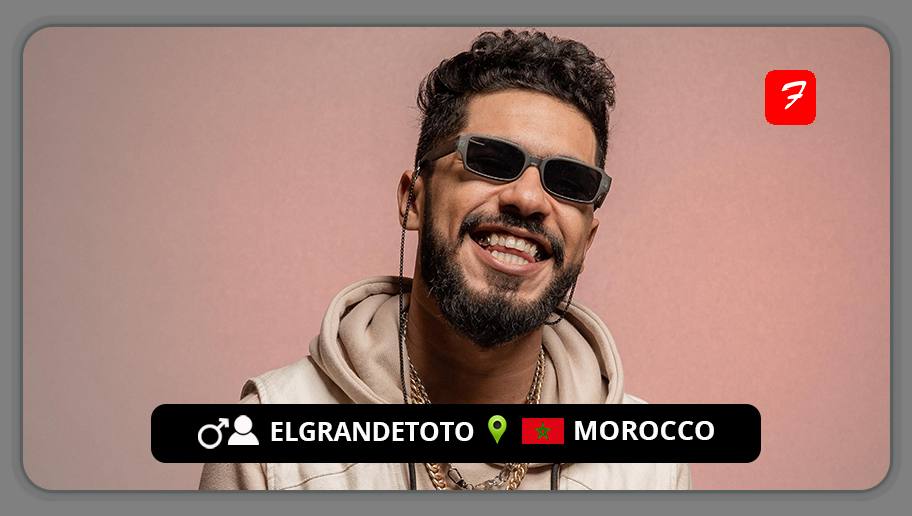 A star in his native Morocco, Taha Fahssi, popularly known as ElGrandeToto comes through as one of the most renowned artists, famed for his unique blend of Arabic, French, and English. He is the most streamed musician in the Arab world, representing Casablanca, and his music evokes the feeling of cruising down the Atlantic coast.
ElGrandeToto began his career in 2016, and he soon saw enormous success, particularly after the release of his song "Pablo" in 2017—which helped him become well-known in the Moroccan music industry. He was named "Best Hip-Hop/Rap Artist" at the 2020 African Entertainment Awards USA.
Extraordinary for any Arab artist, Toto's debut album "Caméléon" was listed in the top 6 global album debuts by Spotify. The performer was included among the 50 most popular singers and bands of 2021 on Forbes' list of Arab music stars for the same year. He received recognition from Spotify in 2021 as the most streamed musician in the MENA area as well as the most streamed artist in the Arab world.
Taha's energy is one that never stops shattering borders and defying standards, and with a varied discography, he is unquestionably among the greatest that our generation could hope for.
FOLLOW ELGRANDETOTO
FACEBOOK: ElGrandeToto         TWITTER: @elgrandetoto        INSTAGRAM: @elgrandetoto
FOR BOOKINGS
EMAIL: bnjbooking@gmail.com

LATEST TRACKS
LATEST MUSIC VIDEOS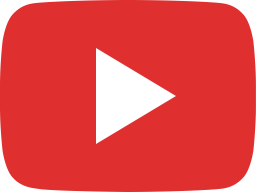 DELLALI feat. @hamzasaucegod (Prod. by DoubleA, Nouvo, Issamyns)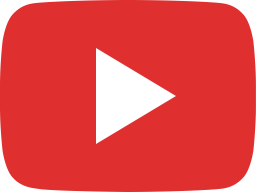 ElGrandeToto - 7elmet Ado 6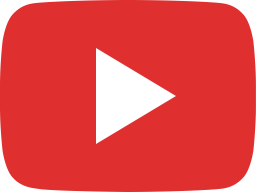 Silhouette (Prod. by Voluptyk)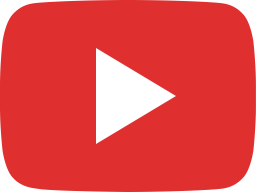 Gueule Tapée (Prod. by Ludafrick)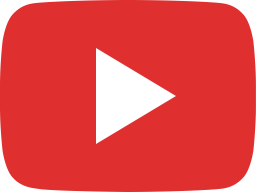 SALINA X Stormy, Khtek, Tagne, Abduh, 7liwa, Vargas, Ouenza, Figoshin, DollyPran, SmallX, Draganov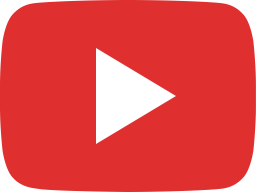 7elmetAdo 5 (Official Lyric Video)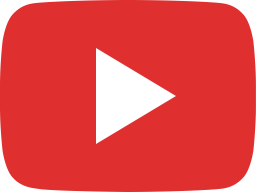 Salade Coco (Prod. by La Miellerie)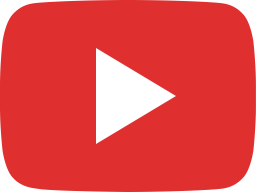 Haram (Pablo II) Prod. by Hades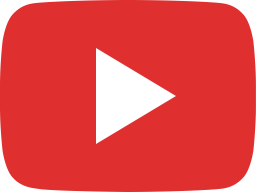 Haram (Pablo II) Lyric Video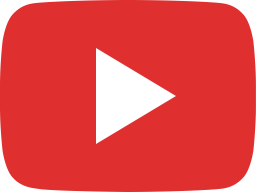 Thezz feat. @SmallXOfficial (Prod. By OldyGotTheSound)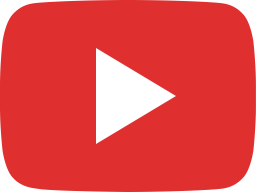 Ailleurs Feat. @lefaauthentique (Prod. by Nouvo) #CAMÉLÉON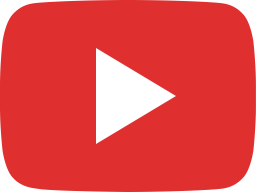 Mghayer x AYKONZ | Live Performance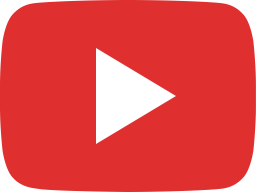 Mghayer (Prod. By Ysos) #CAMÉLÉON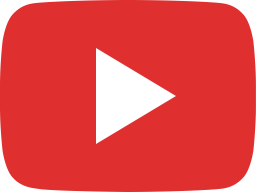 7elmet Ado (The Movie)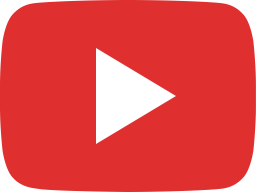 Halla Halla (Prod by Familionnaire X Yo Asel) #CAMELEON
LIVE STREAM