Mimmo Wanjuhi is a recording/performing artist based in Nairobi Kenya. Mimmo grew up around music but her passion for music began at the tender age of 5. She, however, showed an aptitude for music before she could even talk! Her mom, Wanjuhi Kamau a filmmaker says that during meals, Mimmo would turn over her plate and get carried away while making "melody". The little girl grew up to the sounds of artists including Bob Marley, Yvonne Chaka Chaka, and Angélique Kidjo among others.
Mimmo blends her music by mixing the local Kenyan Boomba sound, Hip-hop, and R&B. She, however, considers herself a universal donor because she loves all different genres of music.
She is currently an independent artiste working with renowned music producers like Musyoka (Decimal Records) R-Kay, Ulopa Ngoma, Ogopa deejays & Homeboyz. She won the 2008 Kisima music award in the Boomba female artiste category.
Some of her music include:-
BEST FRIEND ft. Collo produced by Ogopa Deejays
MUCIARI {meaning parent} Produced by Eric Musyoka
MORNING AFTER …produced by Freddie of Homeboyz
KARE by P-Unit ft Mimmo… produced by Eric Musyoka
MREMBO REMIX – FT Lady Bee, RayC, Shinde, Reina, Joey & Mimmo
MAPENZI- G-kon ft. Mimmo
FOLLOW MIMMO WANJUHI
FACEBOOK: Mimmo (Kenya) TWITTER: @MimmoKenya INSTAGRAM: mimmokenya
FOR BOOKINGS
   Email: mimmokenya@gmail.com

 

LATEST TRACKS
LATEST MUSIC VIDEOS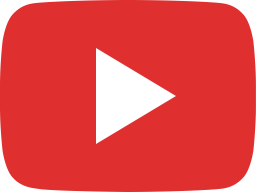 MUCINGA UTARI RITHATHI (KAMUCOROGE) BY MIMMO K... *811# SKIZA TUNE 6983923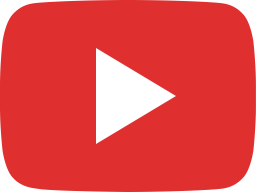 UNYITE NA GUOKO - Mimmo Kenya [Official Video] SMS 'SKIZA 5967066' to 811 for Skiza Tune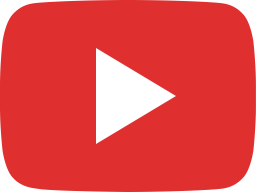 Mimmo K - No Distractions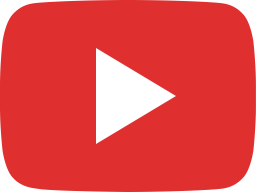 Mimmo - Kari Kii [Official Video] SMS 'SKIZA 5967062' to 811 for Skiza Tune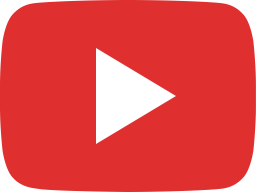 Mimmo K - Nakupenda SMS 'SKIZA 5967061' to 811 for Skiza Tune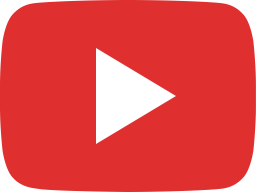 Mimmo K performs Tuirio Twega with Jose Gatutura aka Machete the King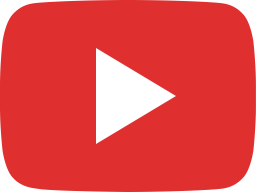 Mimmo K ft. Chiku - Rollercoaster [Official Video] SMS 'SKIZA 5967063' to 811 for Skiza Tune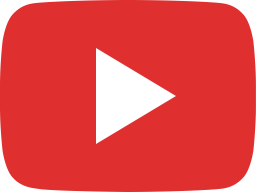 Mimmo K - Morning After [Official Video] SMS 'SKIZA 5967064' to 811 for Skiza Tune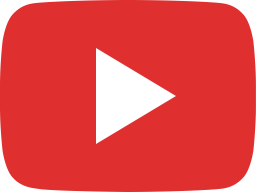 Mimmo Kenya- Morning After video teaser.mp4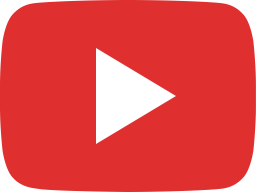 Mimmo K - Morning After (Audio)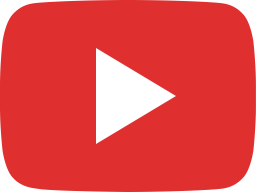 Mimmo K - Muciari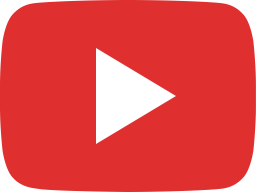 Mimmo ft. Collo - Best Friend
LIVE STREAM