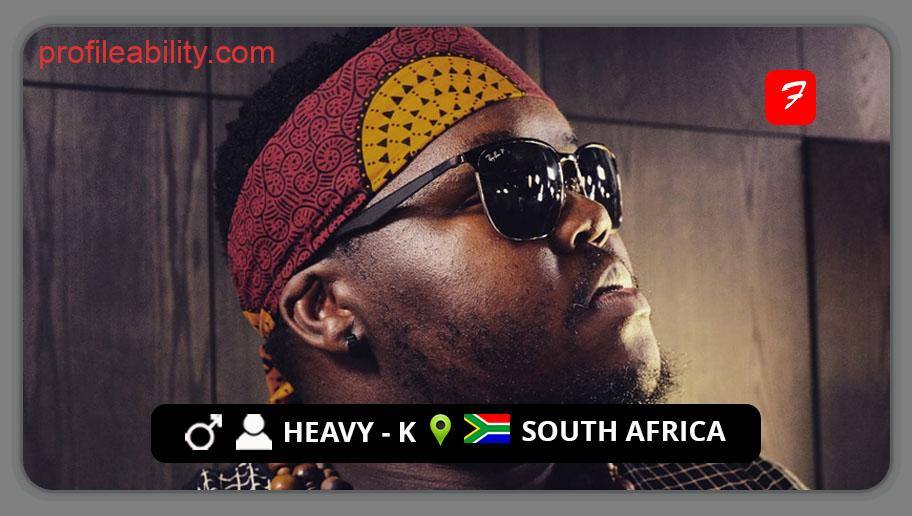 Born Mkhululi Siqula in 1991 in Port Elizabeth, South Africa, Heavy-K grew up in a musical household and got influenced early in his career by the beautiful earworms of the late South African house producer Bojo Mujo.
Affectionately referred to by his fans as "The Drumboss", the South African record producer, composer and DJ, Heavy-K has solidified his status as one of the continent's finest performers.
Heavy-K went to Mzimhlophe Public Primary School and also spent some time at Emfundeni Primary School. After that, he went to Ndzondelelo Secondary School for his secondary studies.
Heavy-K was inspired by legendary producer Oskido early in his career, who assisted him in honing his live and studio abilities. On the 2013 hit "Woza Nana," the two cooperated. Later that year, he released his first album, "Respect the Drumboss," and had a breakout success with the standalone song "Easy to Love," which featured vocalist Bucie.
Heavy-K's music has been a constant on dance floors and in the mainstream charts. The 2015 song "Sweetie" combined the Afropop stylings of guest artist Nokwazi with a mesmerizing marimba loop and smashing rhythms. Heavy-K has retained his ability to compose sophisticated house bangers that don't compromise on catchiness over a career full of blockbuster singles and big-name collaborations with the likes of Burna Boy, Black Coffee, and DJ Tira.
Heavy-K has won several honours for his Afro-house sounds, which bring a drum-driven, addictive, subtle African beat to the forefront of modern dance music. Heavy-K's career prospects are endless, as seen by his work with music industry heavyweights both domestically and internationally.

Albums
1950 – 2016
Respect the Drumboss – 2018
Khusta – 2020
Thandazela – 2021
Respect the Drumboss – 2021
FOLLOW HEAVY-K
FACEBOOK: Heavy-K Drumboss    TWITTER: @HeavykDrumboss    INSTAGRAM: @heavykdrumboss
FOR BOOKINGS
EMAIL: drumbossbookings@gmail.com
LATEST TRACKS
LATEST MUSIC VIDEOS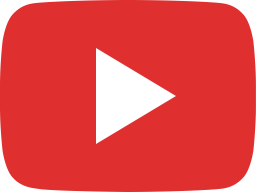 Heavy-K - KWELIZAYO ft Mazet & Thakzin | Official Video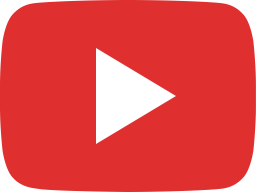 Release Date : 25.08.2023 #KWELIZAYO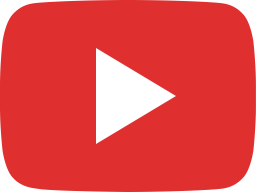 Kwelizayo drops 25th of August.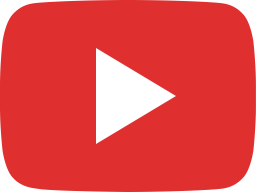 Kwelizayo. 25th August 2023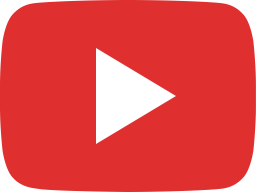 KWELIZAYO. 25.08.2023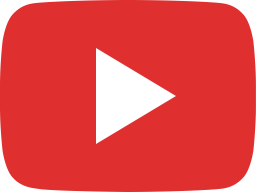 Samthing is cooking.🔥🤫 #kwelizayo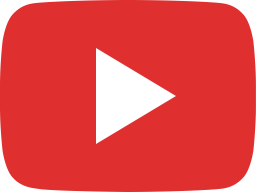 KWELIZAYO. 25.08.2023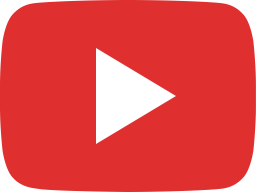 #KWELIZAYO 28.08.2023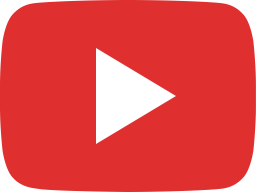 Drumboss 2.0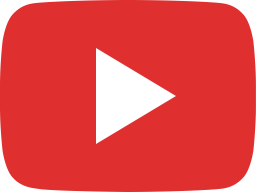 Mculo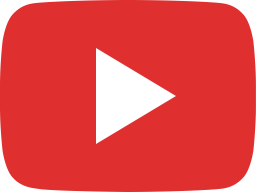 Mculo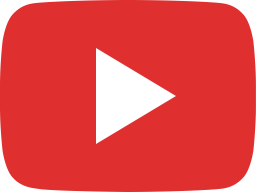 WamiForever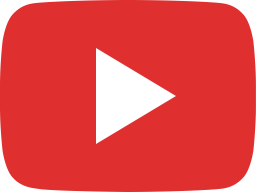 Heavy-K - iKhandlela feat. Matics N x Peakay-M x Don De Guitarist(Visualizer)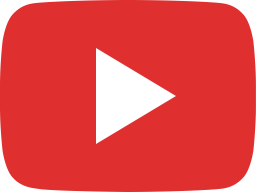 HEAVY-K - AmaMiliyoni feat. Meez x Professor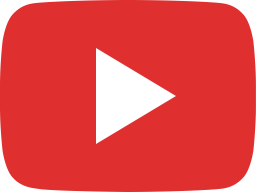 HEAVY-K x STONEBWOY - HOLD ON
LIVE STREAM