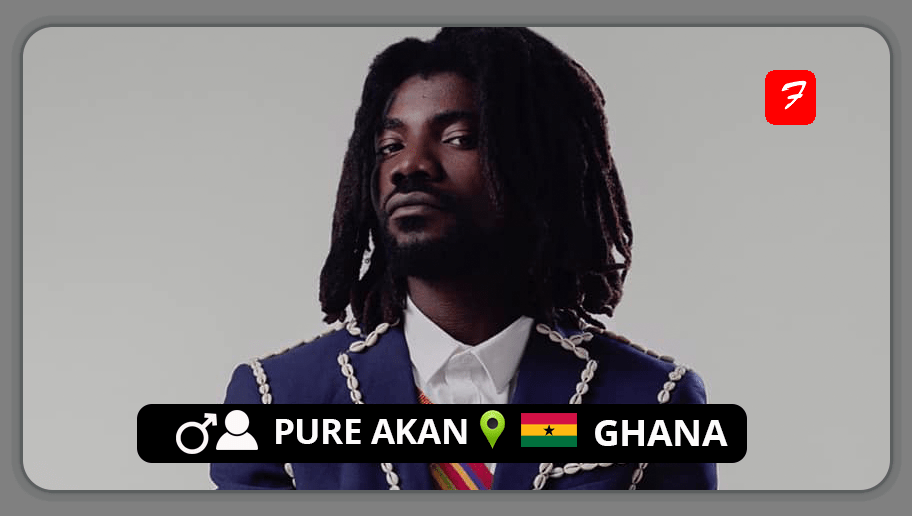 Pure Akan whose real name is Nana Kwabena Appiah was born in February 1990. He prominently is a rooted hiplife and highlife musician from Kwahu in the Eastern Region of Ghana. Akan is known for his linguistic prowess and pure eloquence of the Akan culture. With his massive flow of the Twi language in his rap and delivery, he embodies the rich dialect. Releasing his first self-titled EP Akan in 2015, and following it up with his 2017 project Onipa Akoma, which literally translated as "human heart", Pure Akan uniqueness made waves as a new kid on the block. The latter was termed an "instant classic", given his ability to combine poetic storytelling with indigenous Ghanaian rhythms that brought cultural significance to his work and set him apart from his peers.
Akan's new fusion of highlife, hiplife, and rap came to stay, earning him comparisons with the greats that came before him. While hiplife legend Okomfour Kwadee projected the style of an "Okomfo" or "chief priest" and his contemporary Obrafour played the persona of a warrior perfectly in his time, Akan has a different take. Instead, Akan's lyrics are comparable to that of a chief linguist; accurate, concise, and well structured and either open to interpretation or very specific. It's no surprise then to learn Akan's grandfather was a chief linguist from whom the artist inherited philosophy, projection, and much more.
His latest project, the 2021 album Nyame Mma, translated as "children of God", was received with mixed reviews from both fans and critics. From the experimental opener of crickets and choral chants and the old-school Fra Fra take on tracks like "Mensesa Me Ho" it is clear that Akan is an artist in control of his craft.
FOLLOW PURE AKAN
TWITTER:  @PureAkan   FACEBOOK: Pure Akan
FOR BOOKINGS
EMAIL: Akanmgmt@gmail.com
LATEST TRACKS

LATEST MUSIC VIDEOS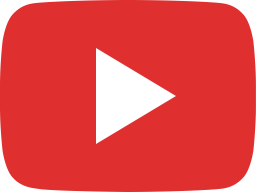 Pure Akan - Auntie Bete (Official Audio)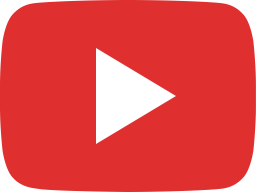 Pure Akan - Aseda (Nyame Mma Experience Live)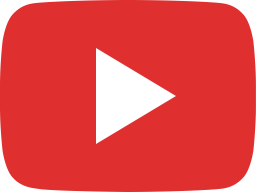 Pure Akan - Mensei Da Feat Efya (Nyame Mma Experience)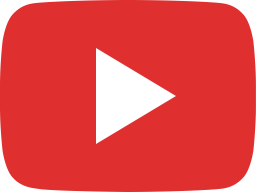 Pure Akan - Nketenkete (Nyame Mma Experience Live)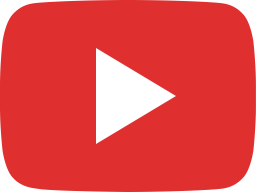 Pure Akan - Aprodoo (Nyame Mma Experience Live)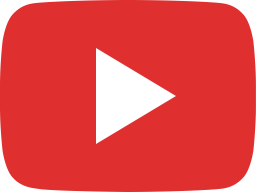 Pure Akan - Asem A Esii Koyobeda (Baako) (Nyame Mma Experience Live)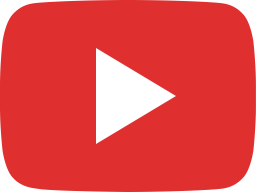 Pure Akan - Me Sika Aduro (Nyame Mma Experience Live)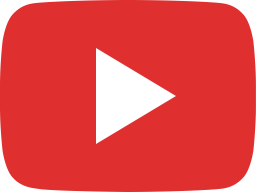 Pure Akan - Meka Ho Bi Woka Ho Bi (Nyame Mma Experience Live)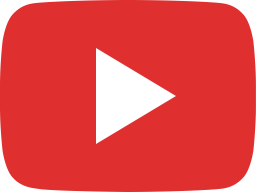 Pure Akan - Akyire Basaa (Nyame Mma Experience Live)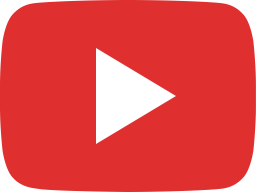 Pure Akan - Bokoor Feat King Ayisoba (Nyame Mma Experience Live)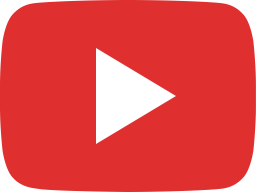 Pure Akan - Mensesa Me Ho (Nyame Mma Experience Live)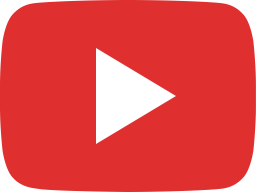 Pure Akan - Asem A Esii Koyobeda (Mmienu) (Nyame Mma Experience Live)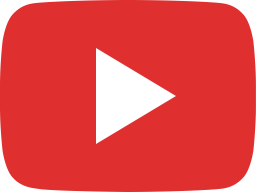 Pure Akan, Ayisi - Accra (Nyame Mma Experience Live)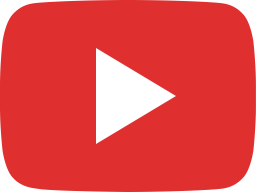 Pure Akan feat Efya - Yete Apor (Prod. Mike Kwa6i)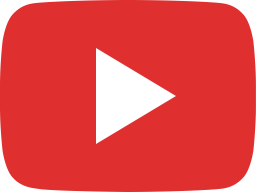 Pure Akan - Mensesa Me Ho (Official Music Video)
LIVE STREAM