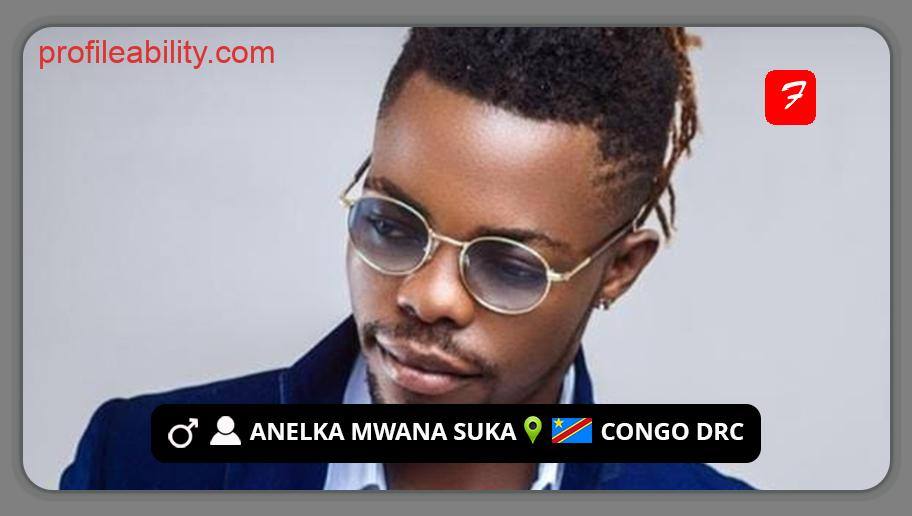 Anelka Mwana Suka is a fresh up-and-coming artist from Brazzaville, Democratic Republic of Congo. The Maxtess Music label presently has the young dynamic prodigy under contract.
With his newly released track "Koboya té," which was published on June 6, 2021, the forthcoming fast-rising Rumba star has made his mark on the Congolese music industry. The title 'Koboya té,' which means 'I Love You,' was produced by Maxtess Music, while the beatmaker Stonick Kilah provided amazing relaxing rhythms.
The young vocalist describes his take on Rumba as "Authentic and Modern." with his sympathetic texts and his extremely unique voice, Anelka has been able to convince all those who have listened to him so far!
With the publication of KOBOYA TE, he is now attempting to conquer a new audience. Anelka is without a doubt one of the emerging stars to watch in today's Congolese Rumba sphere, with his fresh and outstanding start.
Read about similar profileability artistes.
FOLLOW ANELKA MWANA SUKA
FACEBOOK: Anelka Mwana suka   TWITTER: @anelka_mwana_suka    INSTAGRAM: @anelka_mwana_suka

FOR BOOKINGS
EMAIL: freddy.maxtess@gmail.com  
LATEST TRACKS
LATEST MUSIC VIDEOS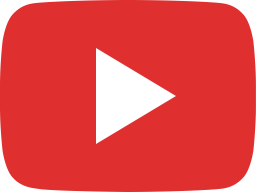 Anelka mwana suka - koboya té (Clip officiel)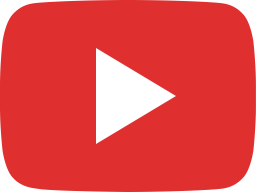 Shakti Tigresse x Double R - Kongo ça (clip Officiel)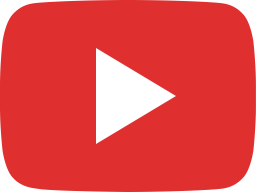 Diffusion en direct de MaxTess Music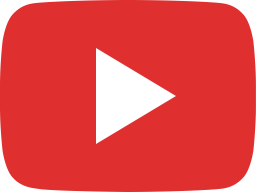 Shakti la tigresse - FPMC (Clip Officiel)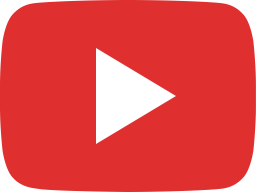 CLADAROU - My woman (clip officiel) #AfricaCnous #MaxtessMusic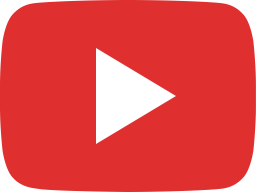 J-OVA Nzoto clip officiel #AfricaCnous
LIVE STREAM