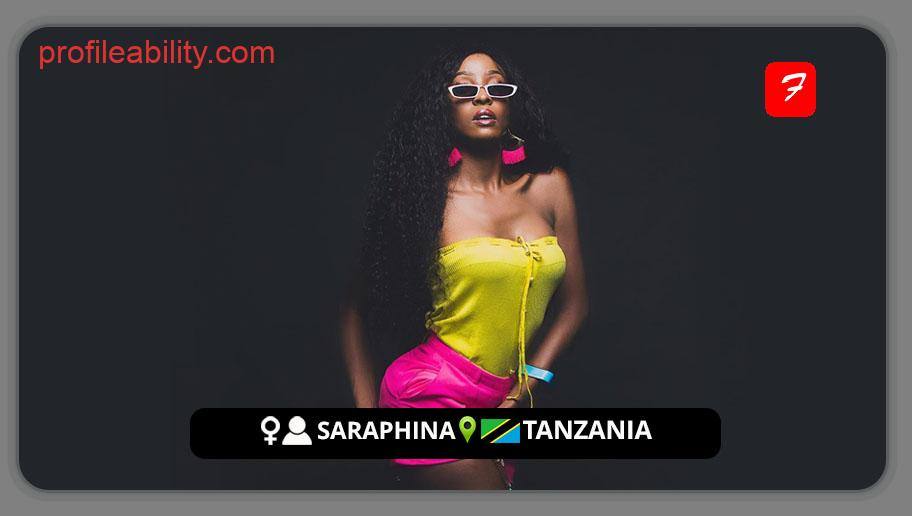 Saraphina Michael noted for her beautiful, soulful, and playful voice makes her debut in the East African music scene, notably Tanzania, with her much-awaited debut single "In Love."
After being exposed to a wider range of musical styles, the 2018 Bongo Star search winner found her vocal flexibility.
Saraphina wants to establish her place in the broad East African music industry while also growing and refining her own musical tone and vocal abilities. Her voice has the potential to transcend and combine musical genres while never losing her ability to captivate an audience with her distinct and personal performing style.
Her silky, rich, and smooth tone, paired with her technically faultless runs, set the tone for her debut song "In Love," which highlights her vocal mastery and easy runs while presenting a profound, meaningful, and personal message.
Saraphina is aiming to take over as the Melanin Queen of East Africa, with a string of hit singles under her belt.
FOLLOW SARAPHINA
FACEBOOK: Saraphina Tz       TWITTER: @Saraphina__tz            INSTAGRAM: @saraphina__tz
FOR BOOKINGS
EMAIL: Booksaraphina@gmail.com
LATEST TRACKS
LATEST MUSIC VIDEOS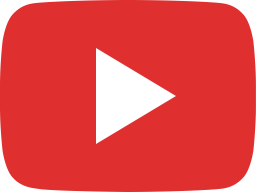 Phina ft Jux RARA (Official Visual Lyrics)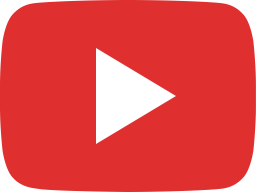 Phina - RARA(Official Audio) Ft. Jux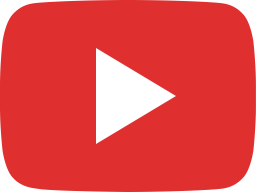 Phina - SMILE(Official Audio)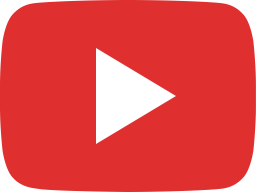 Phina - ZINDUNA (Official Music Video)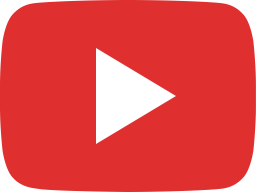 MCHINA MWEUSI FEAT. PHINA - NIKIACHWA KAMA NIMEACHA (Official Video)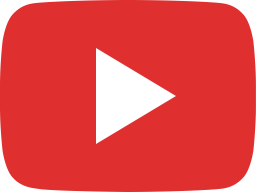 PHINA-Upo nyonyo live performance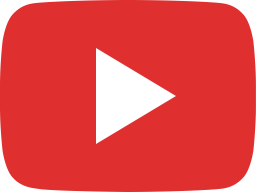 Phina - Hayaa (Official Dance Video)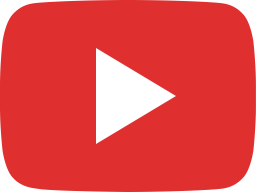 Phina - HAYAA (Official Music Lyrics)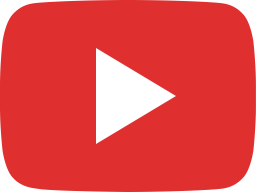 Phina ft Otile Brown - SUPER WOMAN ( Official Video )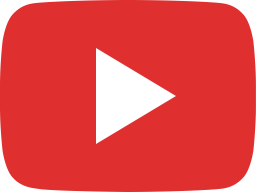 Phina Ft Otile Brown - Super Woman ( Music Lyics )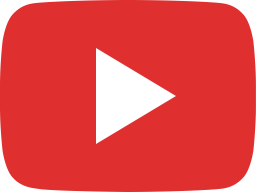 Phina - Upo Nyonyo (Acoustic Version)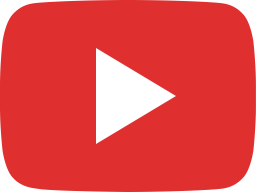 Phina - Upo Nyonyo (Official Music Video)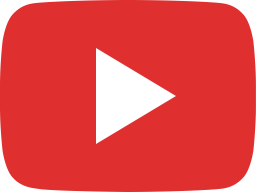 Phina - Upo Nyonyo (Official Music Lyrics)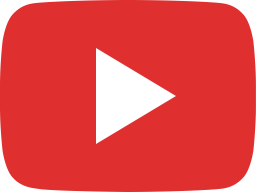 Phina - MAMA SAMIA (Official Video)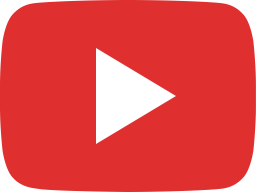 Phina, Sensa (Official Music)
LIVE STREAM