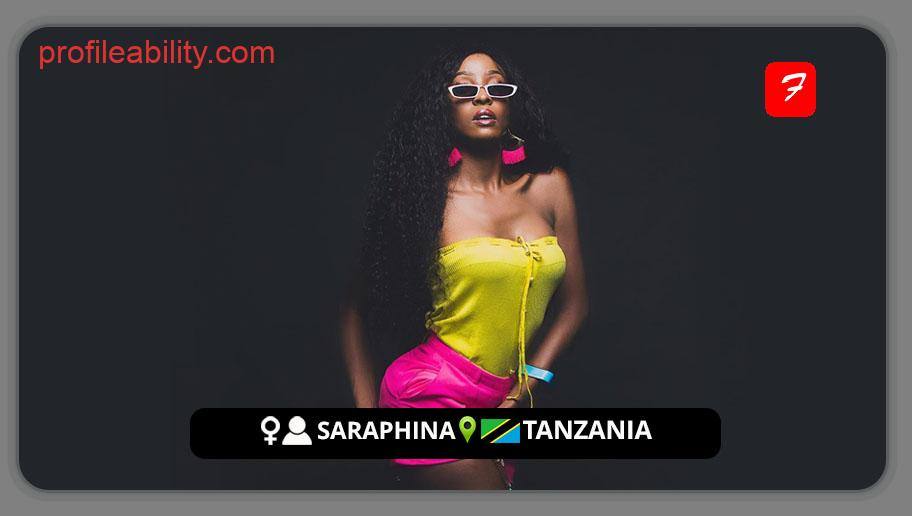 Saraphina Michael noted for her beautiful, soulful, and playful voice makes her debut in the East African music scene, notably Tanzania, with her much-awaited debut single "In Love."
After being exposed to a wider range of musical styles, the 2018 Bongo Star search winner found her vocal flexibility.
Saraphina wants to establish her place in the broad East African music industry while also growing and refining her own musical tone and vocal abilities. Her voice has the potential to transcend and combine musical genres while never losing her ability to captivate an audience with her distinct and personal performing style.
Her silky, rich, and smooth tone, paired with her technically faultless runs, set the tone for her debut song "In Love," which highlights her vocal mastery and easy runs while presenting a profound, meaningful, and personal message.
Saraphina is aiming to take over as the Melanin Queen of East Africa, with a string of hit singles under her belt.
FOLLOW SARAPHINA
FACEBOOK: Saraphina Tz       TWITTER: @Saraphina__tz            INSTAGRAM: @saraphina__tz

FOR BOOKINGS
EMAIL: Booksaraphina@gmail.com
LATEST TRACKS
LATEST MUSIC VIDEOS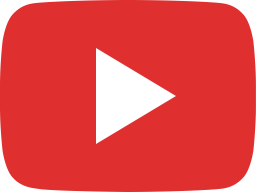 Mwaka umekaribia kuisha, una kipi cha kumshukuru Mungu? #sisiniwaletuliosaidiwanamungu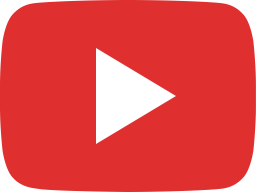 Nilvoenda kutoa shukhrani zangu kwa walezi wangu shuleni🙏🥰#sisiniwale #phina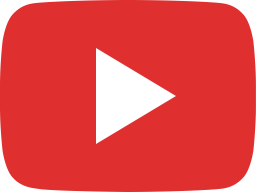 Kama unaamini umesaidiwa na Mungu, piga keleleeeeeeee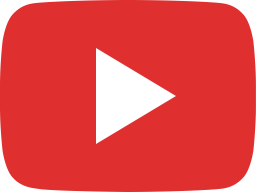 Stream #sisiniwale on all digital platforms! And join the challenge on tiktok😉💪🏽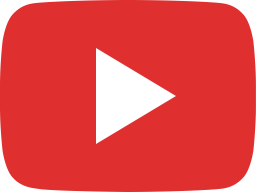 I met my old friend, a bodaboda guy…and the vibe was🔥! #sisiniwale #phina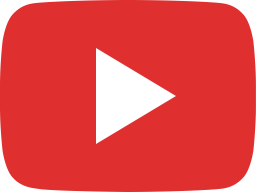 Phina akimtukuza Mungu #sisiniwale #phina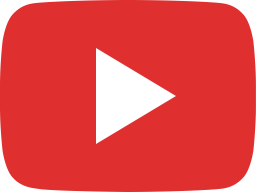 Sisi ni wale ambao bila Mungu, hakuna sisi🙌🏻😫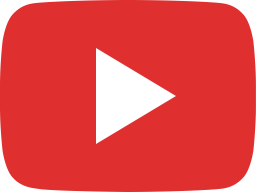 Darassa atia neno kuhusu Benpol na Phina😂 #sisiniwale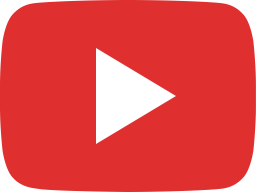 Sisi ni wale tuliosaidiwa na Mungu😫🙌🏻#phina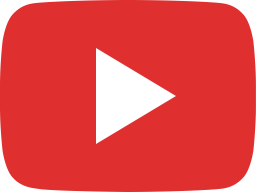 Join #nikupendechallenge on tiktik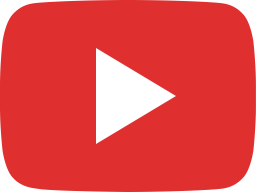 #sisiniwale tuliosaidiwa na Mungu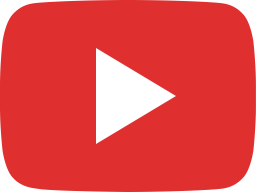 Wanaokudharau leo watakusalimia kesho, kwa heshima #sisiniwale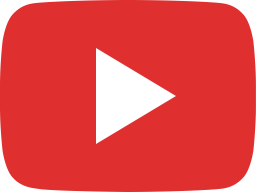 SISI NI WALE TULIOSAIDIWA NA MUNGU😫🙌🏻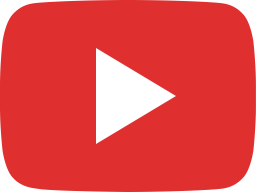 Phina & Afriikan Papi Ft. Q-Mark, Slick Widit - Nikupende (Official Music Video)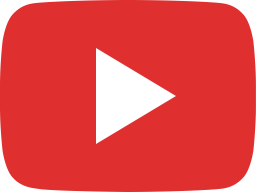 #sisiniwale tuliosaidiwa na Mungu🙌🏻!
LIVE STREAM