Mohamed Hamaki is an Egyptian musician. He was born on the 4th of November 1975. in Cairo, Egypt. His dad was an electric engineer who worked from country to country.
Hamaki started music quite early by playing instruments and performing during his school's anniversaries & celebrations. He later went to the Cairo Academy of Arts to obtain a degree in Arabic music. In 2003, he released his debut album, Khaleena Ne'eesh. In the summer of 2006, Hamaki released his second album, Kheles El Kalam. He later released Naweeha which was a big hit also. This album got Turkish singer Mostafa Sundal to do the Turkish version of the song, We Eftakart.
There is no doubt that Hamaki's songs are very successful as other musicians in different countries have done their own version of his songs and have released it as part of their own album.
Hamaki is a lover of domestic life as this is evident in the time he spends with his family. He also likes sports and plays football video games with his music band.
Read about similar profileability artistes.
FOLLOW MOHAMED HAMAKI
FACEBOOK: Mohamed Hamaki TWITTER: @hamaki   INSTAGRAM: @hamaki

FOR BOOKINGS
EMAIL: Contact@Hamaki.Management
LATEST TRACKS
LATEST MUSIC VIDEOS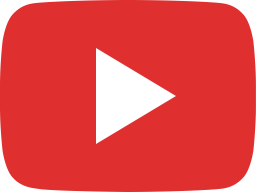 AI vs. Rehearsal 💥 #Habeit_El_Mo2abla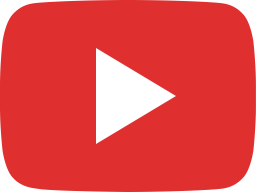 حفل ختام مهرجان قرطاچ بصوتكم 🎤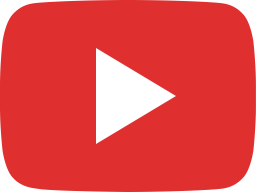 Hamaki - Eh El Sa3ada Di | حماقي - ايه السعادة دي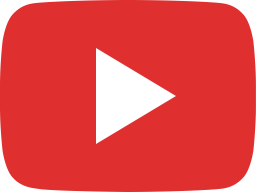 Jordan | August '23 🇯🇴💚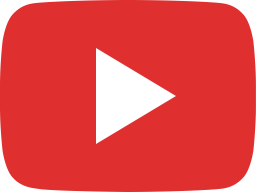 Hamaki - Dalla3na Kteer | حماقي - دلّعنا كتير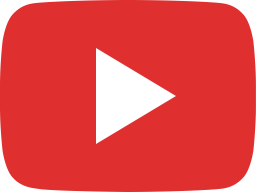 "Dah Alby Dah" mode is on! ✔️#HamakiXTunisia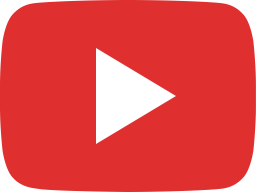 #ده_قلبي_ده عيني ده لسه في الدنيا كده!لو يبان نوره بيغطي المكان 🎧#DahAlbyDah #Hamaki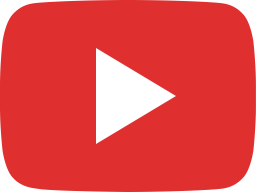 Hamaki - Dah Alby Dah | حماقي - ده قلبي ده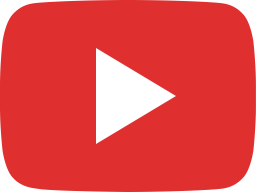 Hamaki - Msh Kefaya Foraa | حماقي - مش كفاية فراق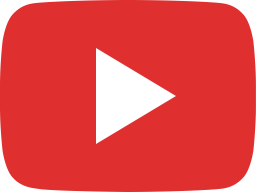 آخد رأيك في حاجة تاخدي رأيي في حلاوتك #حبيت_المقابلة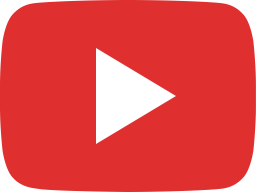 Hamaki - Habeit El Mo2abla | حماقي - حبيت المقابلة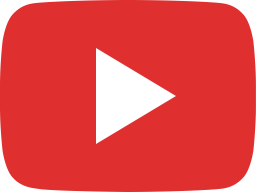 🎶 لو هو باع إحنا نجيبله لمون نعناع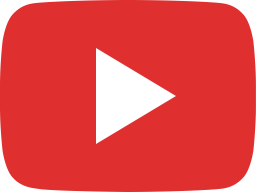 Hamaki - LAMOON NE3NA3 | حماقي - لمون نعناع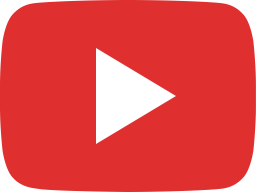 First AI-Generated Reel! 🙌🏻 What do you think? 🤔 #ArtificialIntelligence #AI #ذكاء_اصطناعي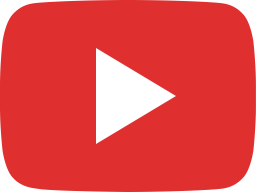 Hamaki - Fadouloh El Makan | حماقي - فضّوله المكان
LIVE STREAM