French-born Afro-house musician Dj 4rain has seen rapid recognition since making his debut in the field. Thanks to his sophisticated taste in house and electronic music as well as a distinctive club setting that helped him construct his own sound identity, the DJ and record producer of Cape Verdean descent swiftly established himself as one of the leaders of the Afrohouse movement.
With a feature as the artist of the week in DJ Mag and chart-topping rankings for his 2019 track "Play the Beat," which reached No. 9 in the UK and No. 80 on the Hong Kong Spotify charts, 4rain, who has all but assured his spot among the next generation of chart-topping dance music artists, is known for winning nods of approval within the pop urban music space.
In addition to his chart-topping singles, 4rain has a continually expanding fan following, with over 1 million monthly Spotify listeners, 15 million overall platform streams, 5 million total YouTube views, and over 1 million total Shazam hits across his repertoire.
4rain has established a renowned career as an artist by skillfully straddling the lines between Afro-House and electronic music. He has been able to draw fans in with his memorable stage presence and captivating songs, making him one of the most outstanding performers of his time.
FOLLOW DJ 4RAIN
FACEBOOK: Dj 4rain       TWITTER: @Dj4rain       INSTAGRAM: @Dj4rain
FOR BOOKINGS
EMAIL: 4rain.uknow@gmail.com

LATEST TRACKS
LATEST MUSIC VIDEOS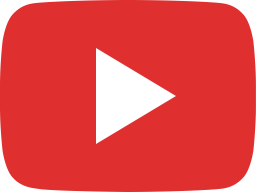 Blue Night!! The Akan, Afro house #afrohouse #caiiro #4rain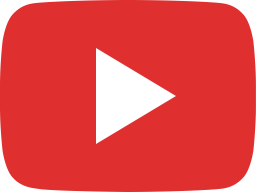 Thanks Tunis we made it the right way ❤️🇹🇳 #4rain #afrohouse #livedj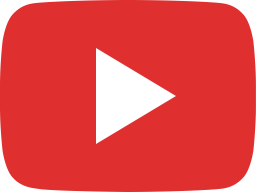 Thank you Tunis ❤️🇹🇳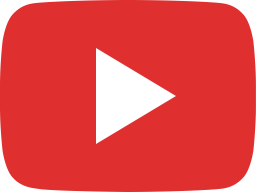 Thank you @ Canada 🙌🏾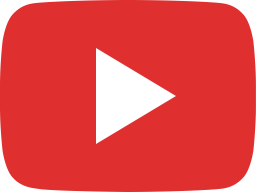 4Rain @ Soluna Toronto - Pa tra Hugel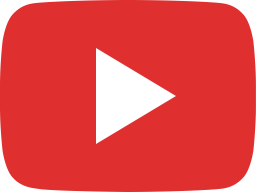 4rain Freed from desire @milalounge Miami #4rain #afrohouse #livedj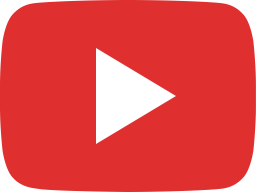 Luxembourg was good 🕊️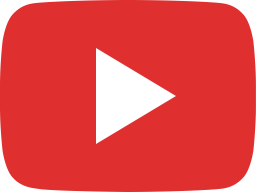 4rain x Boddhi Satva B2b @ Luna Now&wow Rotterdam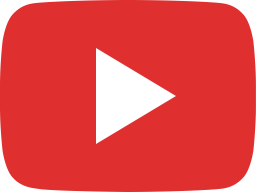 4Rain Live LIVE AT LUNA @ Now&Wow Club ROTTERDAM JUNE 2023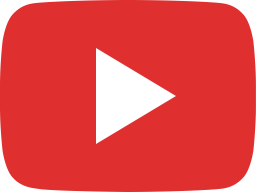 4Rain and José Brito, visit to the historic fortress of Cidade Velha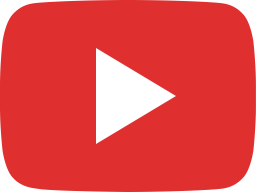 Afro House Mix 2023 | 4Rain Live - Cidade Velha in Cape Verde Island For With You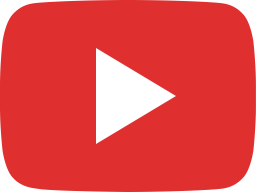 So much goosebump, premier gaou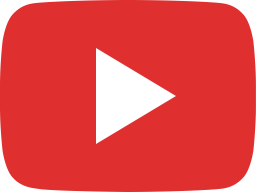 The countdown is on #cidadevelha live set!! 02/24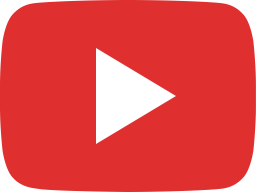 4Rain On The Deck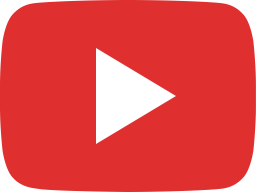 Heaven Takes You Home Moojo remix 4RAIN
LIVE STREAM