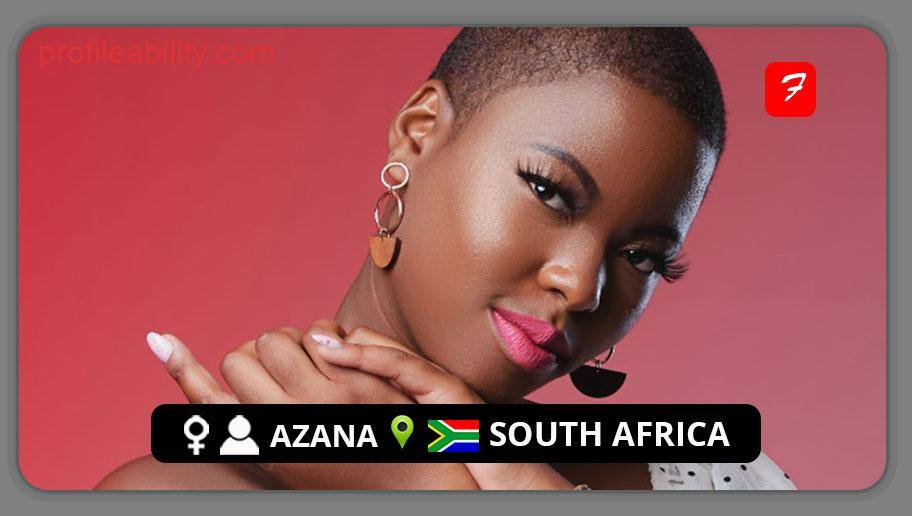 Makhosazana Masango, better known by her stage name Azana, is a Durban-born Afro-pop soprano and composer who treads the line between Afro-pop, vocal Afro-house, and soul with care and confidence. Azana's voice has a regal quality, much like the names her family has given her.
The young diva was born on September 13, 2000, in Chesterville, KwaZulu Natal, and has always had a passion for music. Her dexterous voice—wide and rich, the Chesterville-born singer's alto easily rests over this variegated soundscape—gives her range and the capacity to marry genres.
Her vocal style is a combination of jazz, African melodies, and Western popular music, influenced by performers she admired as a child, including Beyoncé, Nina Simone, and legendary South African vocalists Camagwini, Simphiwe Dana, and Letta Mbulu. Azana has been singing since primary school in the 2000s, so being an artist comes naturally to her.
The lush Afro-house hit "Uhuru," on which house music producer Sun El Musician featured her, introduced her as a powerful new voice with a lot to say about her surroundings—an identity she further cemented with the release of her 2020 debut album, ''Ingoma'', which covers a wide range of topics including love, spirituality, and the pursuit of success.
Azana's voice reverberates through the lives of African women in various ways, and women sense her presence. Her outlandish style defies conventional beauty norms. Azana's reaches are ethereal and limitless, proudly announcing "I Am Queen." Her dominion will endure and expand into other regions.
FOLLOW AZANA
FACEBOOK: @mrrrdaisy    TWITTER:  @azanaofficial_     INSTAGRAM: @azanaofficial

FOR BOOKINGS
EMAIL: bookingsazana@gmail.com 
LATEST TRACKS
LATEST MUSIC VIDEOS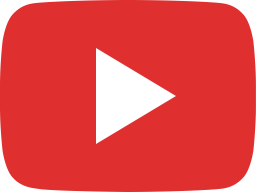 Vernotile - Lights (Snippet)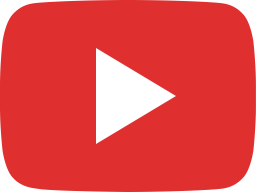 Priscilla - On & On (Snippet)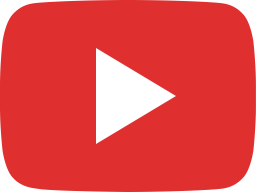 Vernotile - SMS (Snippet)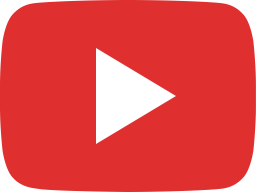 Vernotile - Thando Lwami (Snippet)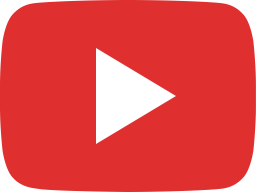 Azana - Lovers & Best Friends Feat. Disciples Of House (Official Music Video)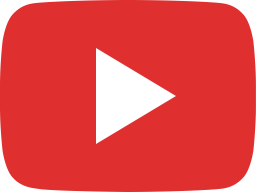 Azana Feat. Sun-EL Musician - Ngize Ngifike (Official Music Video)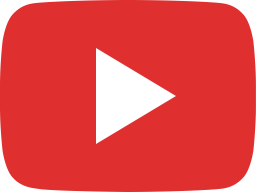 Azana - Ngize Ngifike Feat. Sun-EL Musician (Extended Version)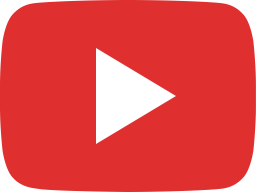 Azana performs Sikelele Live at The Redbox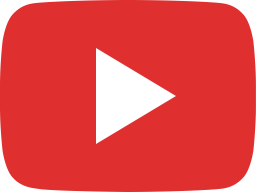 Azana performs Ithemba Live at The Redbox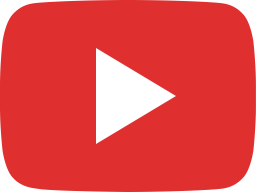 Azana performs Bafazi Live at The Redbox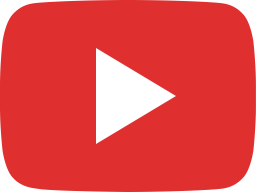 Azana performs Ngize Ngifike Live at The Redbox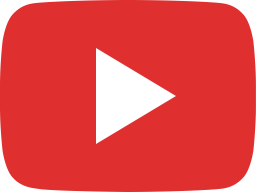 Azana performs Lovers & Best Friends Live at The Redbox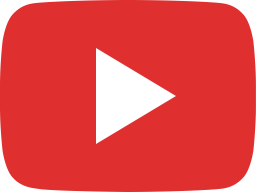 Azana performs Buyela Ekhaya Live at The Redbox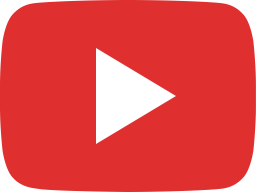 Azana performs Goodbye Live at The Redbox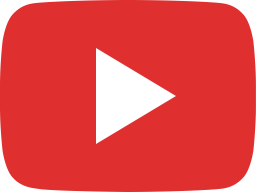 Azana performs Egoli Live at The Redbox
LIVE STREAM