T'neeya, real name Jennifer Tania Takoh, is a Ghanaian-based Cameroonian female singer and songwriter who hails from Bamenda, Cameroon. T'neeya, who is of mixed race, was born to a Cameroonian father and a German mother. She is an Afro Beats/Soul and RnB performer with a distinct voice and style that will keep you hooked.
She studied at Our Lady of Lourdes in Bamenda, Cameroon's northwestern area, and at the University of Benin. T'neeya was 13 when she joined a school chorus and led 600 girls in local talent contests.
After spending most of her childhood in Cameroon, she came to Berlin, Germany at the age of 18 to pursue her education in Fashion Designing, but quickly found her true calling and began producing music.
With a growing interest in music, she chose to travel to Ghana, a centre for African music, in 2017 to learn more about the culture with the hopes of becoming a recording and performance artist. Her musical delivery in Pidgin, English, and French reflects her Pan-African soul and Afrobeat inspirations.
In 2018, she signed to a Ghanaian-based record label 'Aristokrat Records Ltd' and has since then released successful singles such as ''Low Battery" (2018), ''Text Me" (2018), ''In Her Feelings" (2021), ''Dark Twisted Fantasy" (2021), and "Part-Time" with Odunsi the Engine and producer GMK. She also collaborated with Grammy-nominated producer Kel P on her 2019 track 'Joli.'
The stunning, brilliant, and ambitious Cameroonian cites Lauryn Hill, 2face Idibia, Stromae, and, more recently, Burna Boy and Snoh Aalegra as musical influences. She has also travelled between Ghana, Cameroon, and Germany, channelling all her experiences via her music, clothes, and lifestyle.

T'neeya's music is resonating with music enthusiasts in West Africa and beyond.
Read about similar profileability artistes.
FOLLOW T'NEEYA
FACEBOOK: T'neeya   TWITTER: @tneeyaofficial    INSTAGRAM: @tneeya
FOR BOOKINGS
EMAIL: tneeyamanagement@gmail.com 
LATEST TRACKS
LATEST MUSIC VIDEOS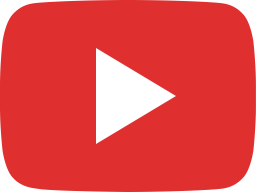 Walking into a new month like🥰💃🏽🧡💫 #love #makeup #afrosoul #music #rnb #cameroon #afrobeats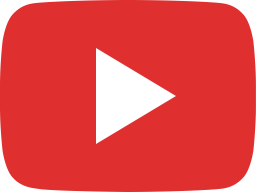 My new single " Complete " is OUT on all platforms 🥰🧚🏽🤎🌻💫 #love #rnb #afrosoul #cameroon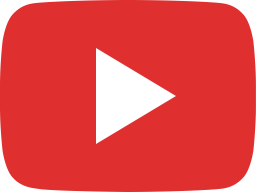 COMPLETE OUT NOW #love #rnb #afrosoul #cameroon #afrobeats #love ✨❤️‍🔥💃🏾🥰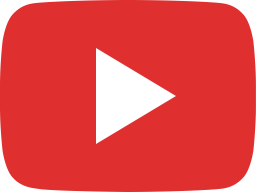 COMPLETE out MIDNIGHT ❤️❤️ #love #rnb #afrosoul #cameroon #afrobeats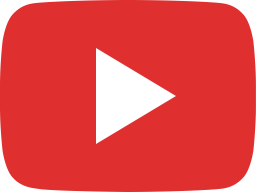 Pretty Mind Acoustic out now … #love #rnb #afrosoul #prettymind ✨🌴💛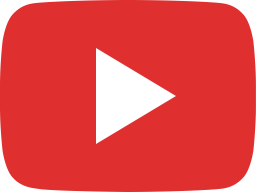 T'neeya - Pretty Mind (Acoustic)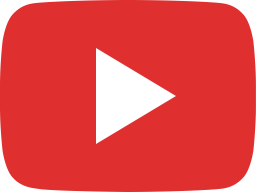 T'neeya - Pretty Mind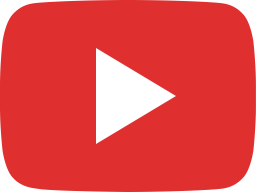 PRETTY MIND out NOW 💘💕💞💛✨💫❤️‍🔥🙏🏾 #prettymind #rnb #soul #love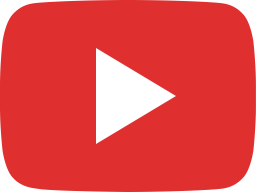 Check out my new single PRETTY MIND ,out now ❤️‍🔥📌🤍#cameroon #love #rnb #afrofusion #afrosoul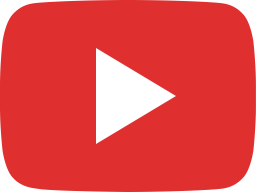 Pretty Mind OUT NOW 💓💓💓#rnb #cameroon #ghana #afrosoul #afrofusion #love #nigeria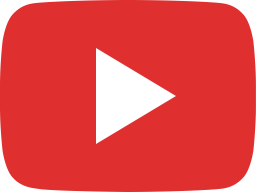 Pretty Mind out everywhere 💖💖#rnb #afobeats #love #cameroon #ghana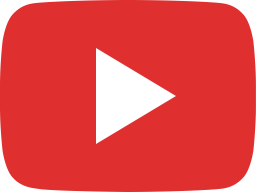 PRETTY MIND out in 3 Days 💖✨📌 click on pre - order link 👇🏾 http://sparta.ffm.to/prettymind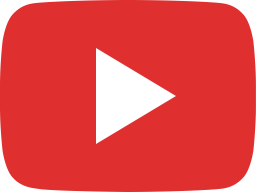 Pretty Mind … 23.02.23 ❣️😍🔥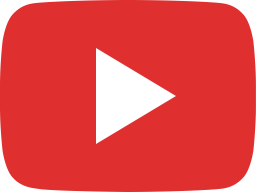 T'neeya ft Cysoul - Cherie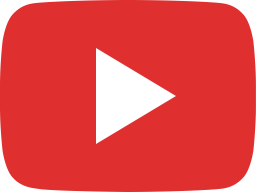 T'neeya ft Cysoul - Cherie (Official Audio)
LIVE STREAM