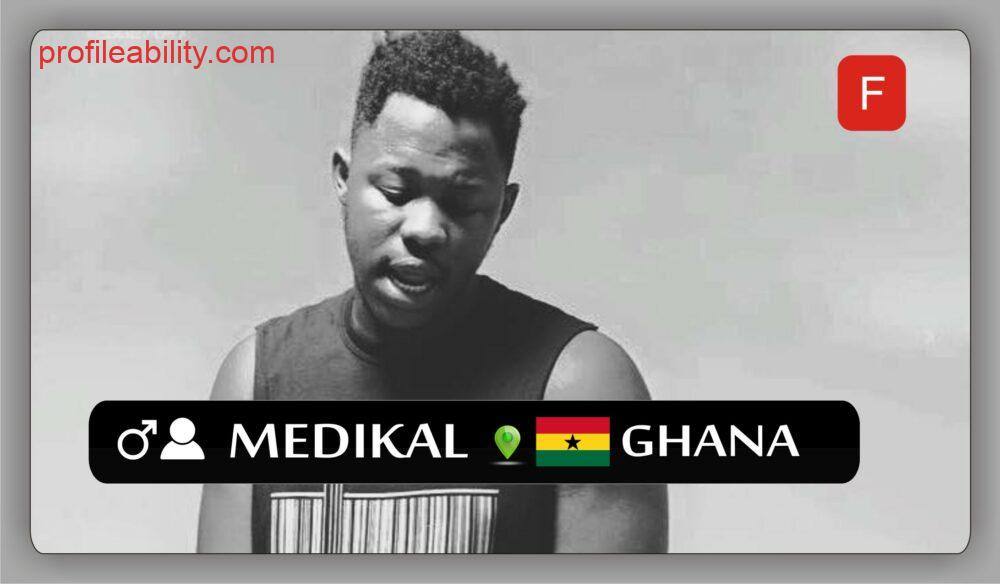 Medikal , whose real name is Samuel Adu Frimpong, is a hip-hop artist from Ghana emerging from Chris Waddles AMG Business record Label.
He is one of the hard-working rap artists in Ghana as he had gradually attained the support of many Ghanaians through his adoption and repertoire of his hard-banging Hip-Hop beats.
Medikal as a young emerging Ghanaian artiste has already been backed by an active fan base and has already released a couple of hit songs including Confirm, Forever My Love (featuring Bisa Kdei), Confirm Remix (featuring Sarkodie), By Heart Boy and Connect. 2016 Ghanaian music artiste of the year E.L also featured him on his recent mixtape B.A.R III: Lomi Era
Medikal amongst big artists like Sarkodie had the highest nominations for the 2017 edition of the Ghana Music Awards.
Medikal has made a name for himself in the music industry through hard work and his numerous collaborations with successful artists. He also won IARA best African music artist in 2018. Apart from his nominations in 2017, he won the best discovery video in the MTN 4Syte Music Video Awards in 2016.
FOLLOW THE ARTISTE ON:
FACEBOOK: Medikal TWITTER: @AmgMedikal INSTAGRAM: amgmedikal

FOR BOOKINGS
CONTACT: +233 (0) 542704020
LATEST TRACKS
LATEST MUSIC VIDEOS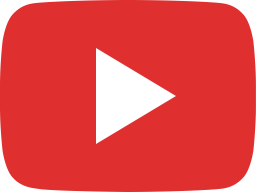 Chensee Beatz x Medikal - Ashawo Viral Video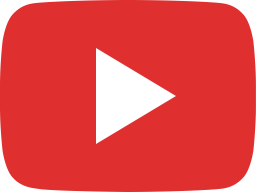 Medikal - Ghetto Prayer (Visualiser)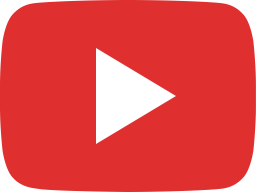 Medikal - Road Clear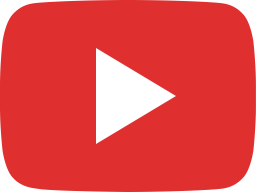 Medikal feat. Kwesi Arthur, Joey B & Kay T - GOD ABEG (Music Video)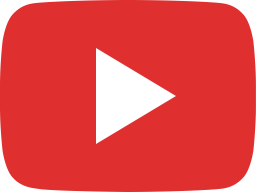 Medikal - 'Warning' (Planning & Plotting Interlude)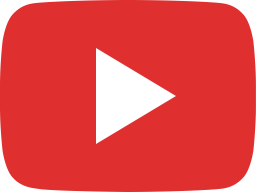 Medikal - 'Cold & Trophies' feat. Sister Deborah (Music Video)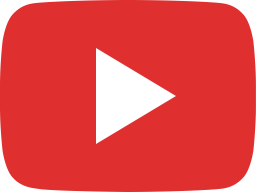 Medikal - 'Ronaldo' (Lyrics Video)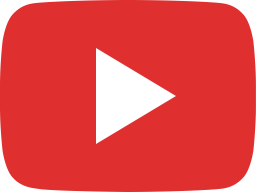 Medikal feat. Shatta Wale - IDGAF (Viral Video)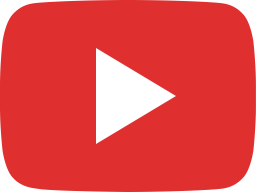 Medikal - SIRI (Official Music Video)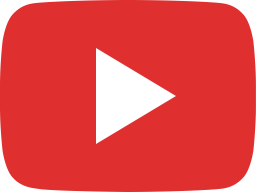 Medikal - 'STREET ANTHEM' (Lyrics Video)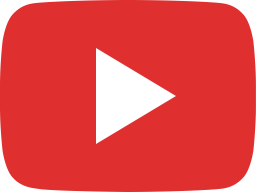 Medikal - 'WEI' (Lyrics Video)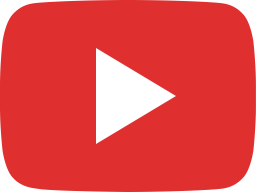 Medikal - 'IDGAF (feat. Shatta Wale)' [Lyrics Video]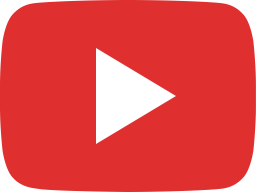 Medikal - 'ELON (SETTINGS)' [Lyrics Video]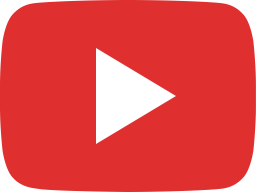 Medikal - 'UNGRATEFUL' (Lyrics Video)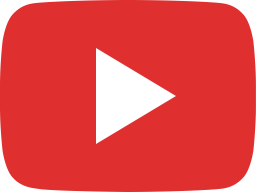 Medikal - 'ONLINE' (Lyrics Video)
#Official Music Videos and Performances by Medikal
LIVE STREAM