Fast-rising talent David Rafael Billa, popularly known as Cleyton David (MR. MADAME), comes through as a talented producer and singer with creative compositions of rhythms of Kizomba, Zouk, and R&B.
The musical prodigy from Mozambique started his musical career in 2012 as a member of the group "Costas Quentes,"  where he made his first song with the title "Colantes." He has subsequently gone on to establish himself as one of the best musicians of his time, producing great, ear-pleasing music.
His debut EP, "No lixo e no luxo (No Trash and Luxury)" was released on May 17, 2020, and it was a huge success thanks to the number-one single "É para fazer história." He is an exceptionally skilled vocalist with mesmerizing vocals that can stir the heart.
Now poised to claim his spot in the ever-expanding scene, the man of Kizomba's constant drive to define himself is what has allowed him to keep making headway in his native country and across the world.
FOLLOW CLEYTON DAVID
FACEBOOK: Cleyton David        TWITTER: @CleytonDavid1        INSTAGRAM: @cleyton_david_voice
FOR BOOKINGS
EMAIL: cleytondavido@gmail.com

LATEST TRACKS
LATEST MUSIC VIDEOS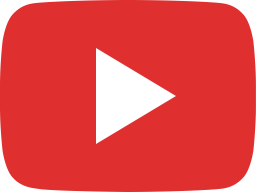 #tenhofé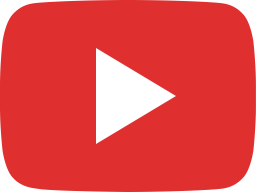 Cleyton David-Tenho Fé (Video letra)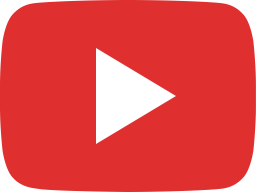 Cleyton David - Tenho fé (Video Oficial)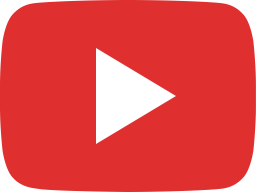 Melodias da Bandula ft Cleyton David(Official Audio)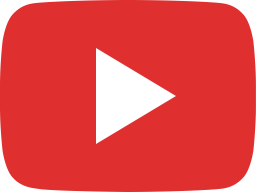 Muito obrigado minha família😭🙏🙏🥺(É para fazer história)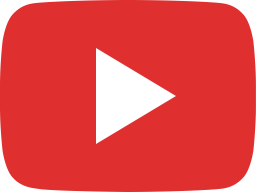 Com firmeza (#Album mestres do amor)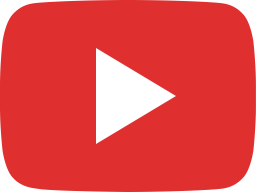 Cleyton David & Tamyris Moiane - Maria & José (Video Oficial)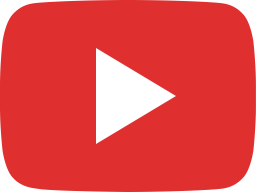 Cleyton David (Escudo)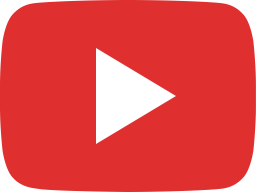 Cleyton David-Coroa dos cornos (visualizer)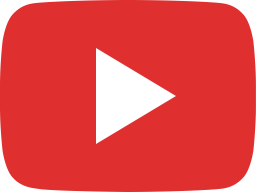 Cleyton David É para fazer história (Vídeo Lyric Letra)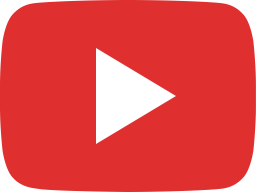 Cleyton David & Hot blaze (performance O SONHO ) ta falar na rua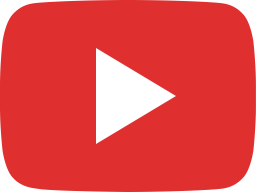 Isaac Felipe (Volume do amor official video)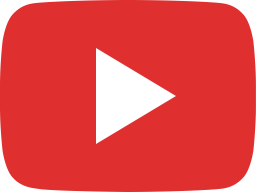 Cleyton David & Gerilson Insrael (performance Maputo)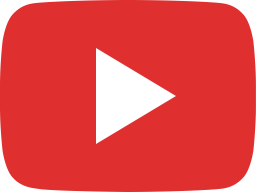 Cleyton David (recepção em lichinga) Confirmamos #Putodabandula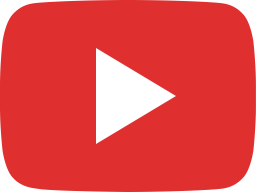 Cleyton David-Puto da Bandula [Making Off]
LIVE STREAM