The Urban Afropop duo & Kpos Lifestyle preachers, Ajebo Hustlers, advance forward with a slew of hit tracks under their belt.
The music pair, Isaiah Precious and George Dandeson, are expertly known as Nigerian Afro-metropolitan contemporary music duo artists and musicians. They became focused on a name after their single, "Barawo," became a national mega-hit.
Ajebo Hustlers, who were founded in 2010, began their musical adventure in 2015 with the release of their debut song, "Bole and Fish Remix." They are a pair whose songs use snappy phrases and slang that guarantee listener satisfaction.
They have gained popularity around the nation by using Afro-highlife in their songs to thrill their individual followers.
FOLLOW AJEBO HUSTLERS
FACEBOOK: Ajebo Hustlers   TWITTER: @ajebohustlers    INSTAGRAM: @ajebo_hustlers
FOR BOOKINGS
EMAIL: @ajebohustlers
LATEST TRACKS
LATEST MUSIC VIDEOS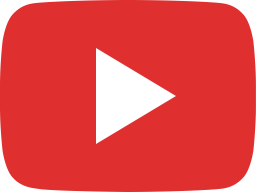 Discussing Port-Harcourt & Music with Don Jazzy #donjazzy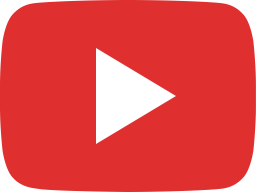 I no need your help, make you no use my name gist where them dey drink pami o 🎶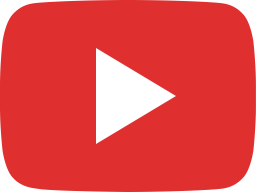 Street slang 101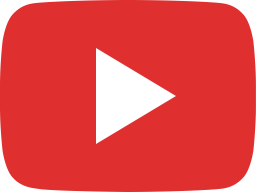 "guess who gave me Syphilis"?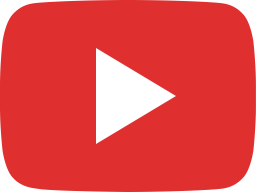 Happy New Year Family!!!! Thanks for supporting our new EP "Bad Boy Etiquette 101" Keep Streaming!!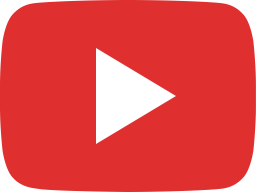 Investor Vibes with Sabinus @ogasabinus ..... @sabinusinvestor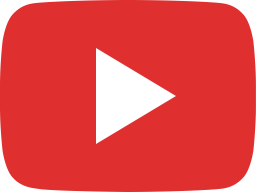 Track 7 - "Burn My Cable", Off our new EP "Bad Boy Etiquette 101" Available on all platforms.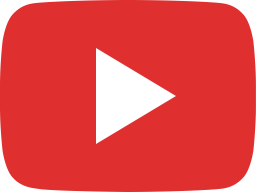 Track 5 - "No Peace (Violence)", Off our new EP "Bad Boy Etiquette 101" Available on all platforms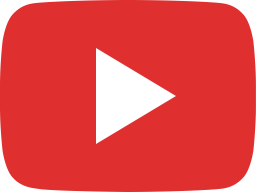 Track 3 -"KISSES", Off our new EP "Bad Boy Etiquette 101" Keep Streaming! Available on all platforms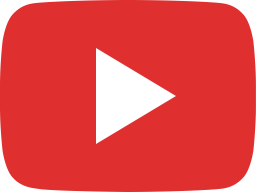 Track 2 - "In Love" ft @FAVEgyal , Off our new EP "Bad Boy Etiquette 101" Available on all platforms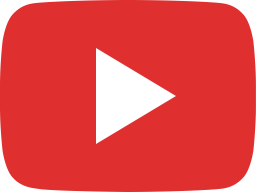 Track 1 - "Dreams", Off our new EP "Bad Boy Etiquette 101" Keep Streaming! Available on all platform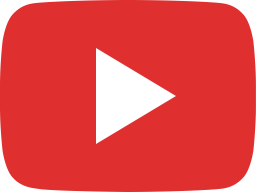 Ajebo Hustlers - Burn My Cable (Official Lyrics Video)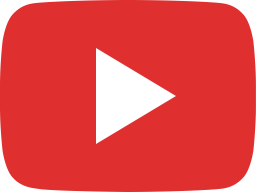 Ajebo Hustlers - Dreams (Official Lyrics Video)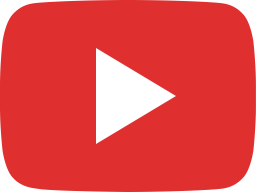 Ajebo Hustlers - No Peace (Official Lyrics Video)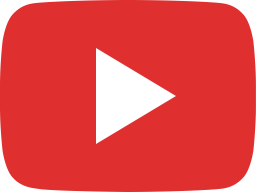 Ajebo Hustlers - Kisses (Official Lyrics Video)
LIVE STREAM