The Urban Afropop duo & Kpos Lifestyle preachers, Ajebo Hustlers, advance forward with a slew of hit tracks under their belt.
The music pair, Isaiah Precious and George Dandeson, are expertly known as Nigerian Afro-metropolitan contemporary music duo artists and musicians. They became focused on a name after their single, "Barawo," became a national mega-hit.
Ajebo Hustlers, who were founded in 2010, began their musical adventure in 2015 with the release of their debut song, "Bole and Fish Remix." They are a pair whose songs use snappy phrases and slang that guarantee listener satisfaction.
They have gained popularity around the nation by using Afro-highlife in their songs to thrill their individual followers.
FOLLOW AJEBO HUSTLERS
FACEBOOK: Ajebo Hustlers   TWITTER: @ajebohustlers    INSTAGRAM: @ajebo_hustlers
FOR BOOKINGS
EMAIL: @ajebohustlers

LATEST TRACKS
LATEST MUSIC VIDEOS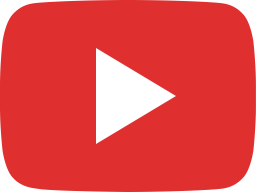 One thing we will always do, SHUT IT DOWN!! #ajebohustlers #shortsyoutube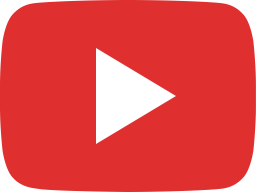 Zero parental guidance #ajebohustlers #shortsyoutube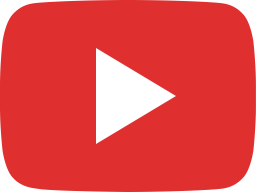 Have you watched our new video?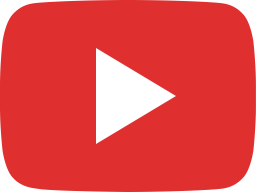 Official Video for "You Go Know" Out Now!!!!!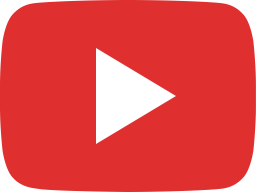 Ajebo Hustlers - You Go Know (Official Video)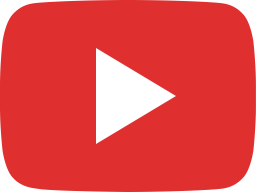 Kpos Avenue, House 48 #ajebohustlers #viral #shortsyoutube #shorts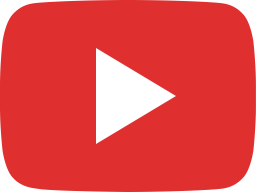 Symbiosis is such a special record!!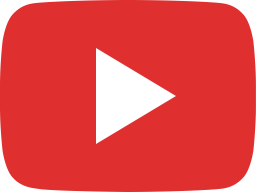 Loyalty!!! Thank you London #lagos #ajebohustlers #loyalty #london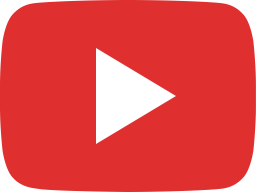 LONDON! Come make history with us tonight @TheJazzCafe KposLifestyle http://ajebohustlersuktour.com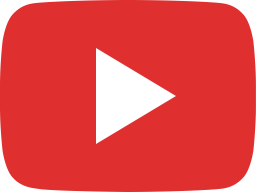 Our UK Tour soon !!! can't wait to rock with you all, we are super excited!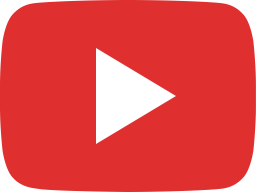 You go know 🤣 #viral #shorts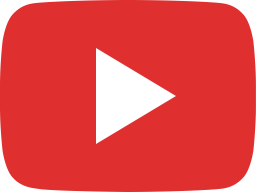 Kpos Lifestyle!!! "You Go Know" out now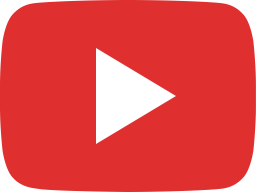 Person wey you dey call your guy, fit be the reason water comot your eye!!! #Shorts #viral #lagos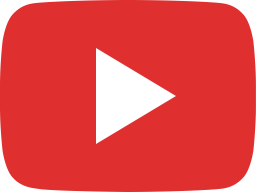 ooh you no know !!! #Shorts #viral #viralvideo #viralshorts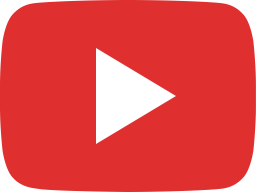 @ogasabinus 🤣🤣 You Go Know #mrfunny
LIVE STREAM