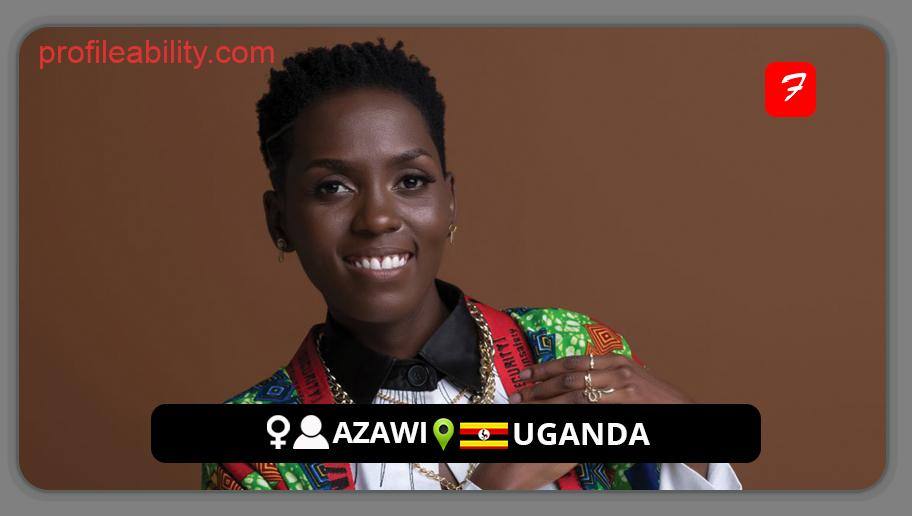 Azawi is a multi-talented singer-songwriter from Uganda whose passion for unconventional music has inspired her to work as a young, fast-rising talent.
Her breakthrough occurred in January 2020 with the release of her debut song, Quinamino. She has a five-track EP titled "LO FIT". Azawi has been displaying traits of a true star, placing her on a path to success, especially with the debut of her first album, "African Music," which is unquestionably one of the greatest albums from East Africa.  She made history by becoming the first female performer from Uganda to appear on billboards in Los Angeles and New York Times Square.
The rapidly emerging diva is undeniable evidence of exceptional skill, and despite her youth, Azawi possesses a lot of knowledge in the entertainment business and personifies the present and future.
FOLLOW AZAWI
FACEBOOK: Azawi        TWITTER: @AzawiOfficial        INSTAGRAM: @azawiofficial
FOR BOOKINGS
EMAIL: azawi@swangzavenue.com

LATEST TRACKS
LATEST MUSIC VIDEOS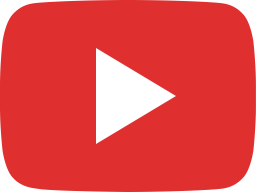 ✨ Get ready for my upcoming album to light up your world! 🎶💫 9th Oct 2023 #BlackShinesBrightest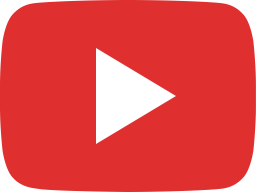 Azawi | Guinness Bright House Tour | Jinja | Quinamino Live Performance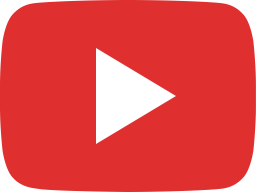 Live Studio Session with Bangar Boi!!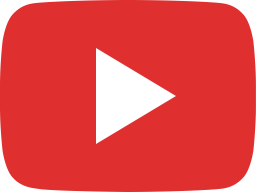 Azawi - Ten Over 10 (Official Music Video)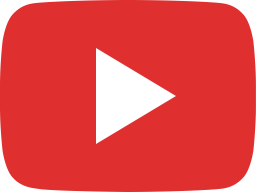 Ten over 10!!!! #azawi #swangzavenue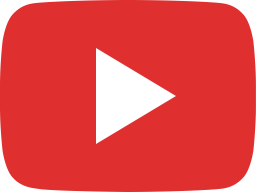 Azawi - Ten Over 10 (Official Lyric Video)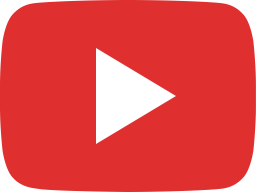 Azawi - Ten Over 10 (A Cappella)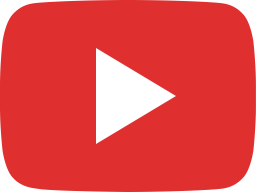 Azawi - Ten Over 10 (Instrumental)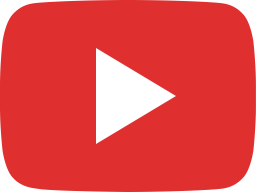 Azawi - Ten Over 10 (Official Audio)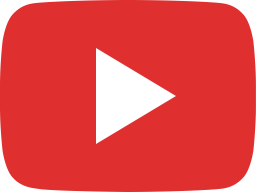 Azawi - Envision (Official Lyric Video)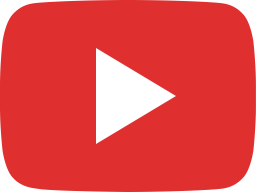 Azawi - Feeling (feat. DJ Neptune) [Official Music Video]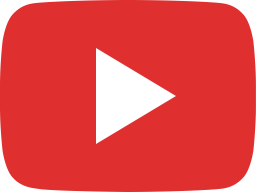 @DJNeptuneTV and @Azawi - #FEELING coming soon!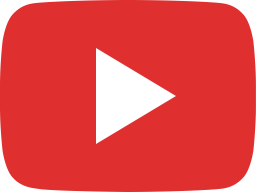 Azawi Live at the African Music Concert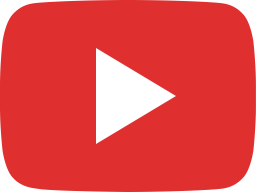 10 African Artists You Should Know Right Now.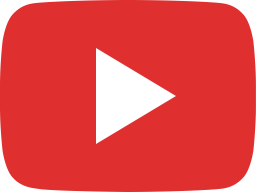 Azawi - Bamututte (Live) at The AFRICAN MUSIC CONCERT
LIVE STREAM