Budding talent Tofa Jaxx has an enigmatic, unique, sophisticated, and soothing melodic style that fits a broad spectrum of musical themes. His style, which he calls J.A.S., defies category expectations by drawing melodic hooks from soul, jazz, and diverse African genres.
Early in 2016, the Tanzanian singer-songwriter left college to focus solely on his music career, which marked the beginning of his professional adventure. He considers his 2018 record, "Go Away," to be his debut official release. He released a seven-track EP titled "Middle 8" at the start of 2020, along with his debut official music video "MINE" and "Changed The Game," the soundtrack he composed and performed for the Tanzanian action movie "Nyara."
Tofa Jaxx's music is delivered in English and Swahili, and it ranges from lush jazz to nostalgic electro-pop, Afro-Fusion, R&B, and blues.
FOLLOW TOFA JAXX
TWITTER: @tofajaxx     INSTAGRAM: @tofajaxx
FOR BOOKINGS
WEBSITE: tofajaxx.com
LATEST TRACKS

LATEST MUSIC VIDEOS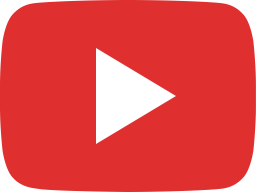 Tofa Jaxx - Lonely (Lyric Video)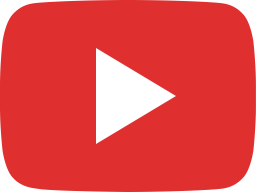 Tofa Jaxx - Sema (Official Video)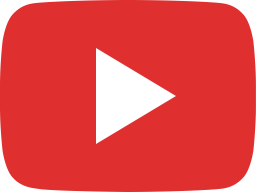 Tofa Jaxx - Restart (Official Video)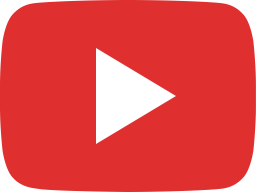 Tofa Jaxx - Umenikaa (Official Music Video)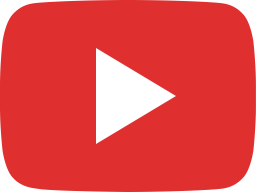 Umenikaa - Tofa Jaxx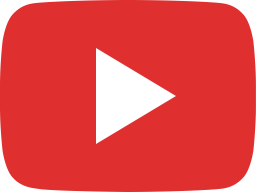 Tofa Jaxx - Good Heart (LYRIC VIDEO)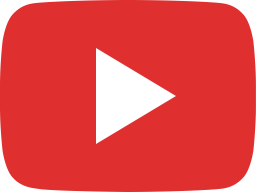 1. Saturday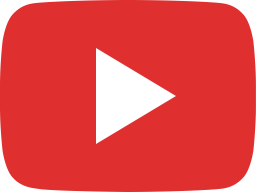 2.Mine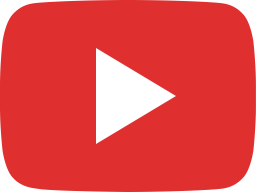 7. Go Away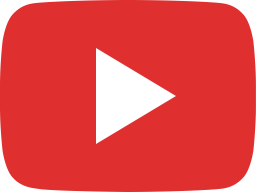 5. Hurting U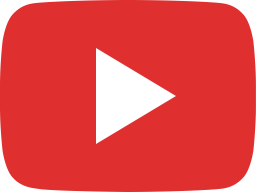 3. Patience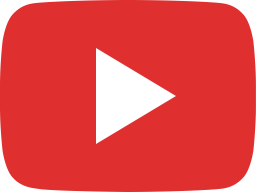 4.When I'm Sober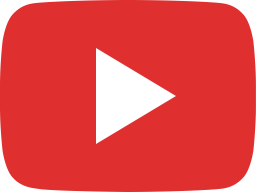 6.Sema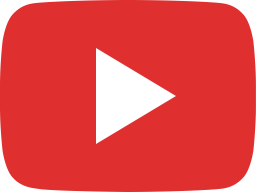 TOFA JAXX - MINE (OFFICIAL VIDEO)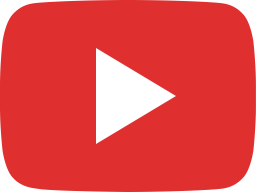 Tofa Jaxx Live Stream
LIVE STREAM